Indoor flying in 2000... Yes rubber band style.
Last flying day was March 26 this spring.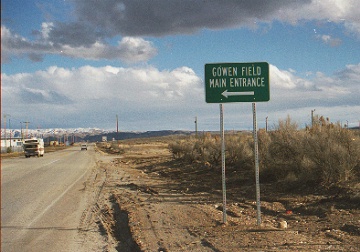 Lets go flying at Gowen Field.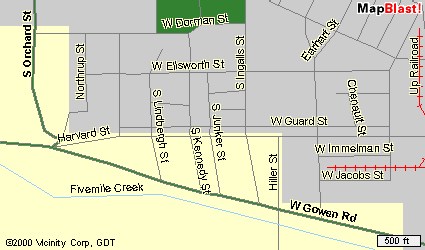 Find the main gate by the sign above, tell the guard you are going to watch the indoor model planes, and ask how to get to the gym, make a left on W. Ellsworth st. go till it stops, look for the gym photo below. Go through doors in front of the weight room (center of photo), walk to the end of the hall then make a left then right and you are in the gym.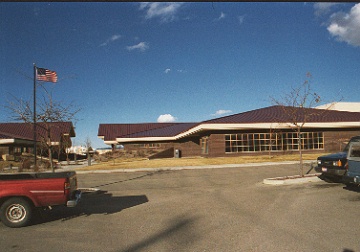 In the gym.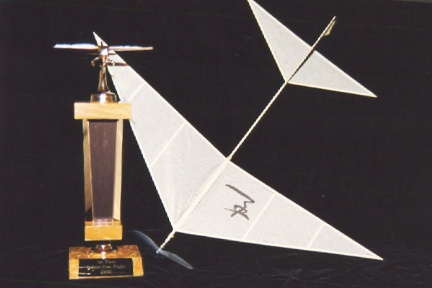 Thanks!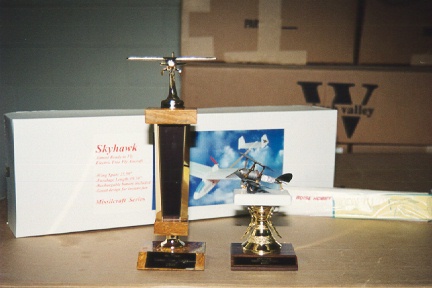 Me and Tom's winnings 1st & 2nd.

The indoor fling group, great people.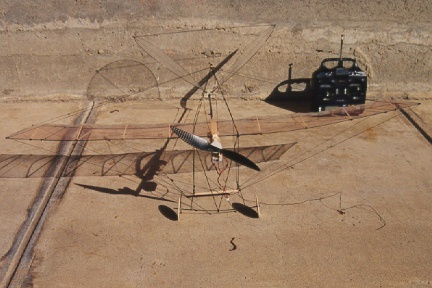 My V-tail idea did not work.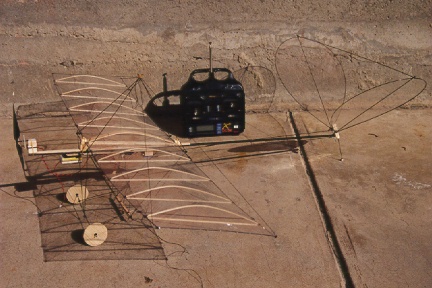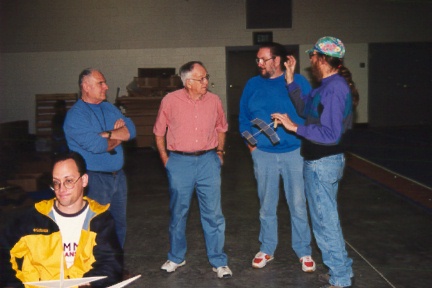 Talking and trading ideas...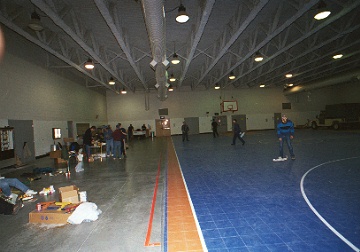 Its great to be inside.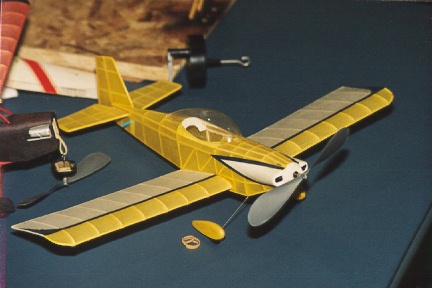 Looking great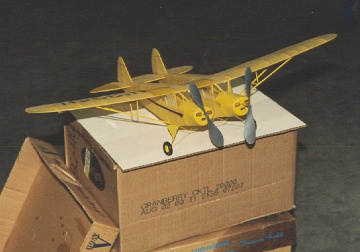 I wish I could build like this.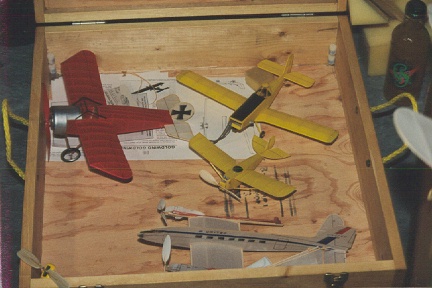 Another great box of scale models.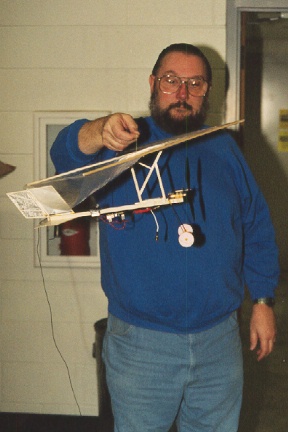 Tom's newest "The Insect 1.6 RC"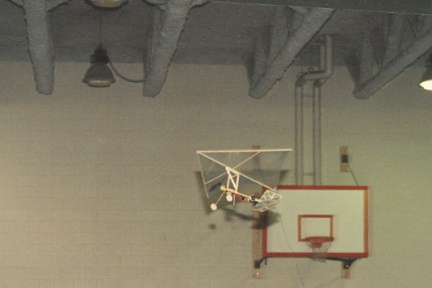 Good control.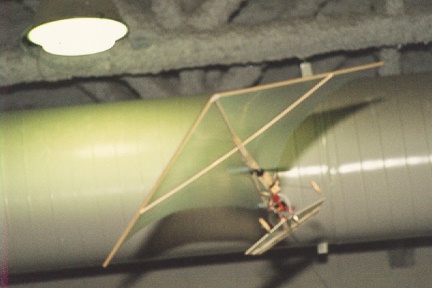 It was a duct pipe that stopped Tom's insect this time, never fly to close to the lights.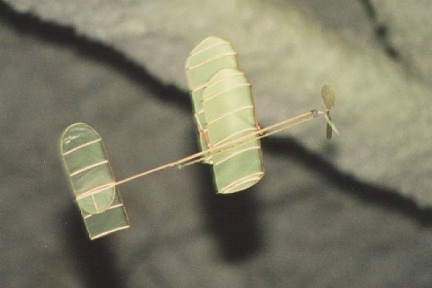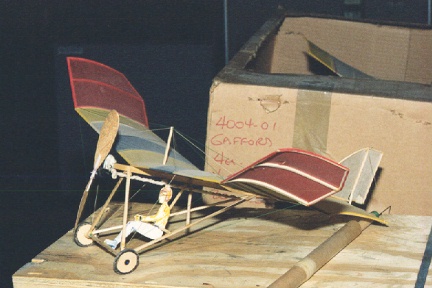 looks good.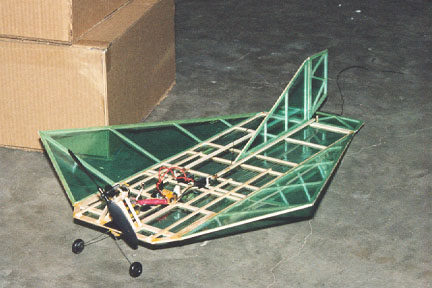 Indoor RC, with Tom's latest try.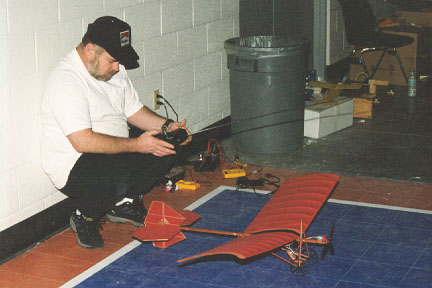 RC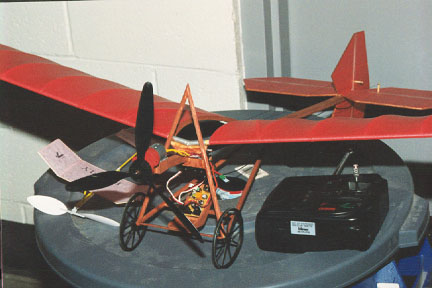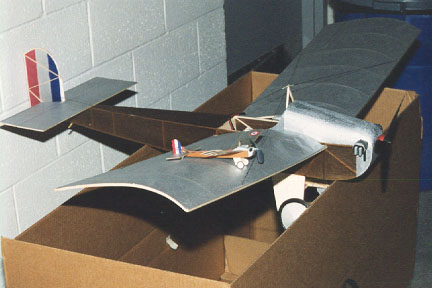 The question is which came first.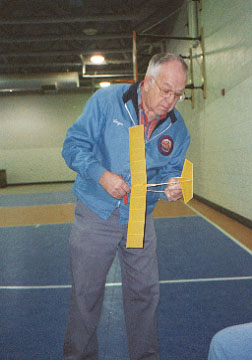 Wayne with his new plane.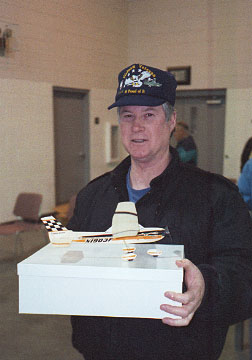 nice one.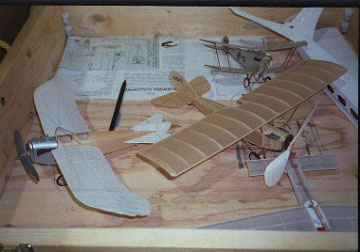 A box of great scale work.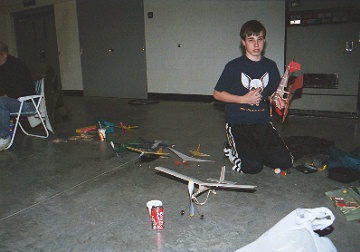 Planes...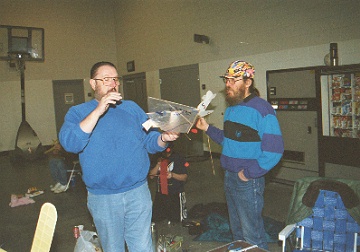 Tom showing off his new plane.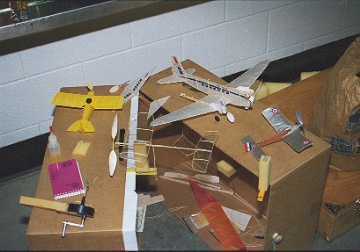 Planes.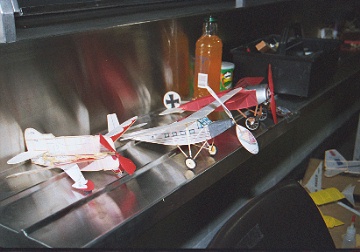 Planes and Planes.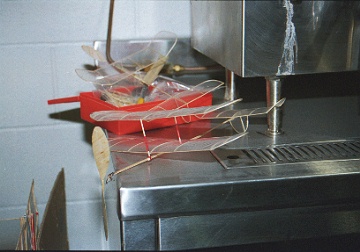 Very light.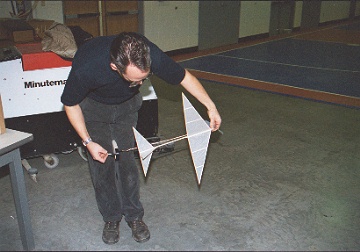 Fast one.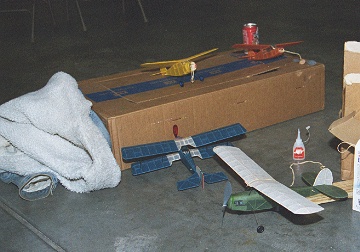 The green one was a great flyer.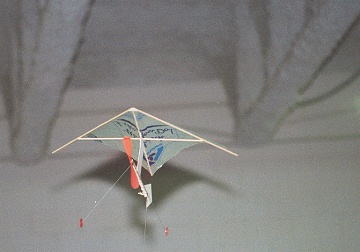 Tom's newest "The Insect"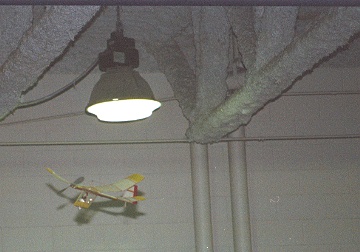 planes.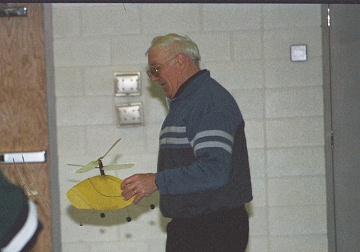 Counter rotating props.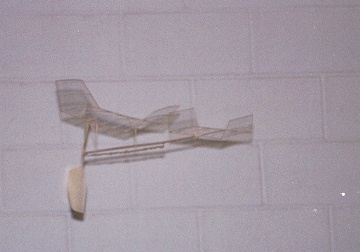 Very light.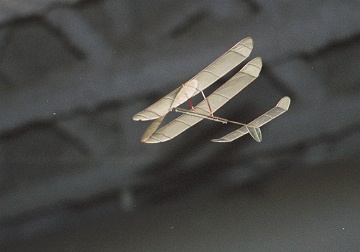 Good flyer.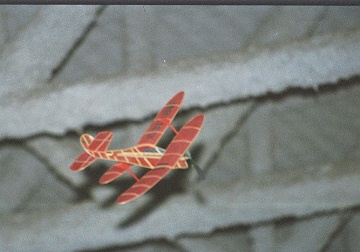 Slap side.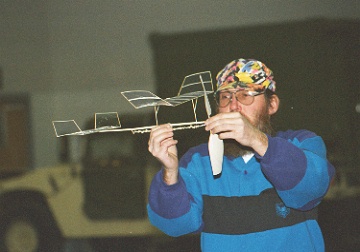 5+ minutes on one wind.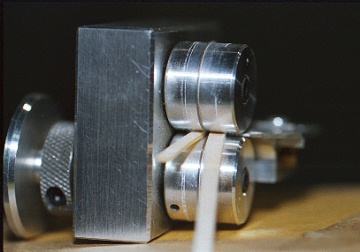 Rubber cutter.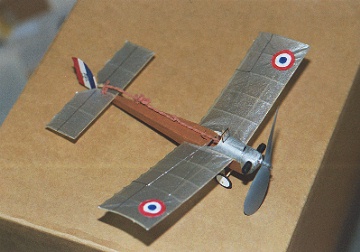 Great scale.
---