Last updated: 12/24/2012
Bryan was feeding the squirrels, and a kitty fell out of the tree.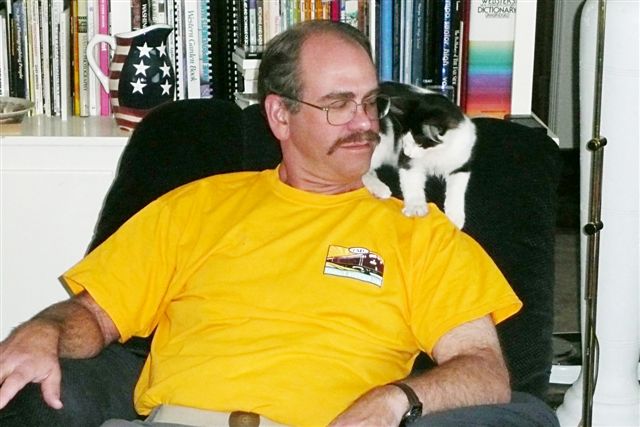 Bryan and "Kitty" on the day after he fell into our lives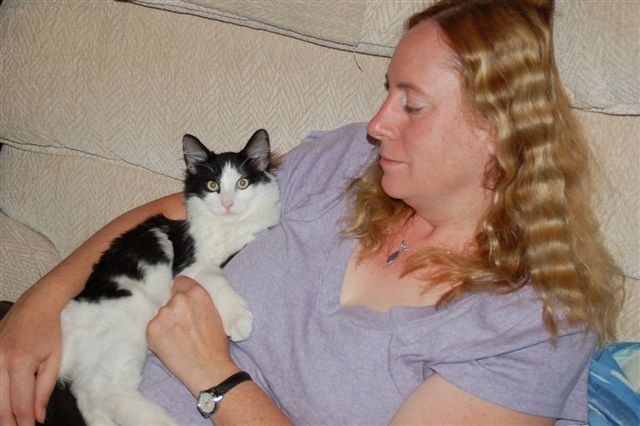 Marty and Robin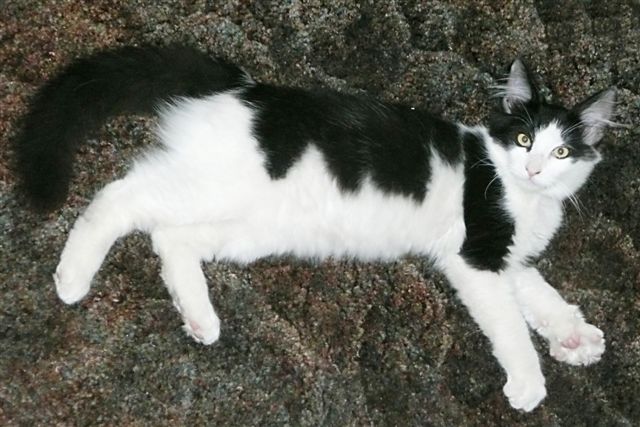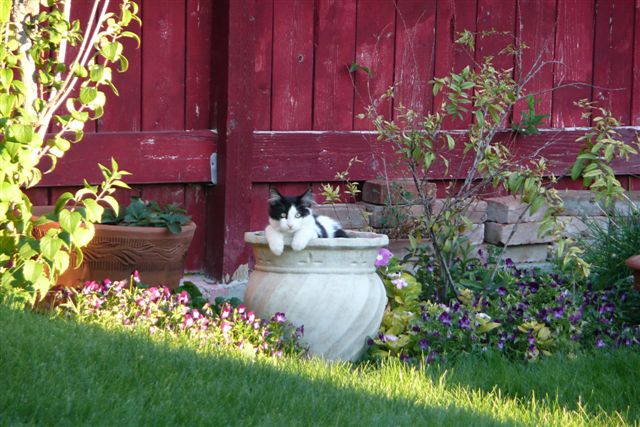 Our "Flower Child"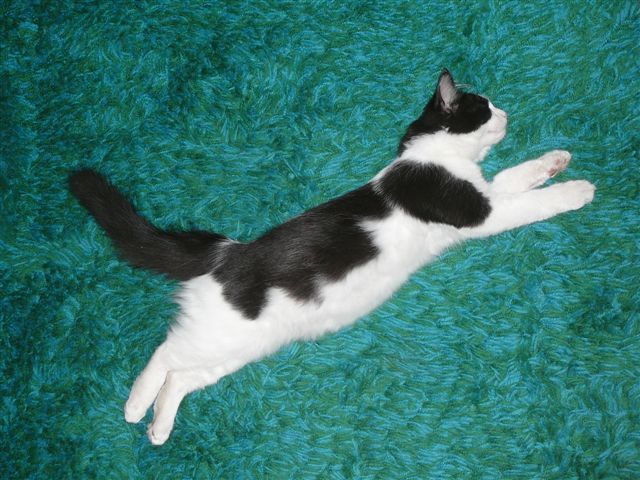 Marty sleeps in funny positions...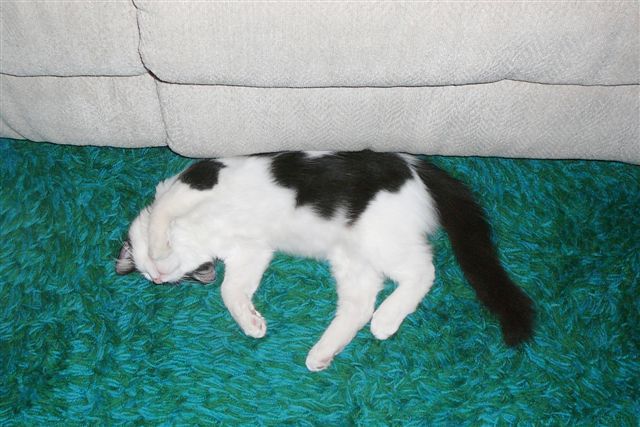 ...and funny places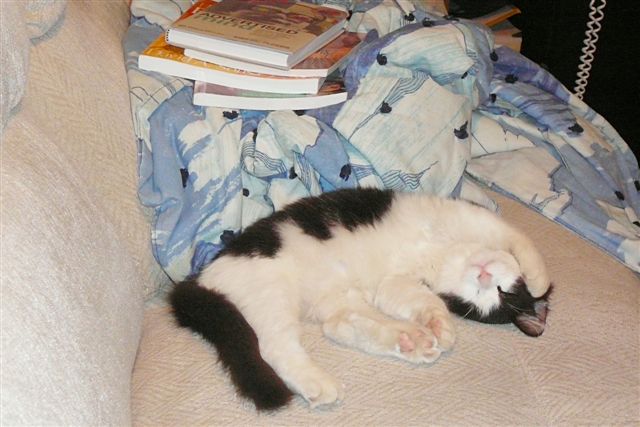 This is Marty's view of studying!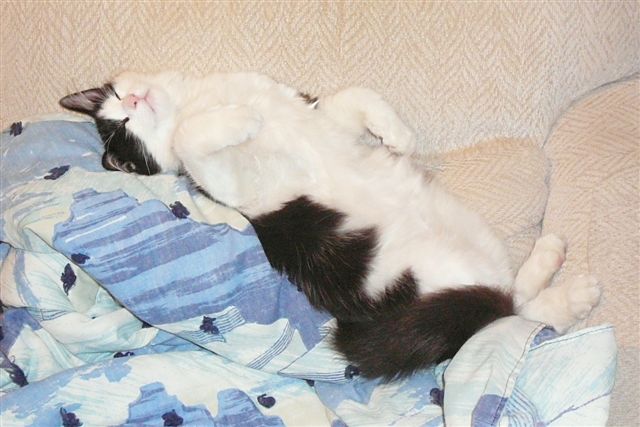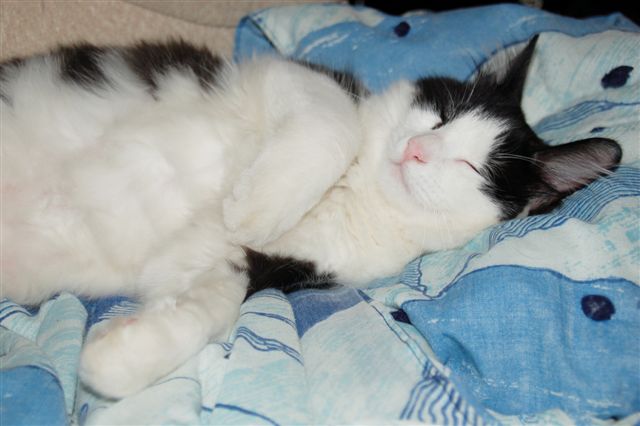 Marty sleeps a lot!

Cave Cat!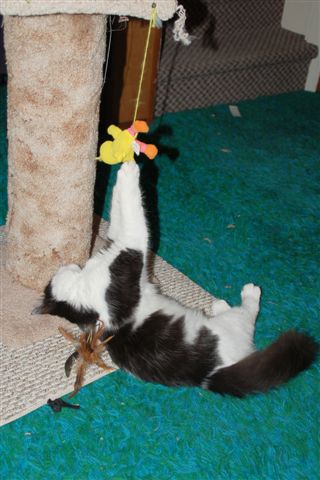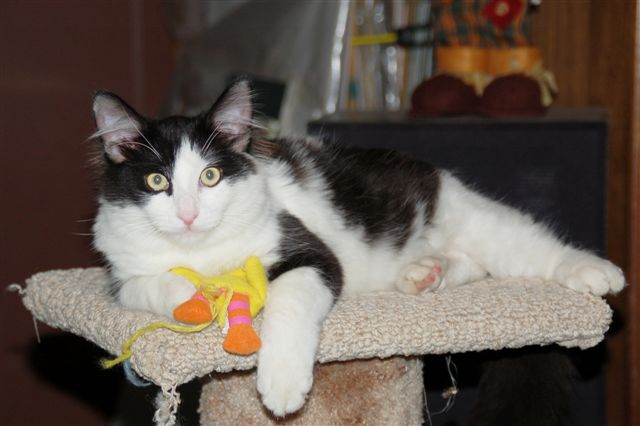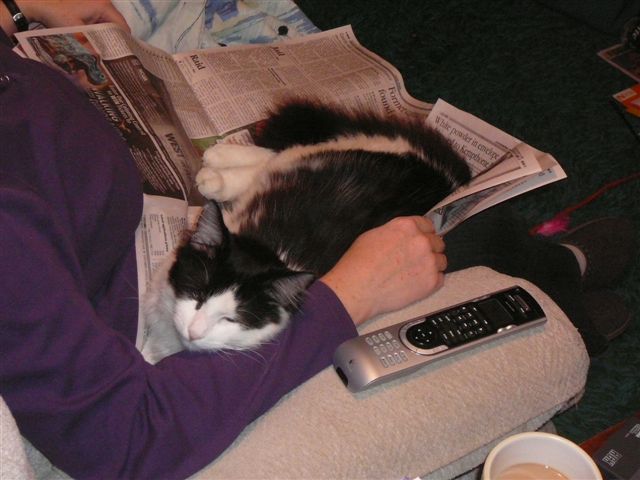 Marty helping Robin read the paper!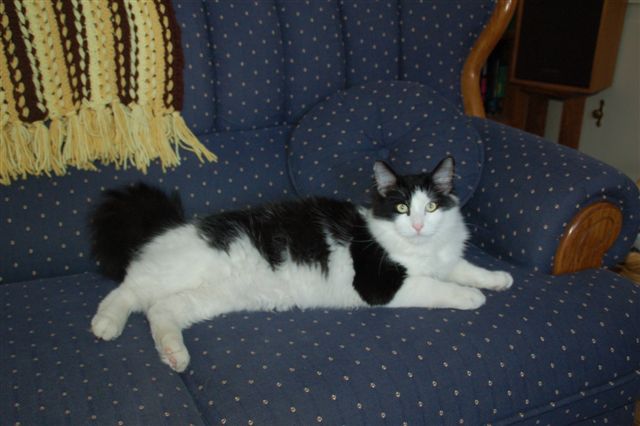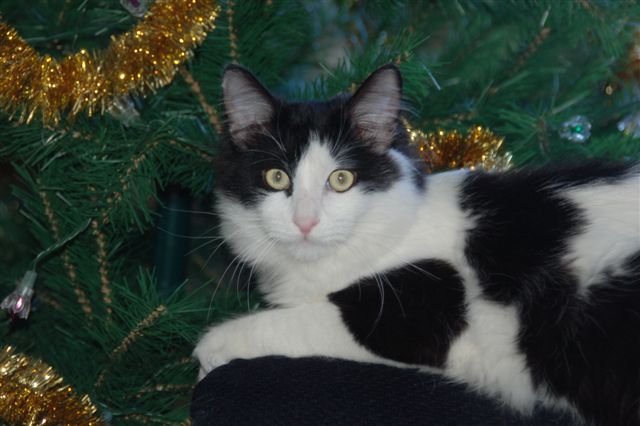 Christmas Cat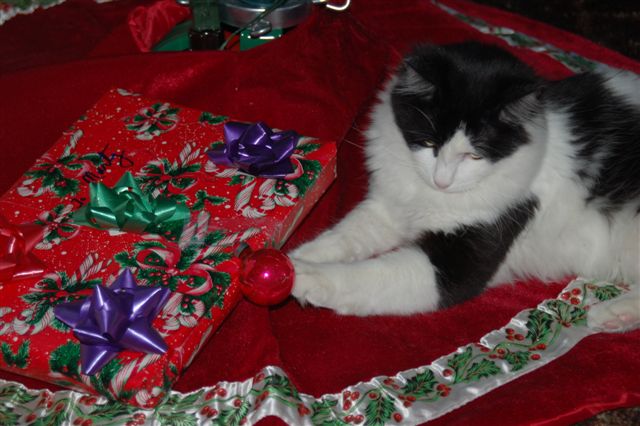 Marty playing with his gift from Grandma Alice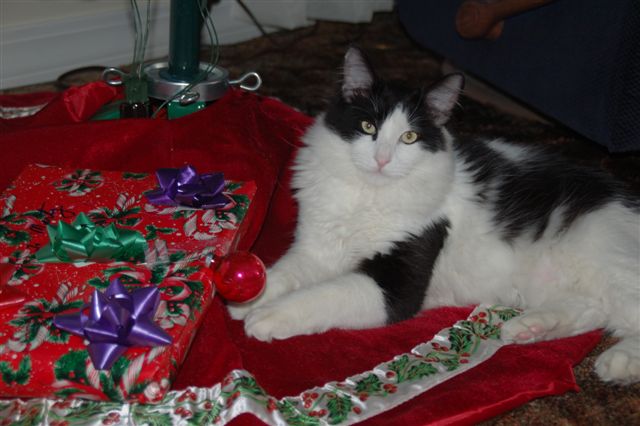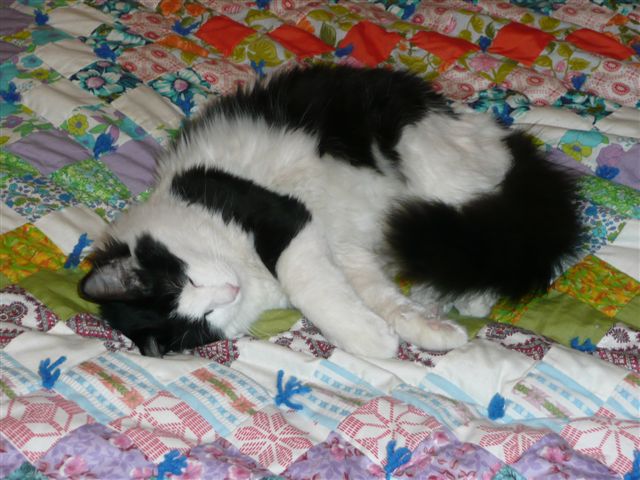 Marty tired from playing with Christmas present (and tree - bad cat!)
---