10/20/2007
Shed Size 20' x 4' 4"
The shed project is finely complete, yes the project that I should have finished this spring

07

is done. Yes the project that I should have completed this summer is now finely finished because the weather is going bad and the pressure was on! Nothing like putting on a roof between rain storms to keep you going.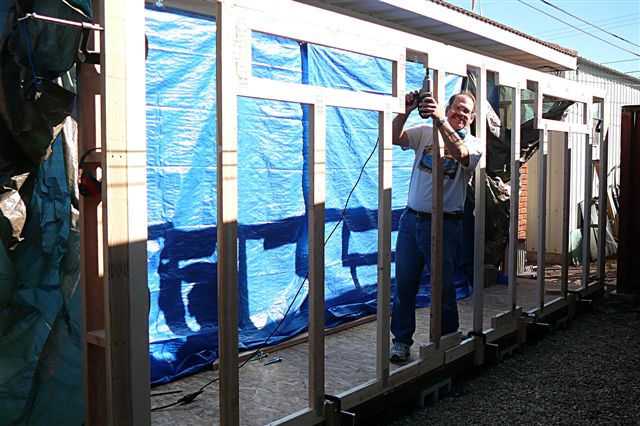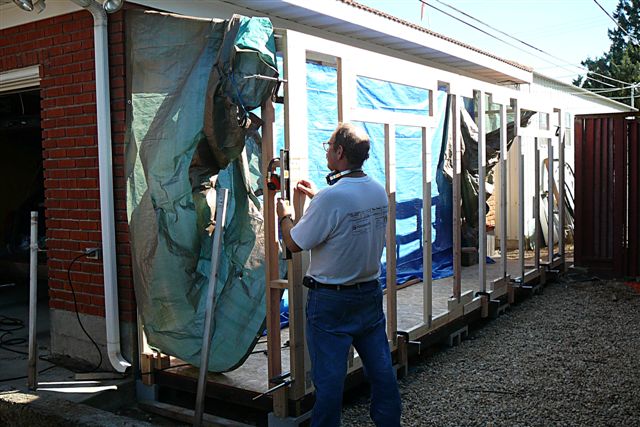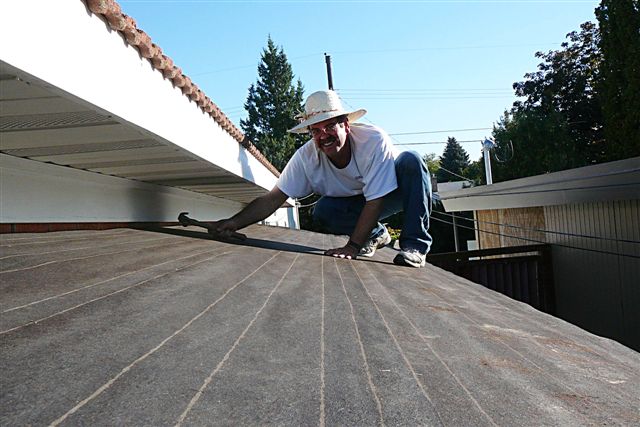 It was hot putting on the felt so Robin loaned me her hat.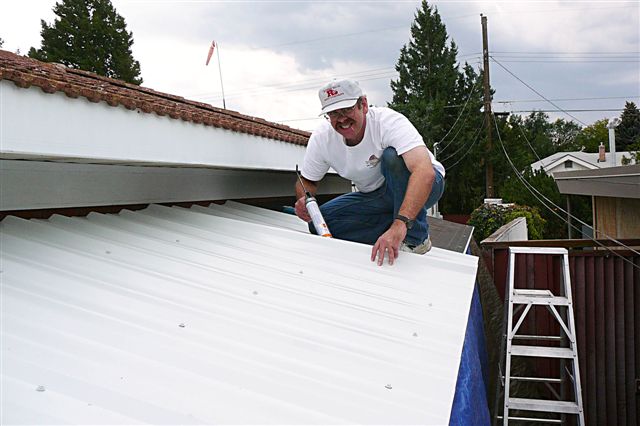 See the storm clouds in the background?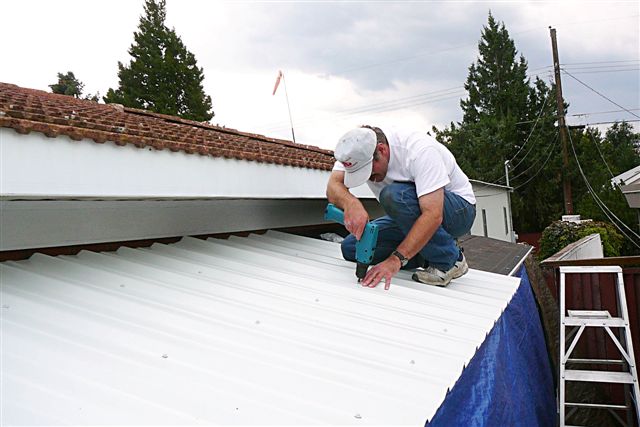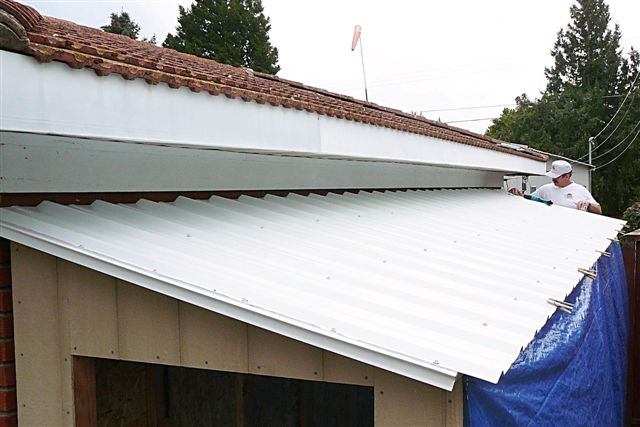 A few minutes after finishing the roof, it started to rain!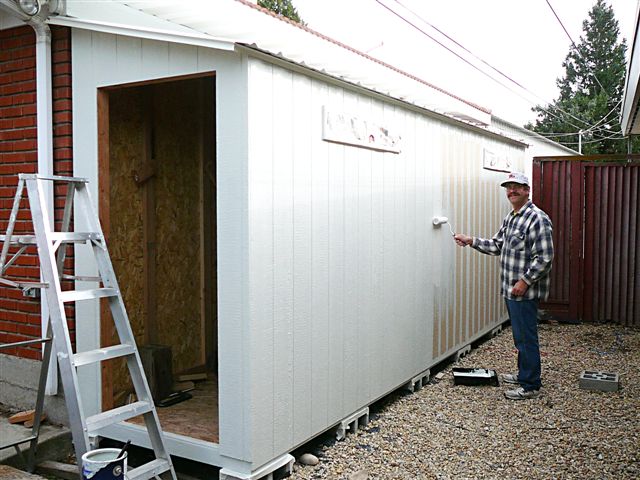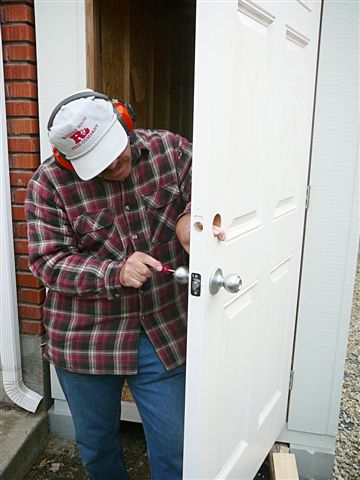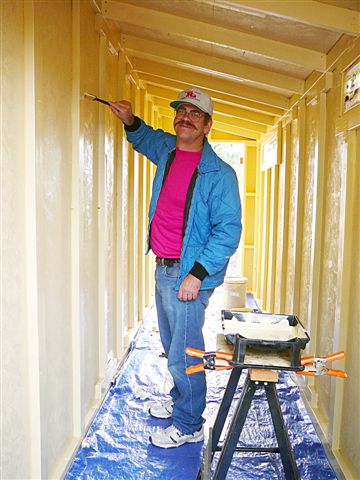 Two Coats of the yellow paint I won in a raffle.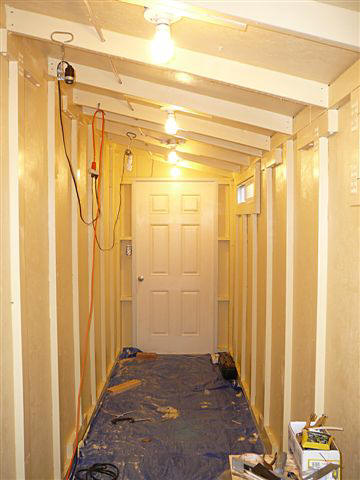 The lighting is finally finished.
---