The first boatloads of stampeders bound for the Klondike landed at Skagway in July 1897.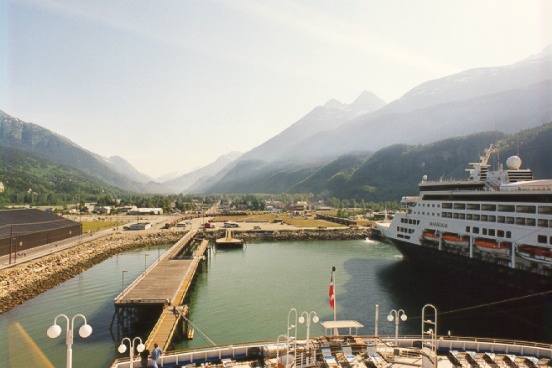 Skagway in the morning.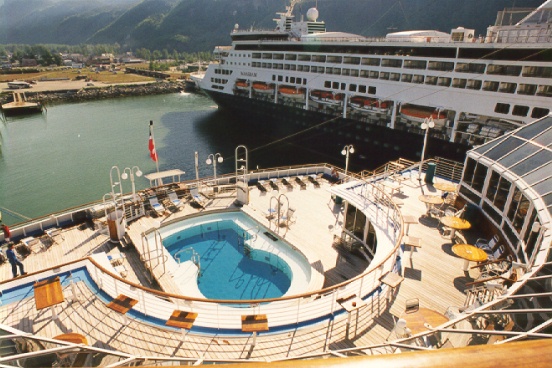 Back of our Ship.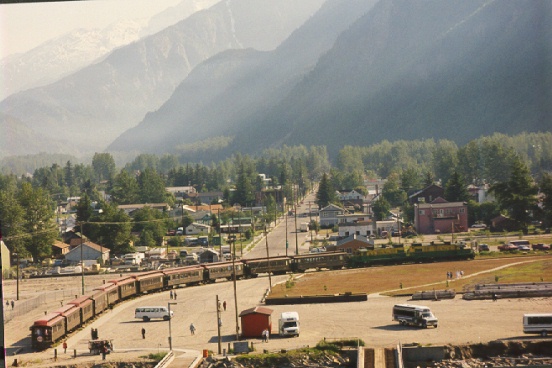 White Pass & Yukon Railroad.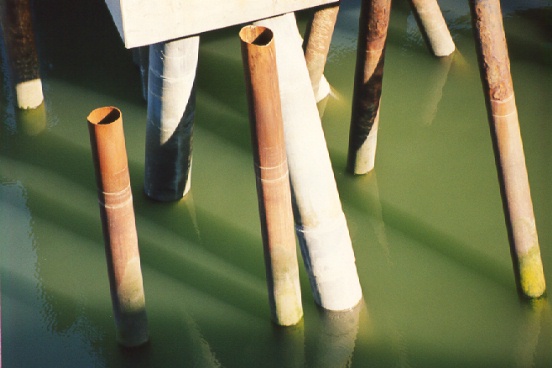 One of the those art shoots.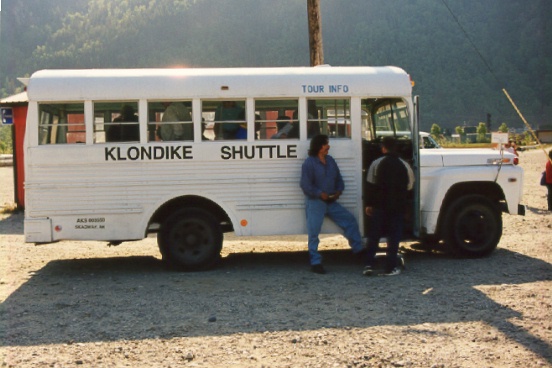 My first tour bus ride took me to the end of town all 5 blocks.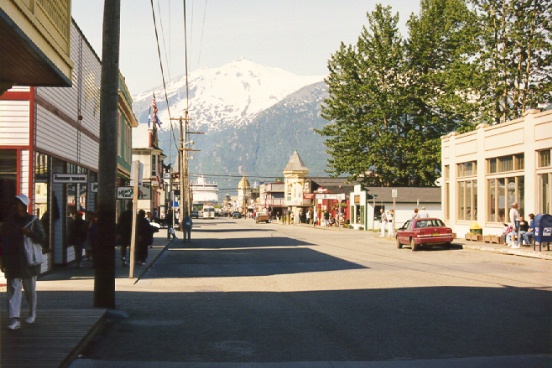 Down town Skagway.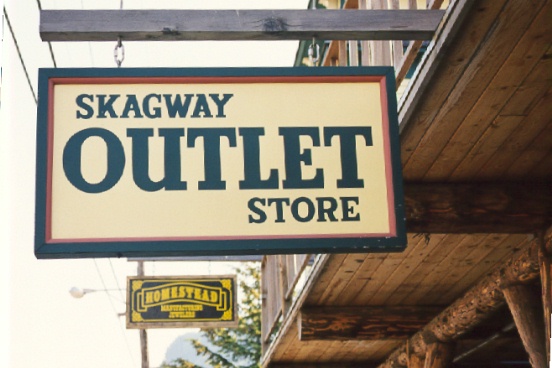 Lets go shopping.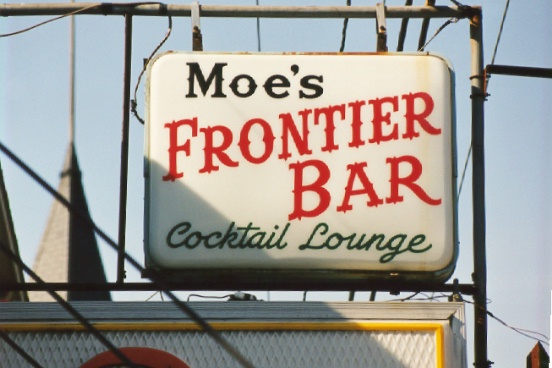 One of the only drinks in town.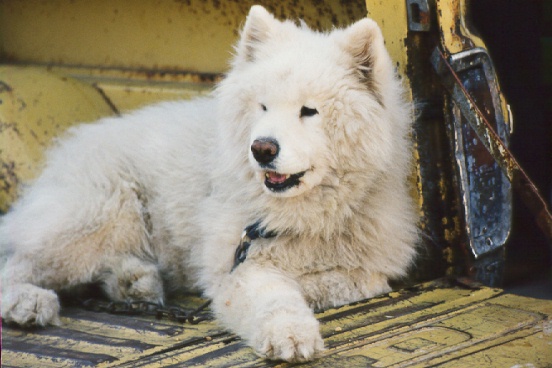 One cute town dog.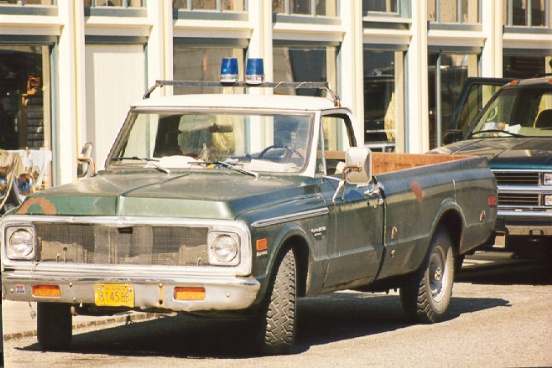 Maybe a town patrol car.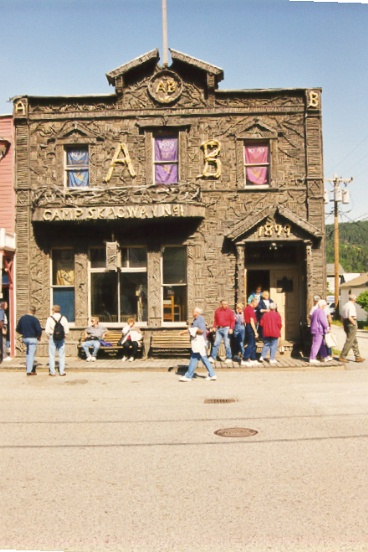 Would someone tell me what a AB is?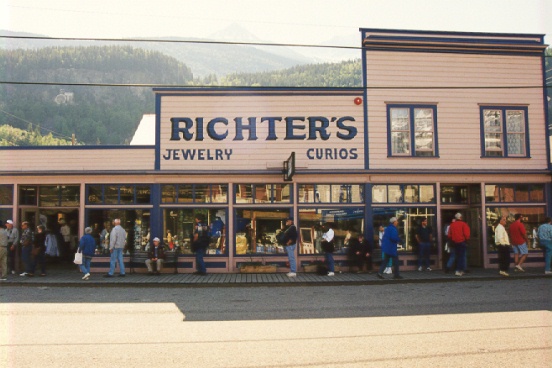 Come to find out the lady that runs this store is on my moms side of the family.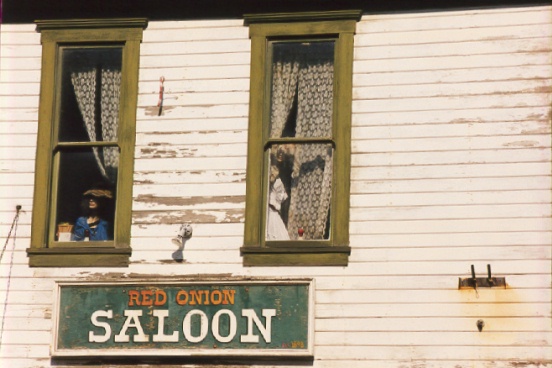 The good old days.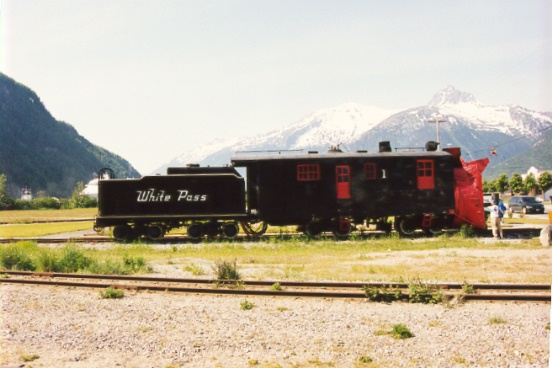 One steam powered snow blower.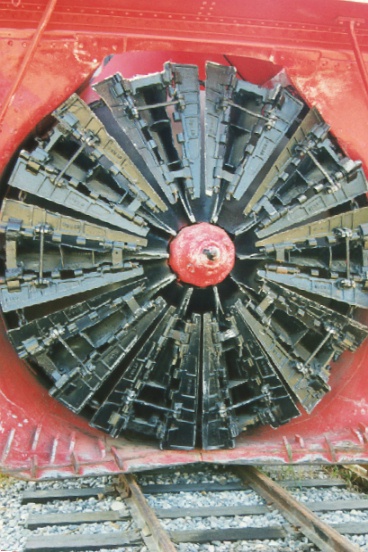 Lots of steal.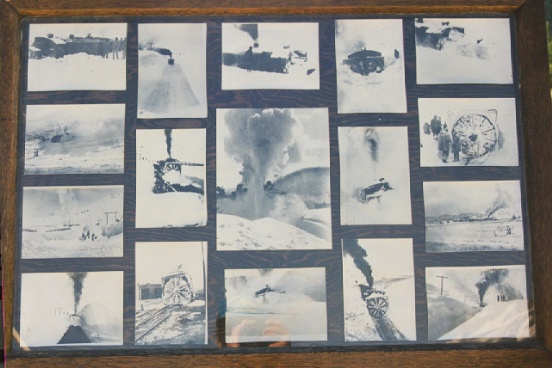 Black and whites of past snow blowing work.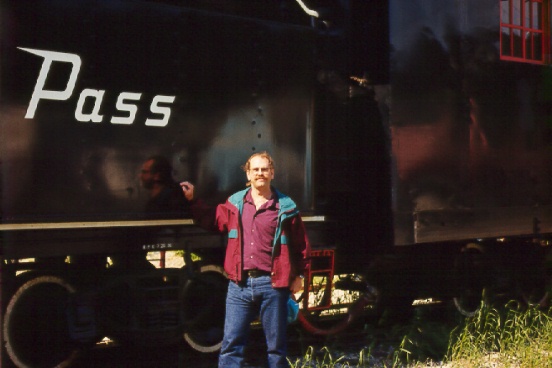 A clue of it size.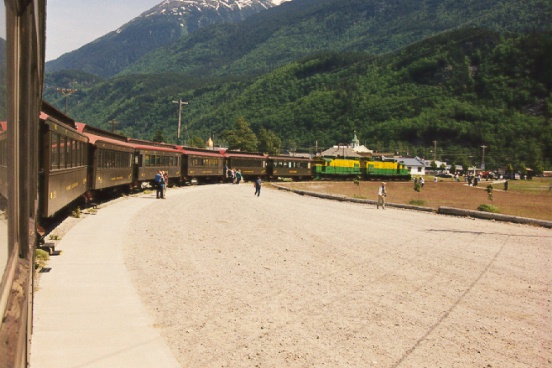 Lets get on a train.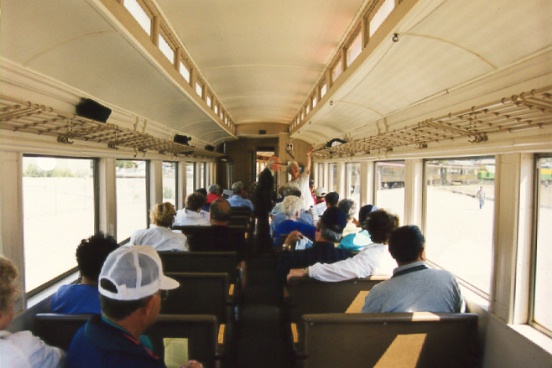 Good seats and clean glass.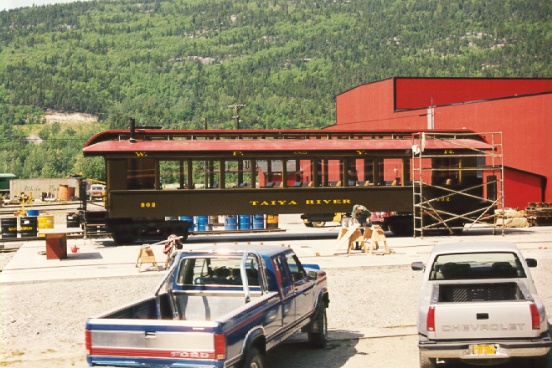 This outfit is building its own new train cars, real neat.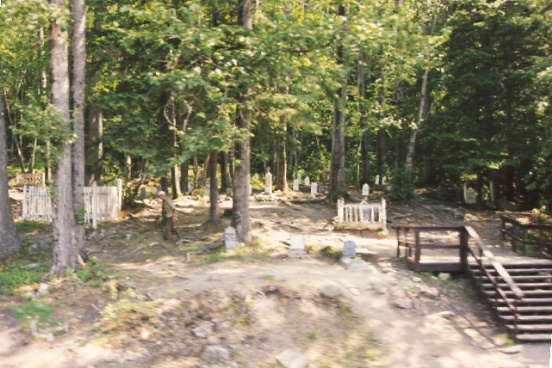 Gold Rush Cemetery.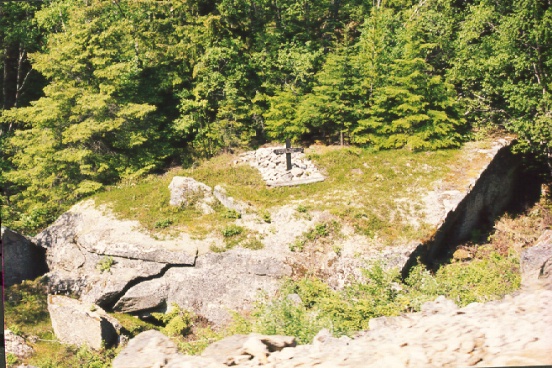 Black Cross Rock.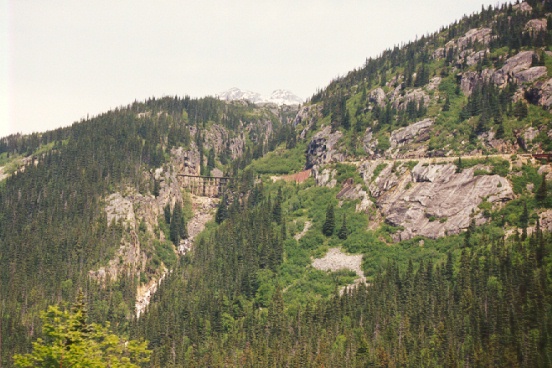 Coming up on glacier station.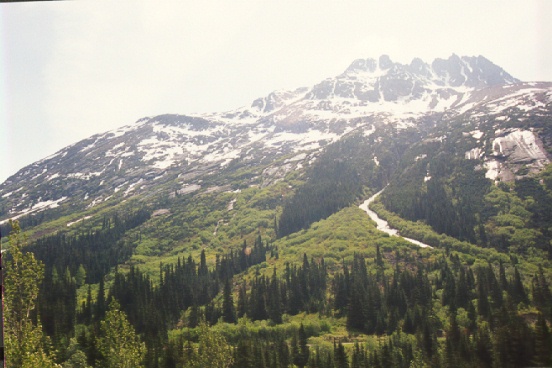 Pitchfork falls.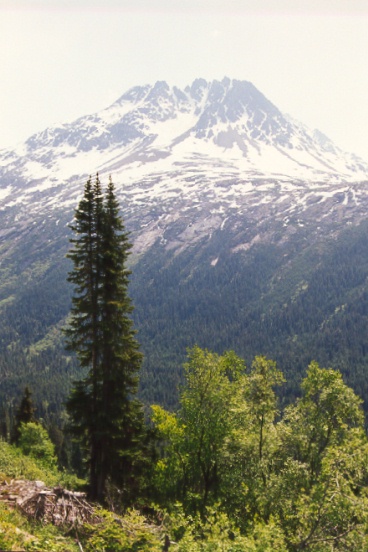 More good art stuff.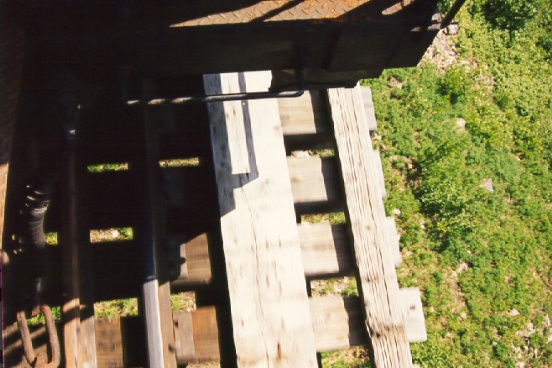 Fun ride seating out between the cars on the railing.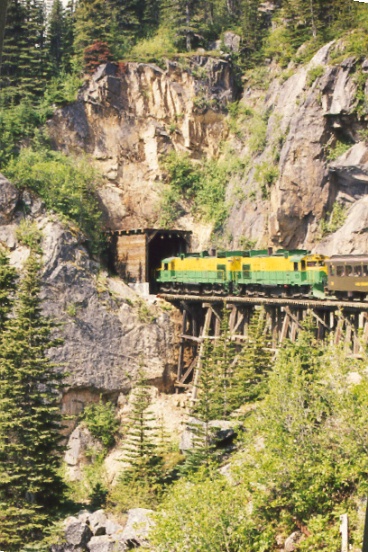 Tunnel Mountain.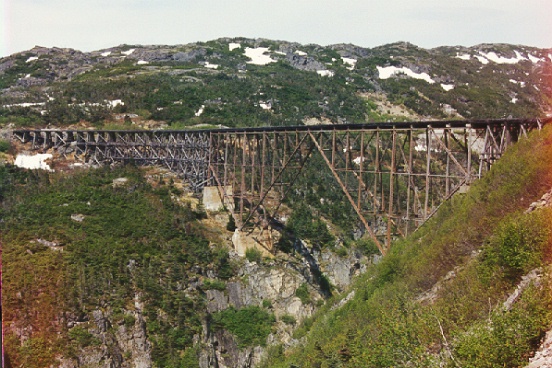 Steal bridge constructed in 1901.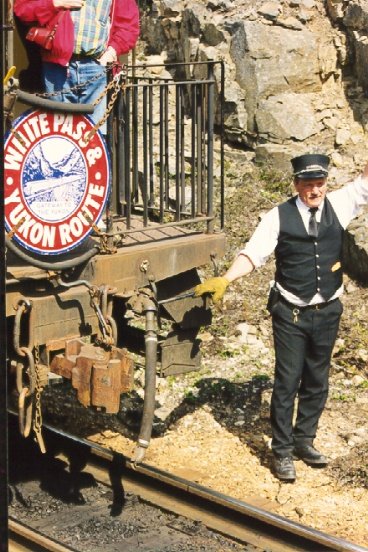 White Pass Summit at the U.S./Canadian border.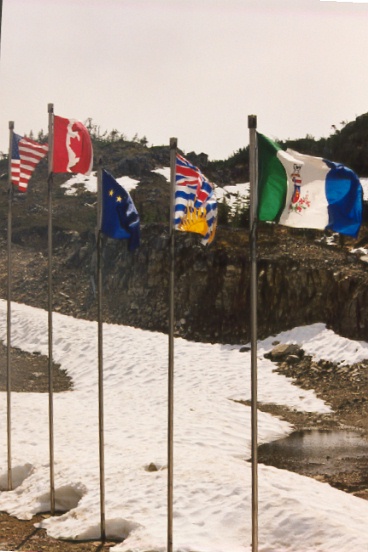 Some color.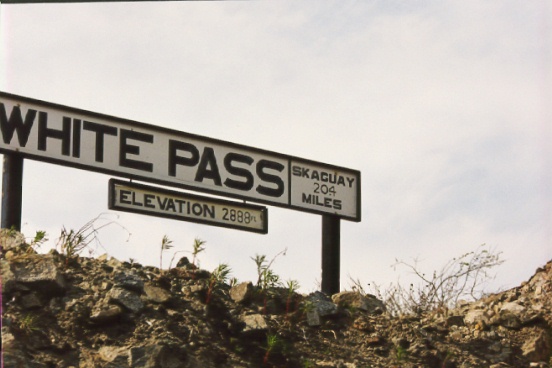 Nice 20.4 miles, with lots to see.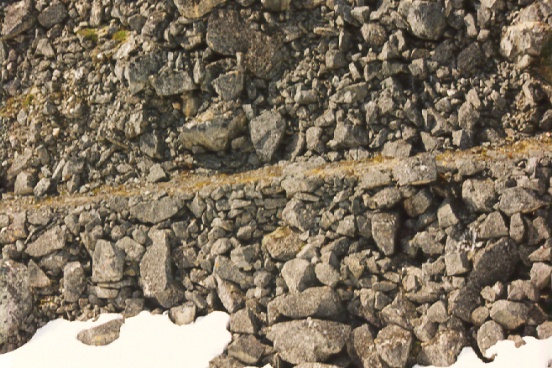 Part of the the trail of '98 the primary route from Skagway to the gold fields.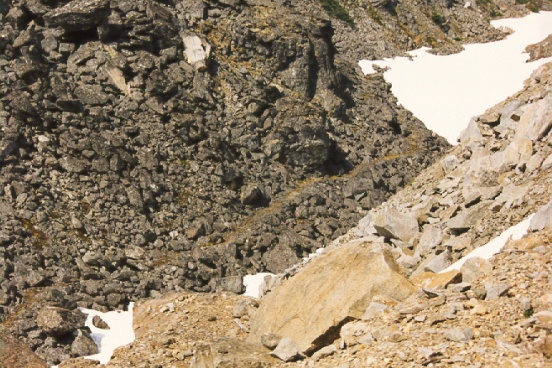 More of the trail of '98.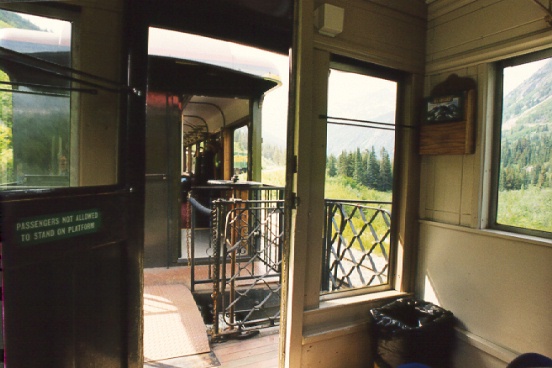 View of where I rode up.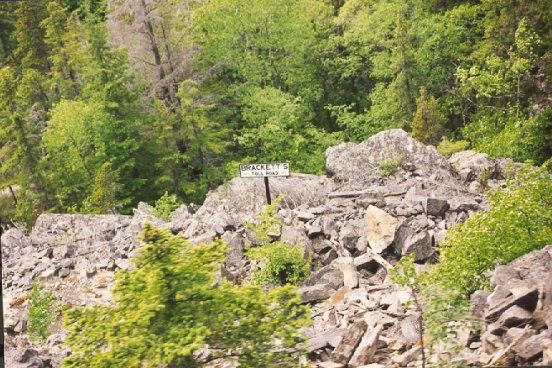 Hard to believe this was a toll road.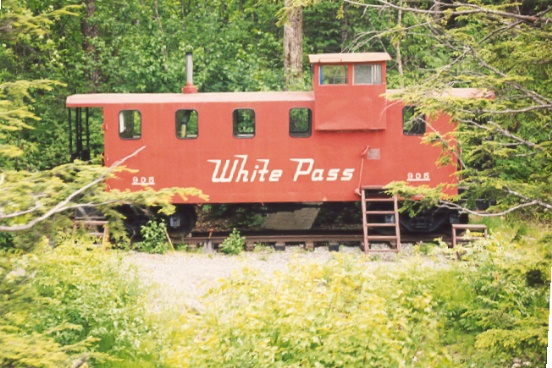 You can rent this car as a day cabin if you like to hike.
Click here to return to cruise menu