Hello, I am 4
4

years old, 6 foot tall, non-smoker and drink rarely. My education is in Electronics and Software Technology and I

have a BS in Management and Business Information Systems

. My activities range from

flying radio controlled model air planes

to kite flying

and some

photography . I am a science fiction and action adventure fan. I like rock & roll, new age and some jazz, and dislike rap music. I like to travel. Oh yes, I can sew a little and fix most anything electronic, which makes me handy around the house.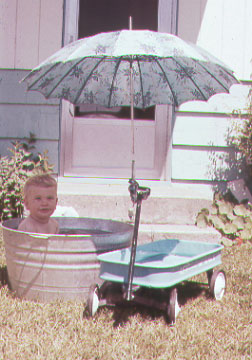 Me in the tub with the cool blue wagon in 1962.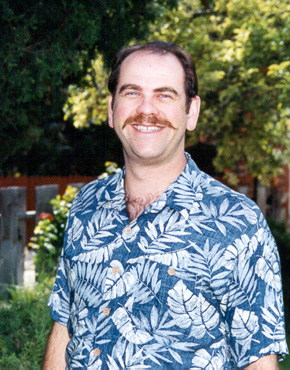 Taken September 9, 2000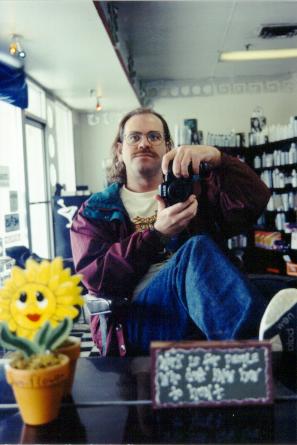 The long hair look.
Click on photo for different view.