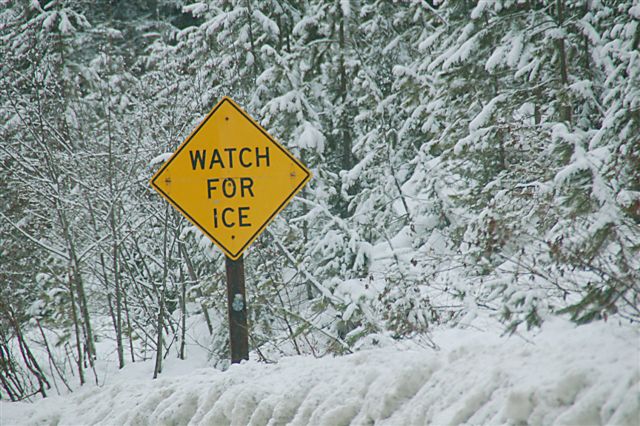 January 29, 30, 31, 2010
Friday
We decided to go up through Weiser, Cambridge, etc.
We actually got out of town early...we planned to be up there early to see all the
ice sculptures before the crowds got there... best laid plans of mice and men...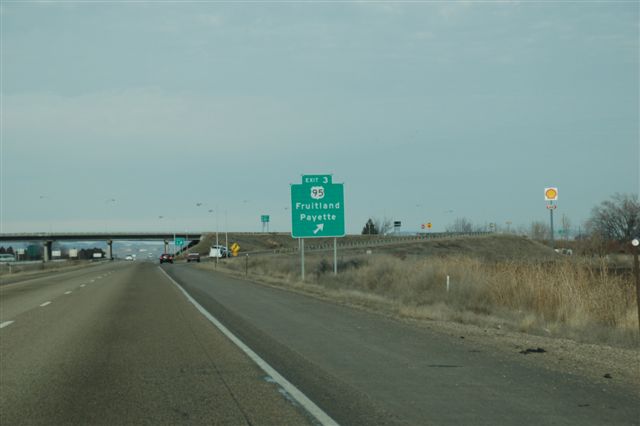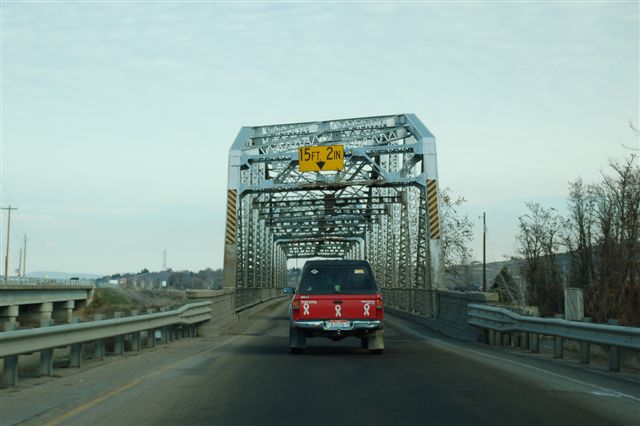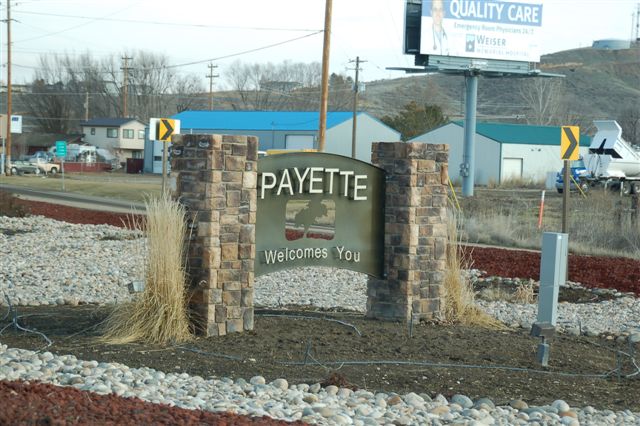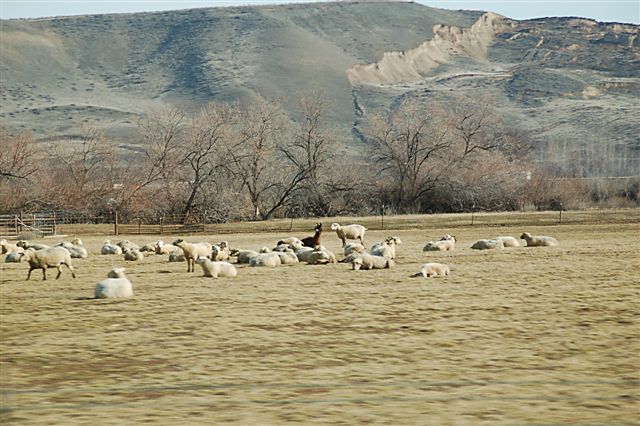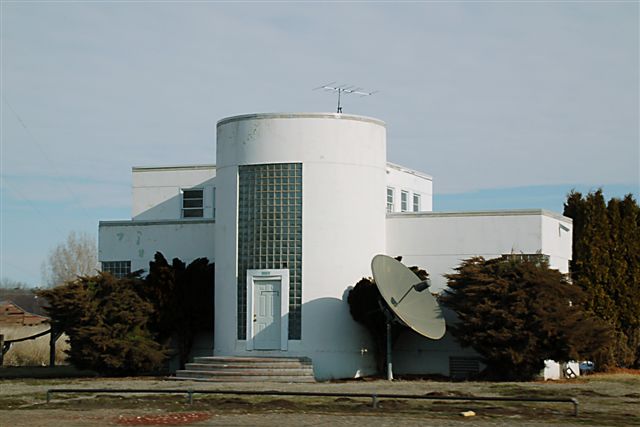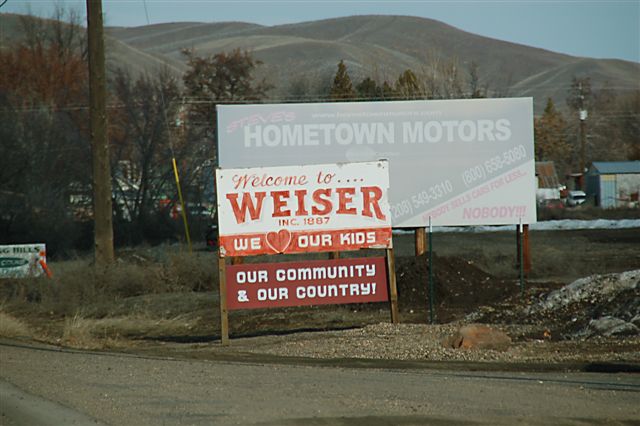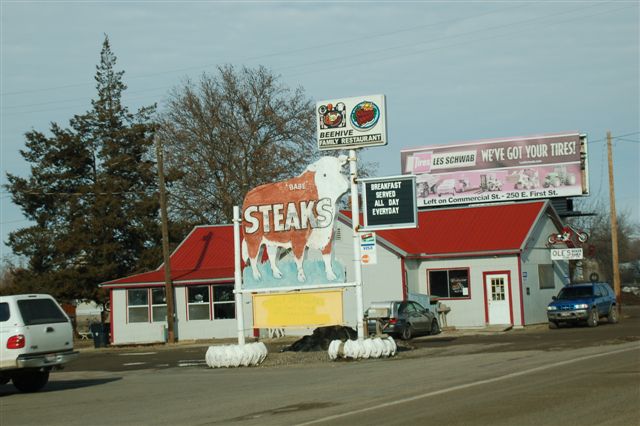 Outside of Weiser white smoke began billowing out of the car...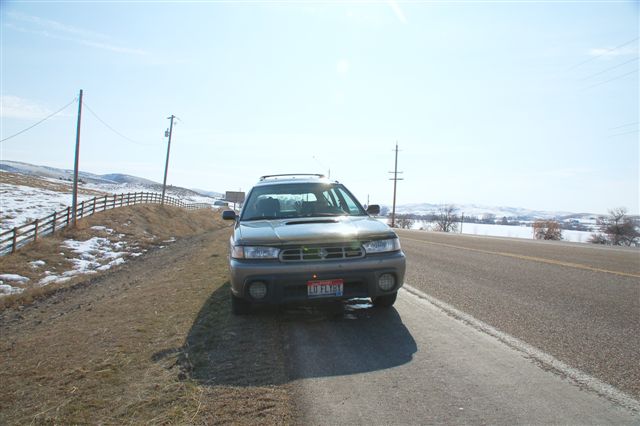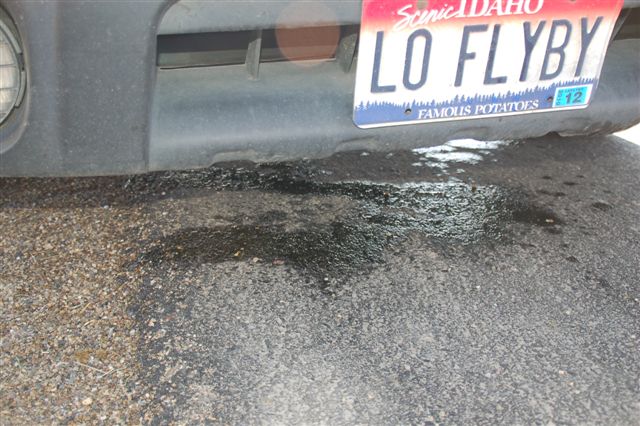 A little over an hour later the tow truck arrived to tow us back to Weiser...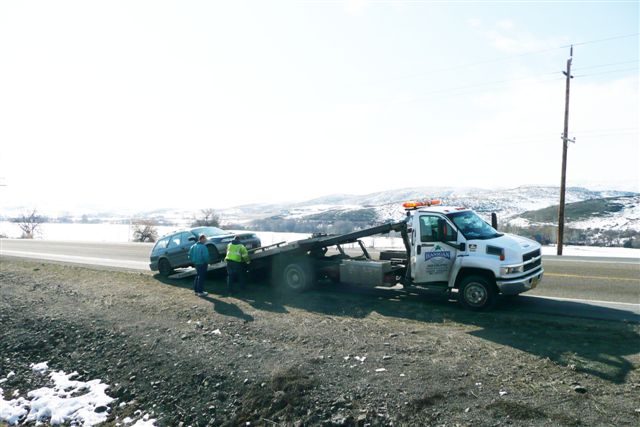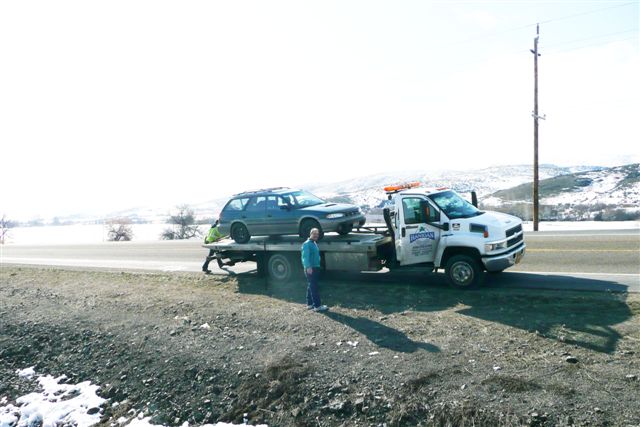 A couple of hours later it was determined that the radiator was completely clogged...
the guys at Steve's were really wonderful and gave us a loaner car for the weekend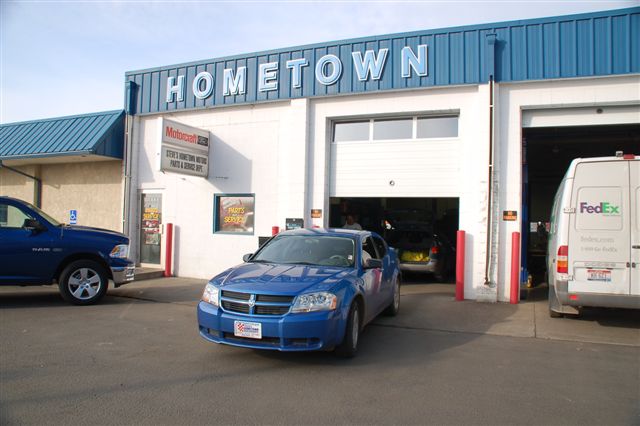 Lets try this again... but now we were late, not early...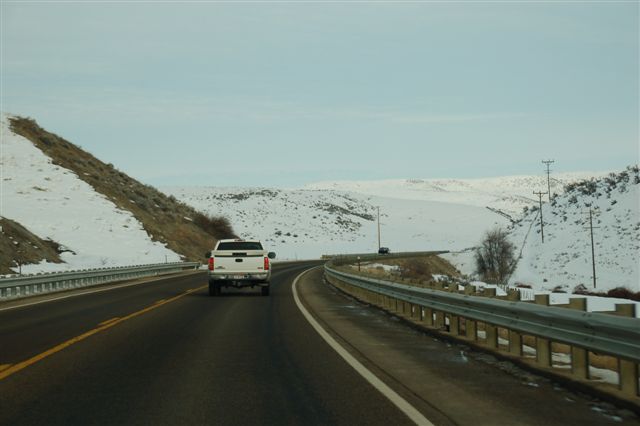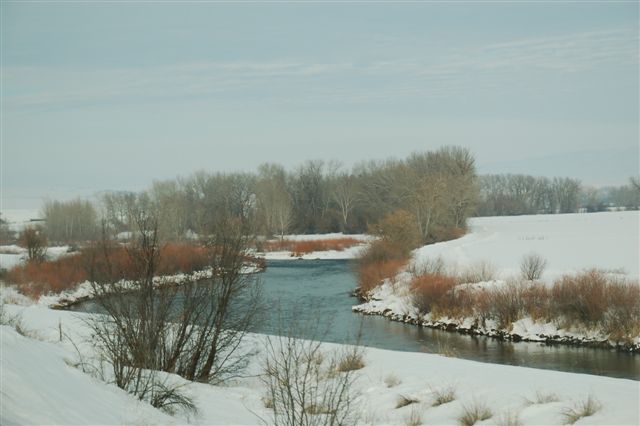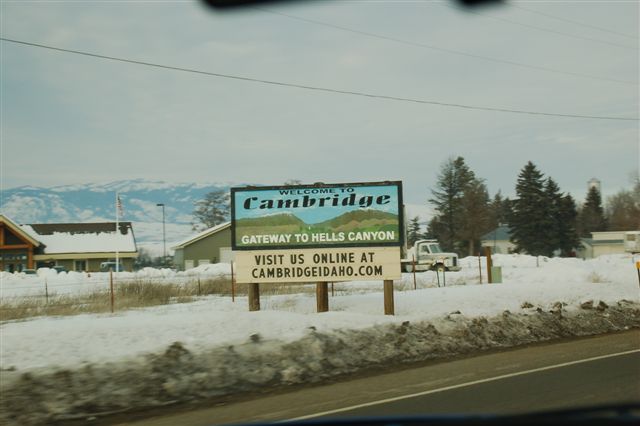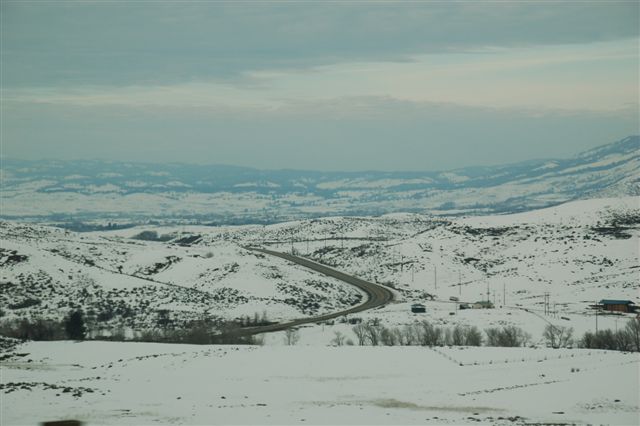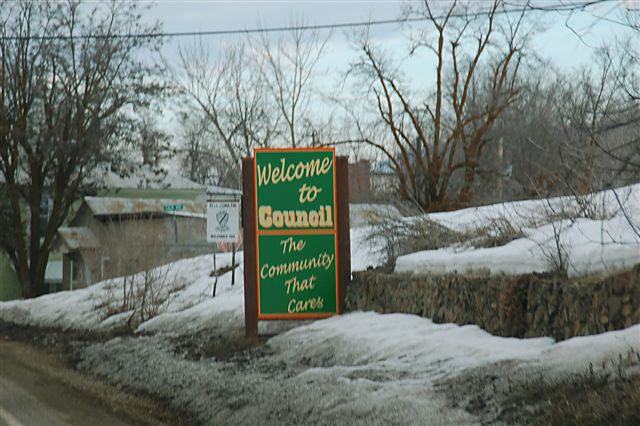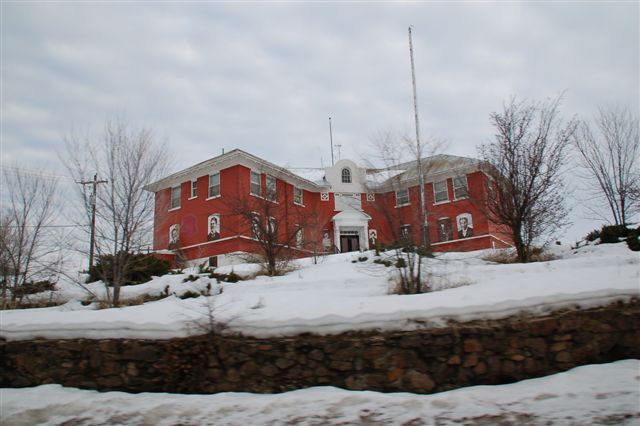 the historic Adams County Court House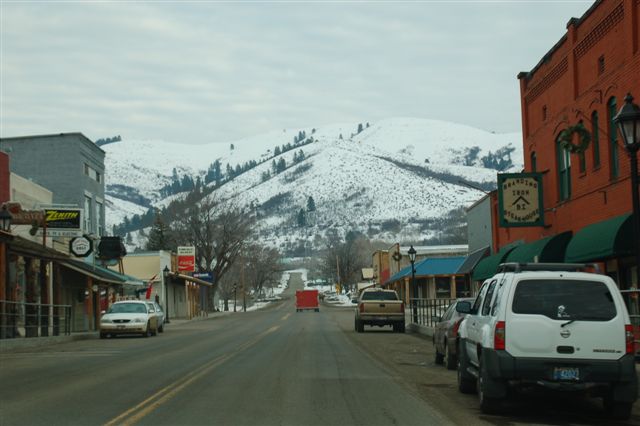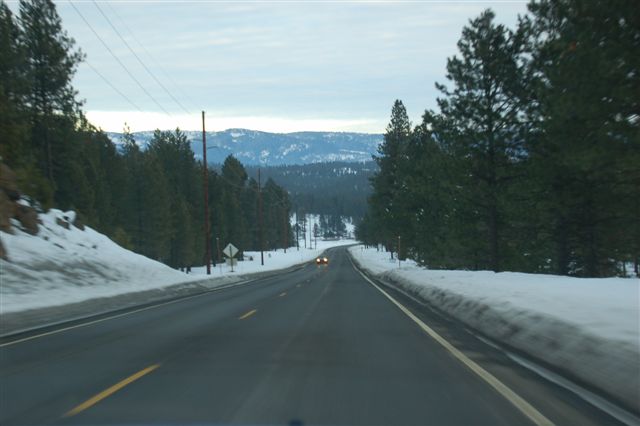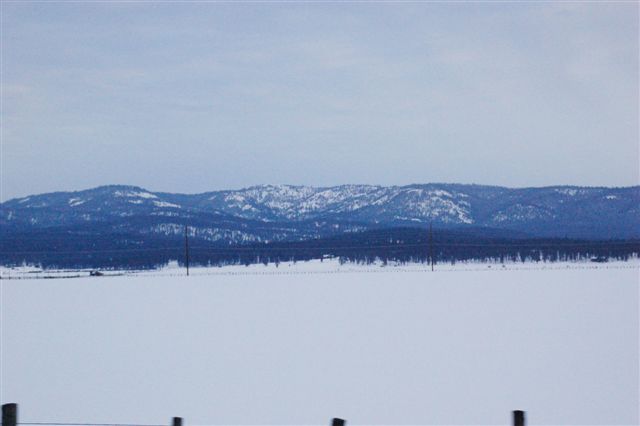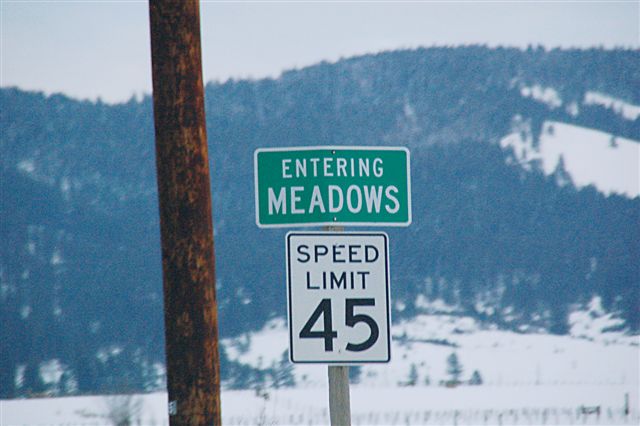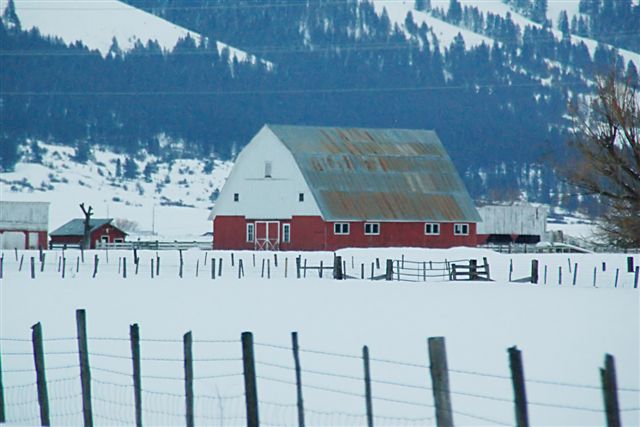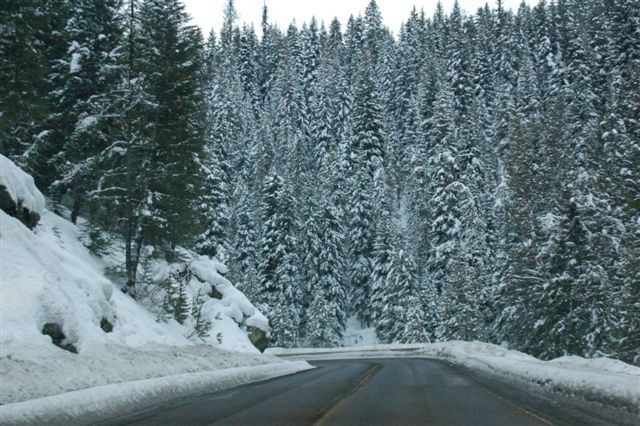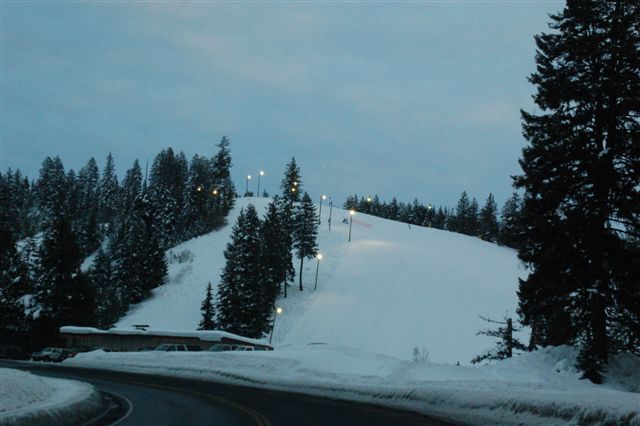 Little Ski Hill... the second oldest ski hill in Idaho (after Sun Valley)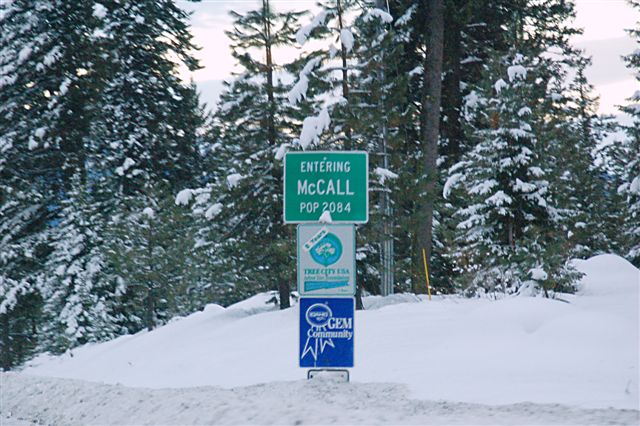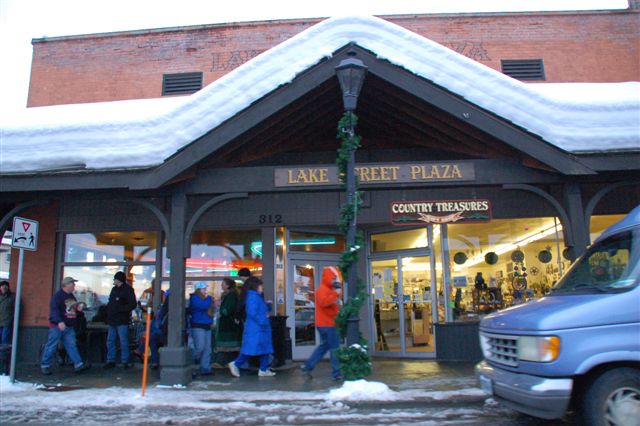 Downtown McCall
Our "home-away-from-home" while in McCall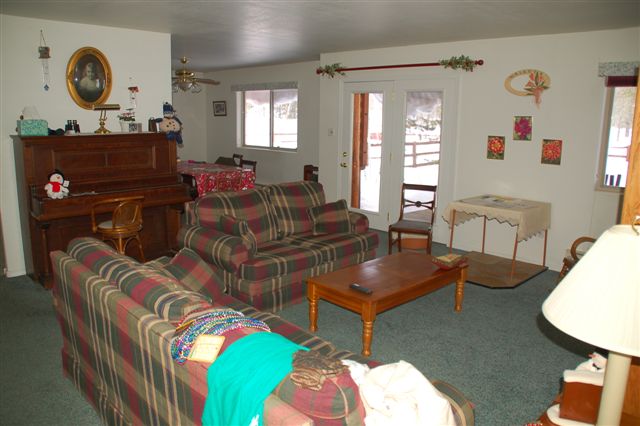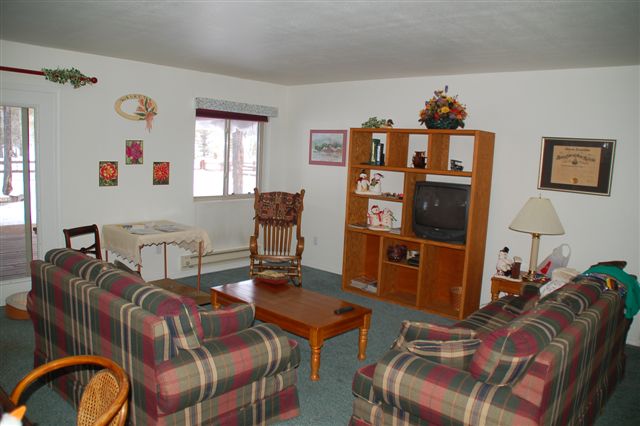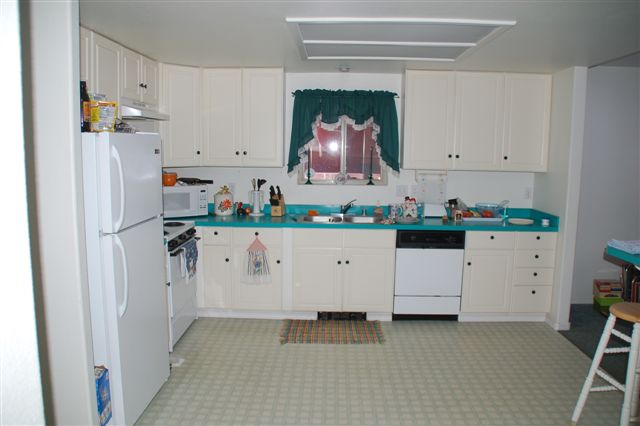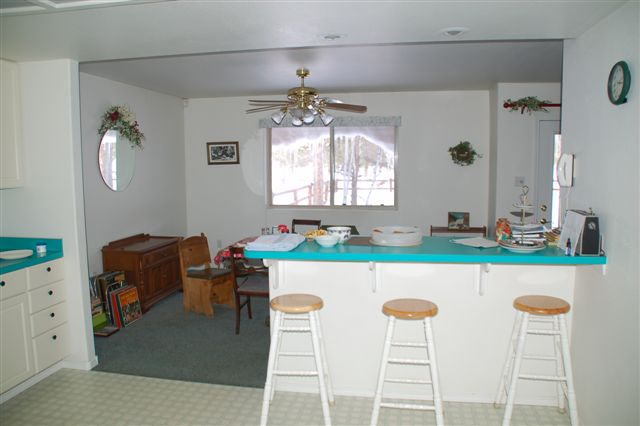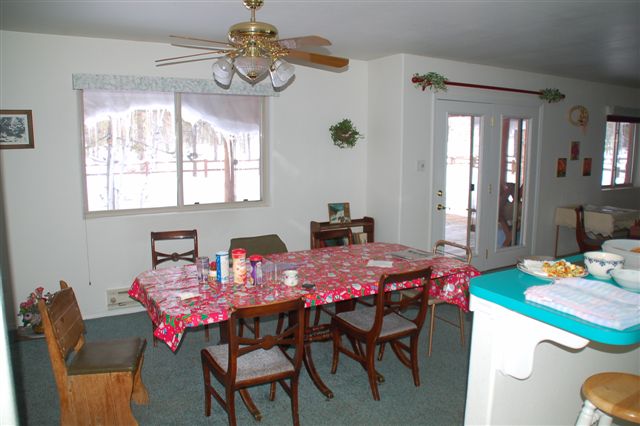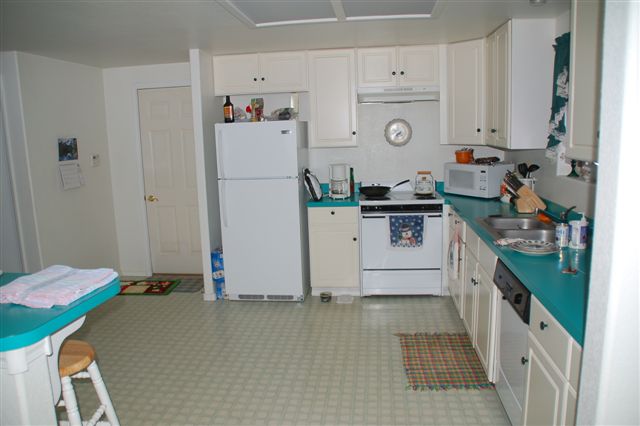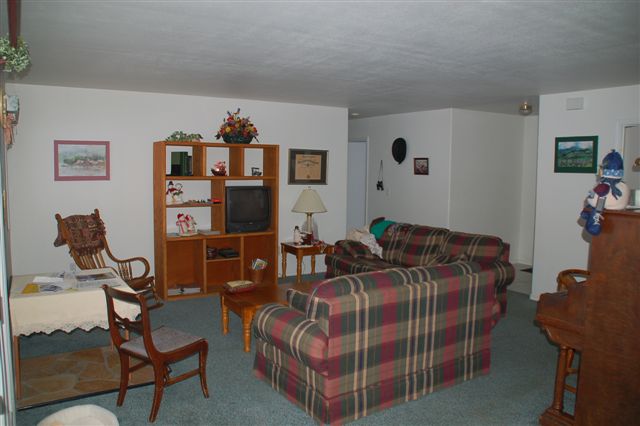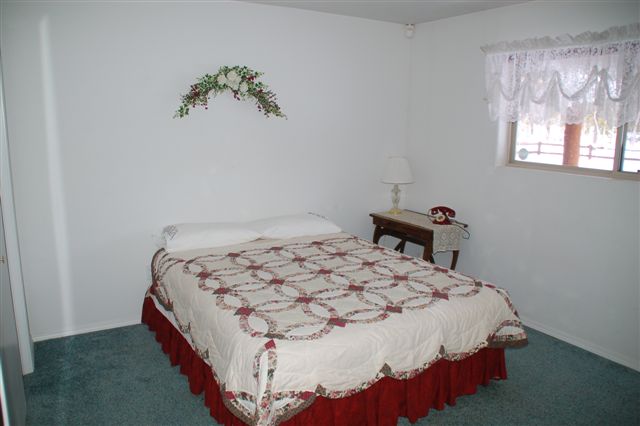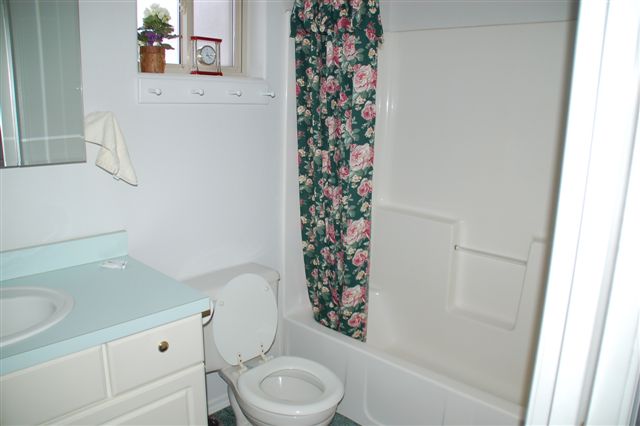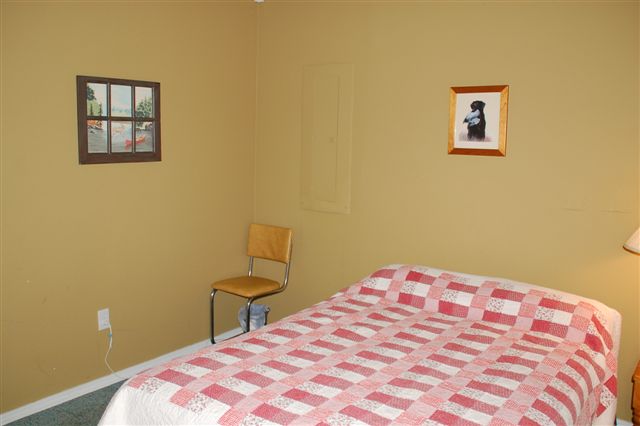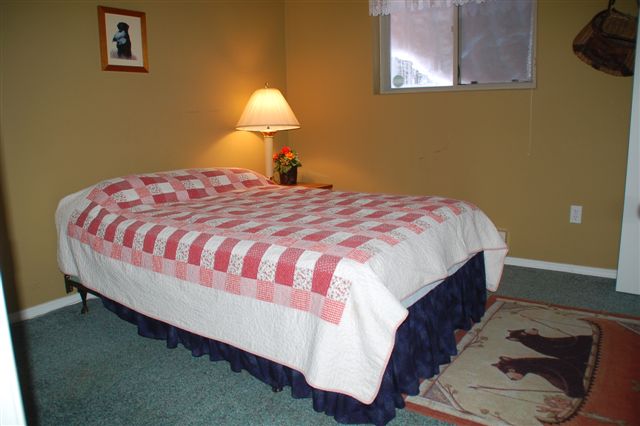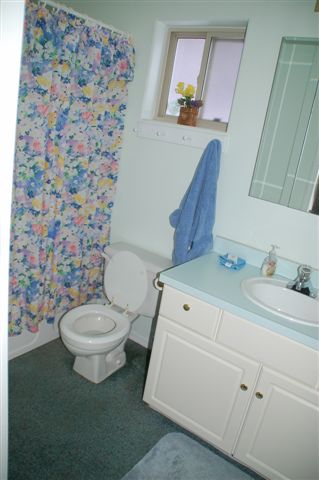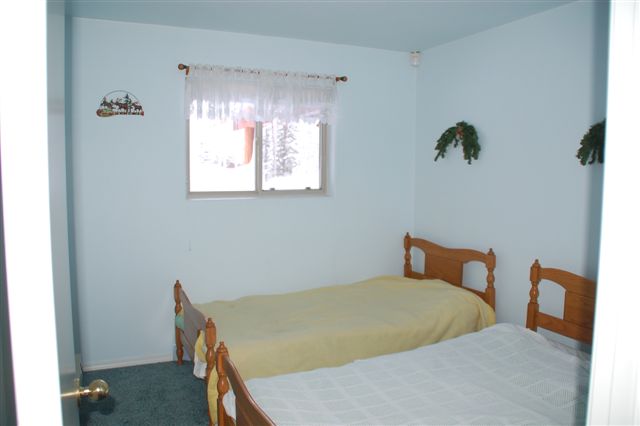 The fireworks Friday night were fantastic!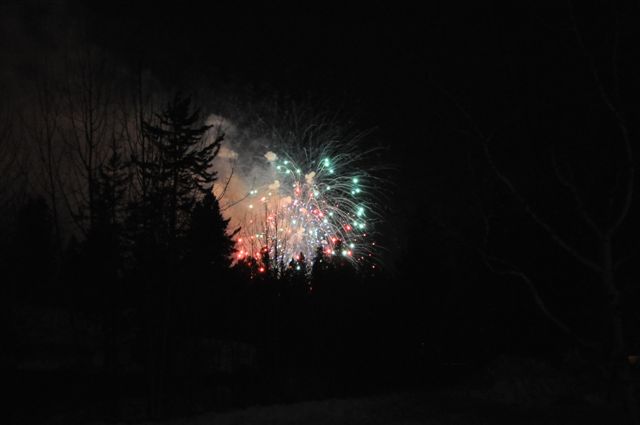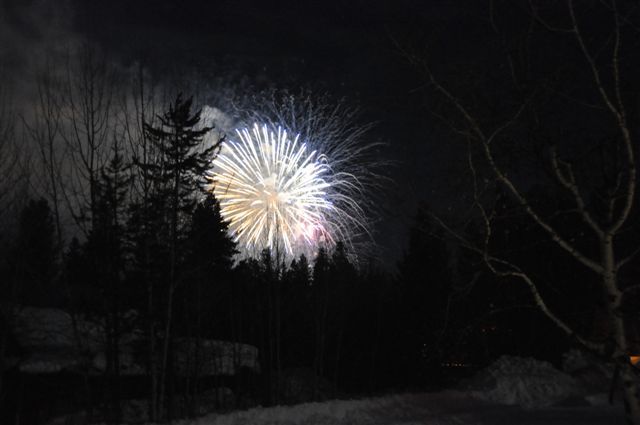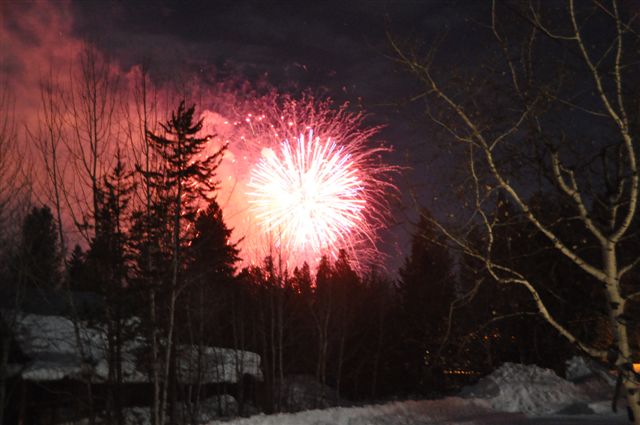 Saturday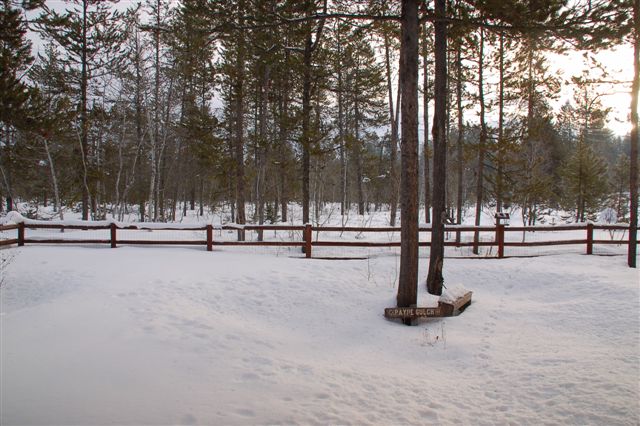 Looking out the back of the house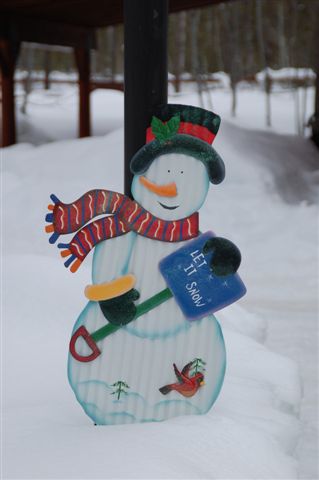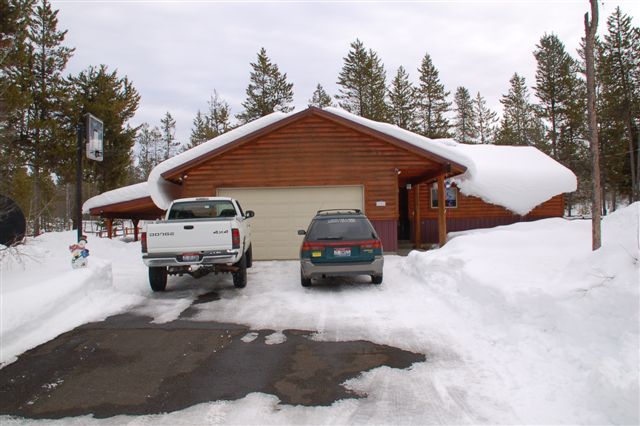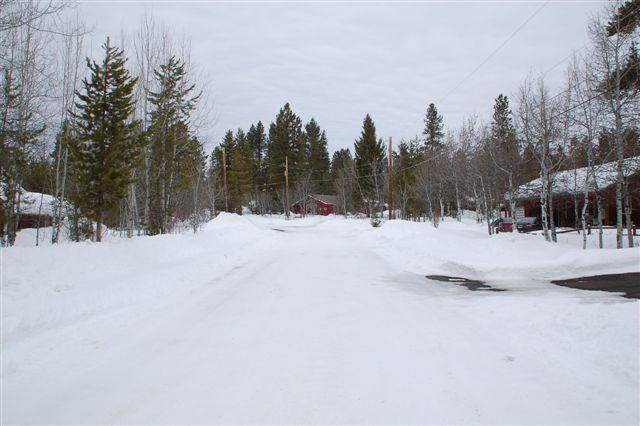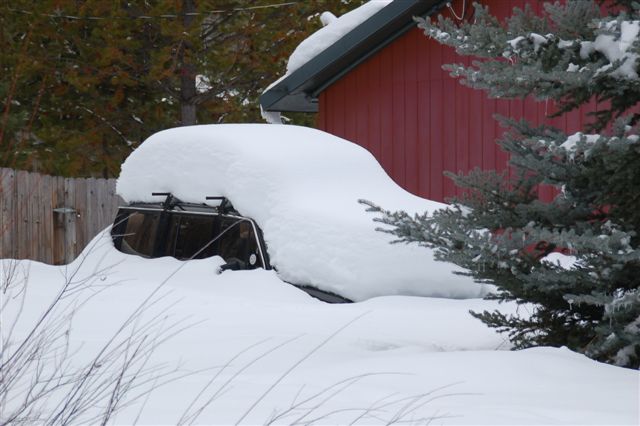 They seem to have gotten quite a bit of snow!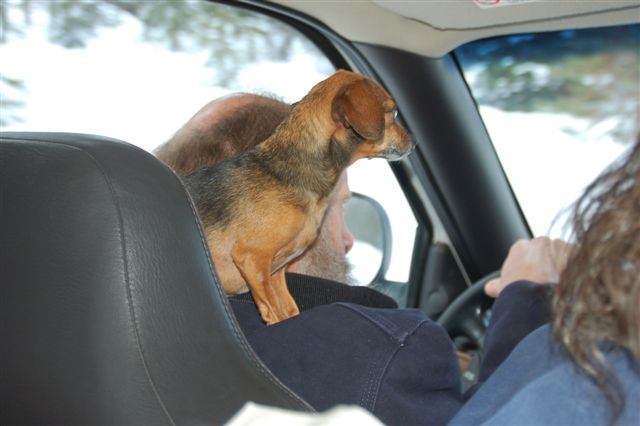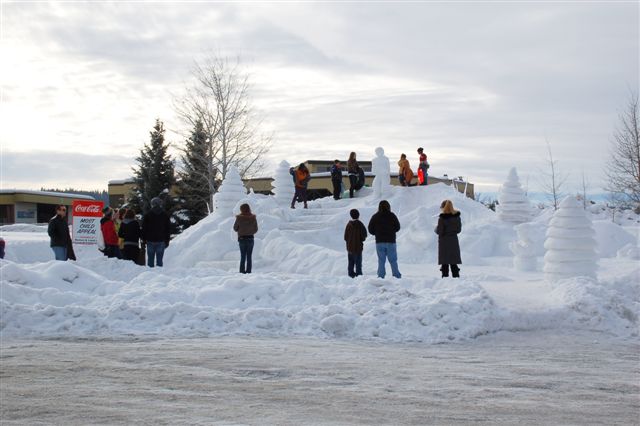 "Ridley's Wilderness Playground"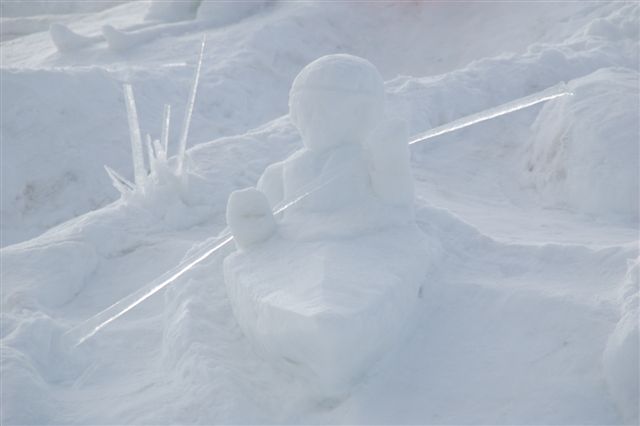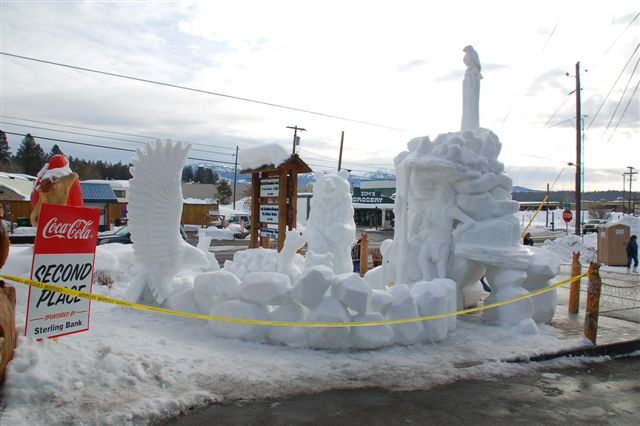 "Good times on the Salmon" McCall Mountain Accents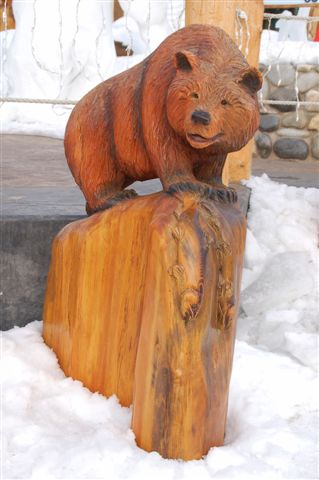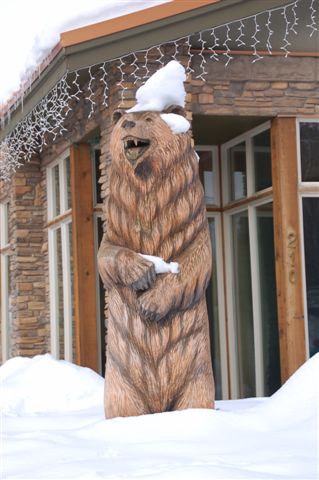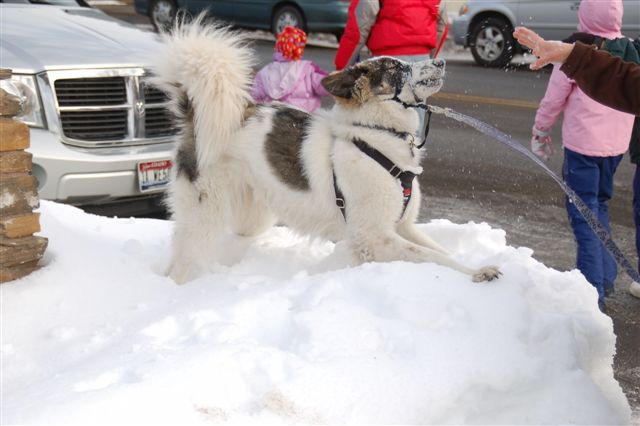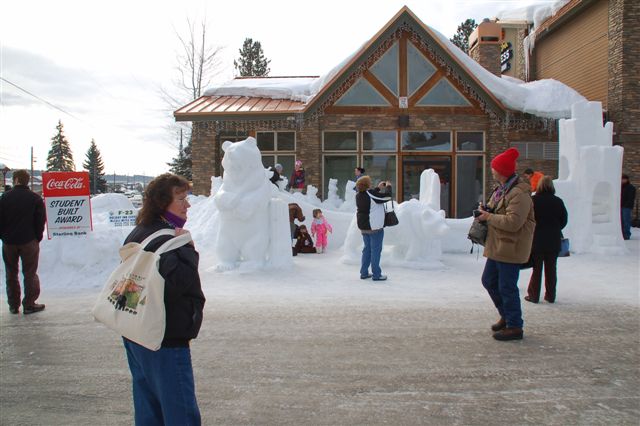 "Gear Fun Park" Holiday Inn, McCall Mites Hockey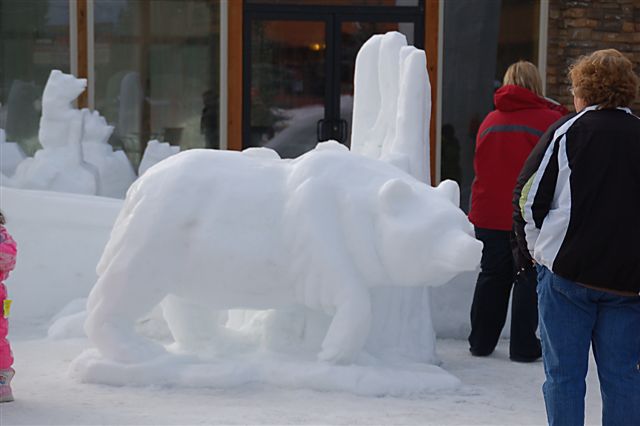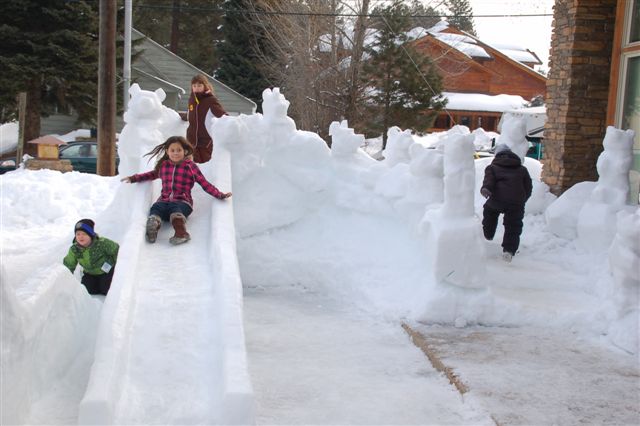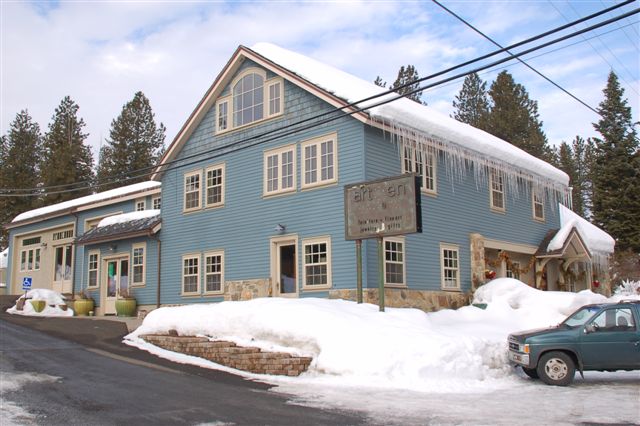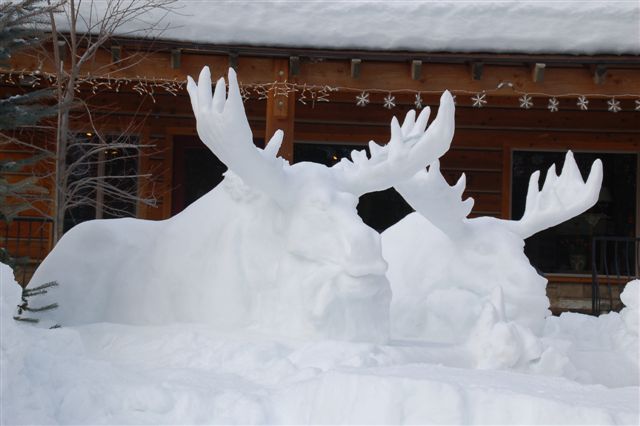 "Browsing the Willows" Accommodation Services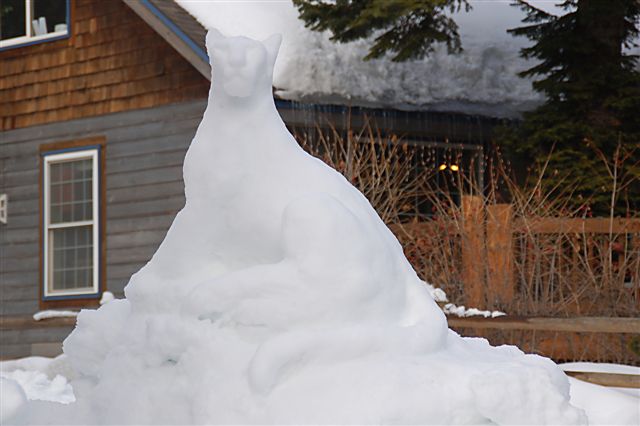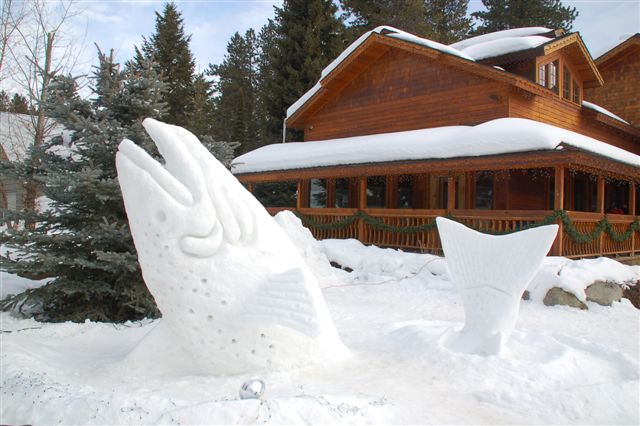 "Rainbow Over the Creek" Pancake House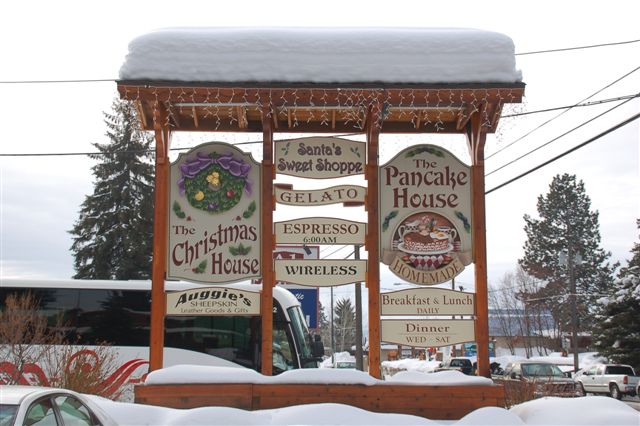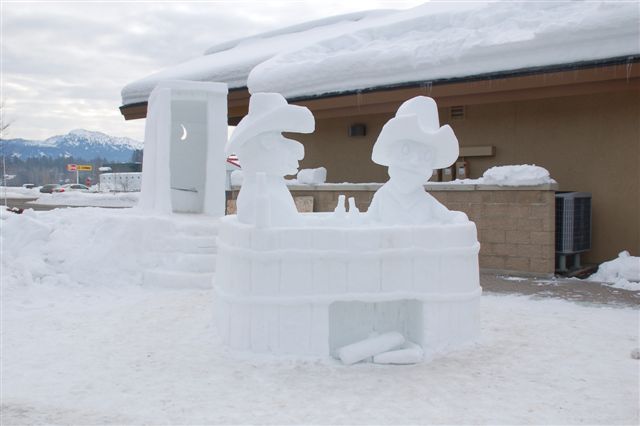 "Wild Idaho" Idaho First Bank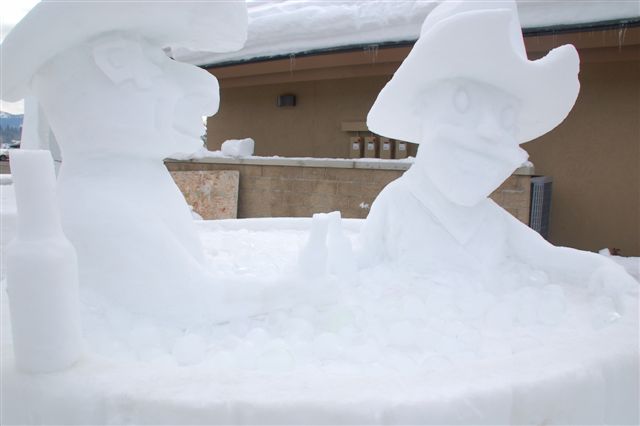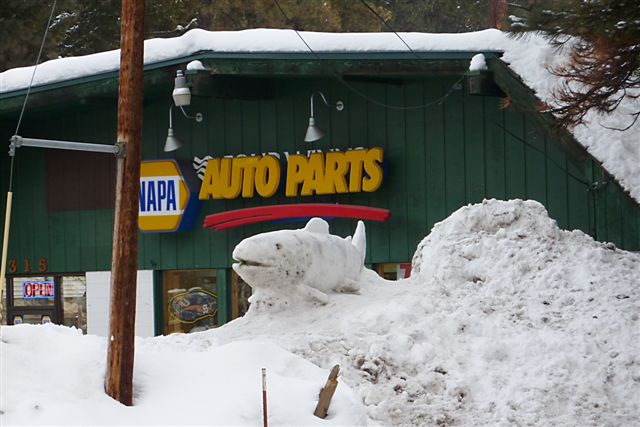 "Running Wild" Napa Auto Parts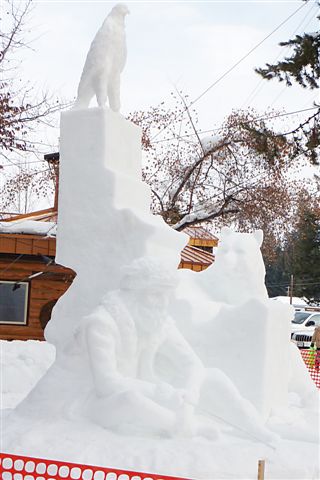 "Guess Who's Coming to Dinner" The Mill

"Wild Boating Adventure" Kap's Parts Plus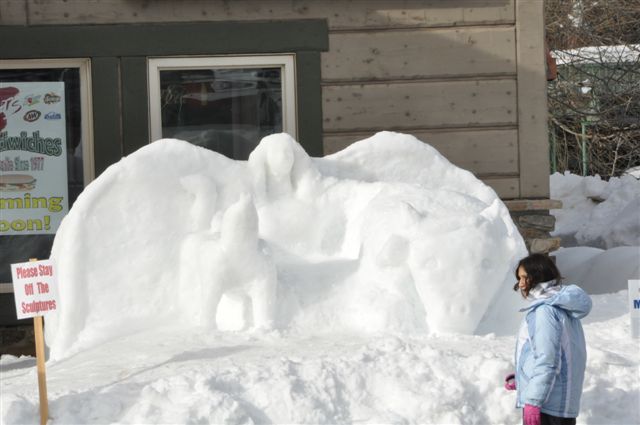 "Mt. Snow Angel" McCall Chamber of Commerce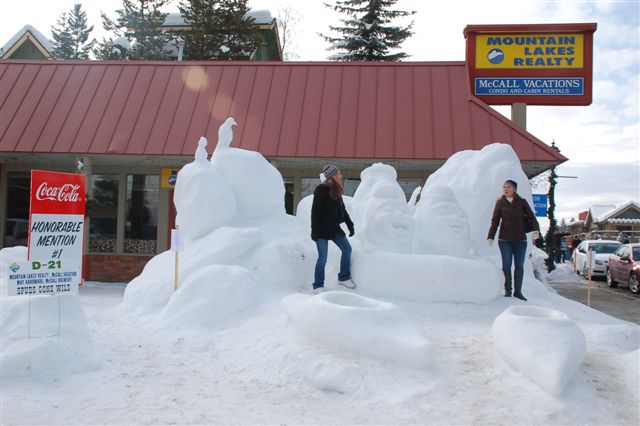 "Spuds Gone Wild" Mountain Lakes Realty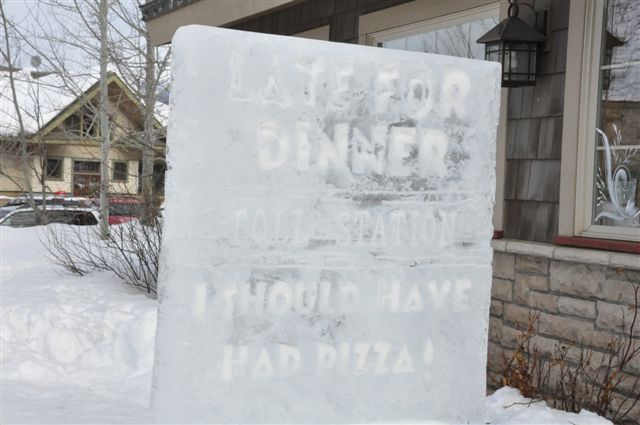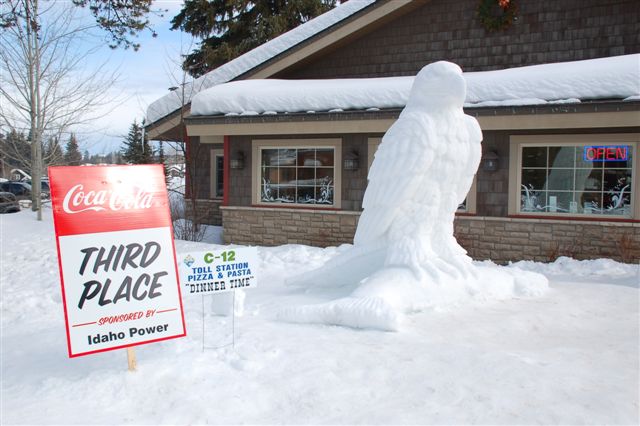 "Dinner Time" Toll Station Pizza & Pasta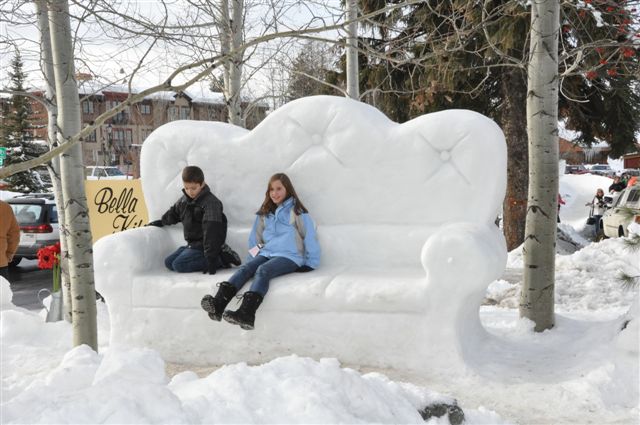 "Sitting Pretty" Bella Kitchen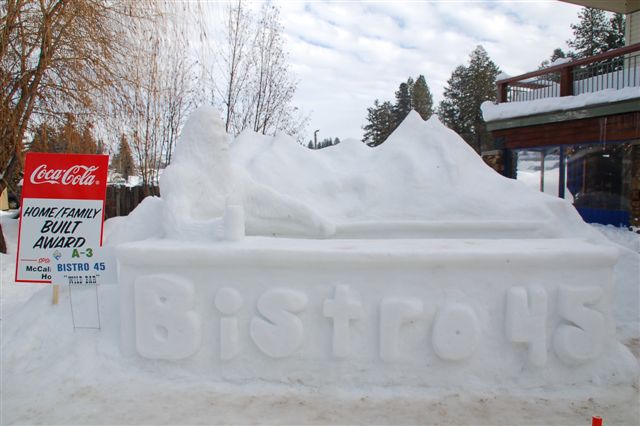 "Wild Bar" Bistro 45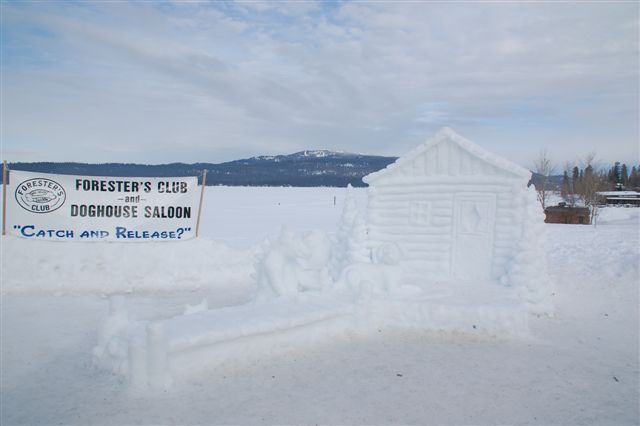 "Catch and Release?"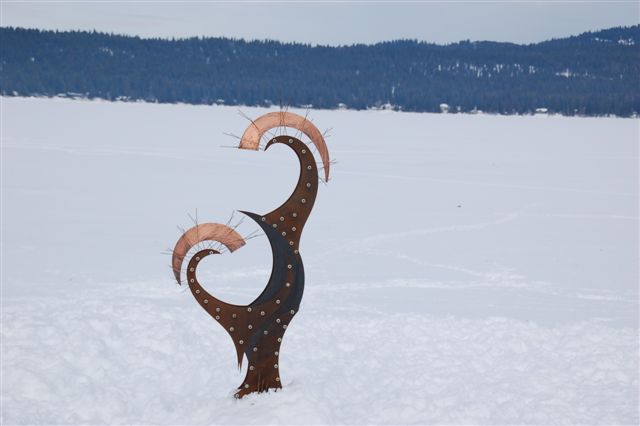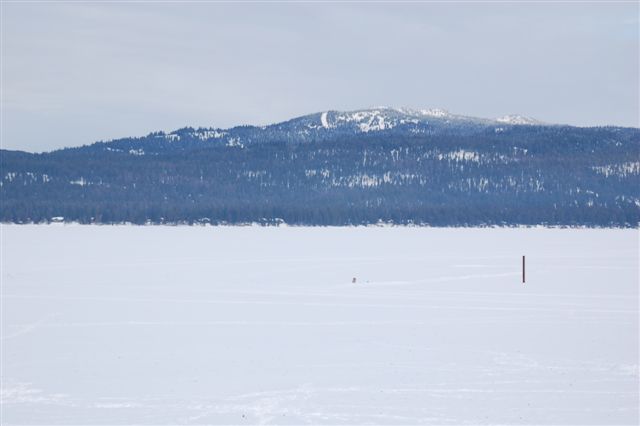 "Kelly's Whitewater Park"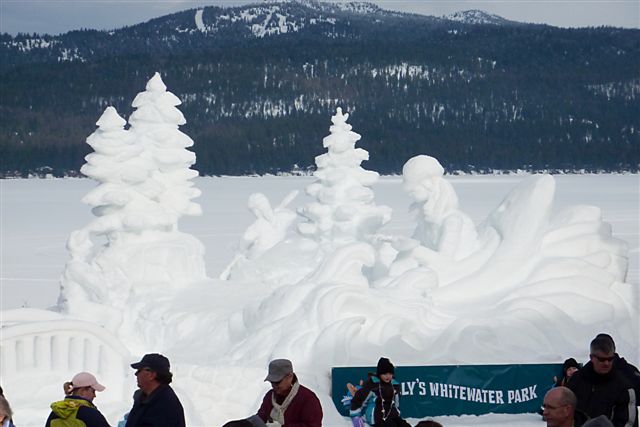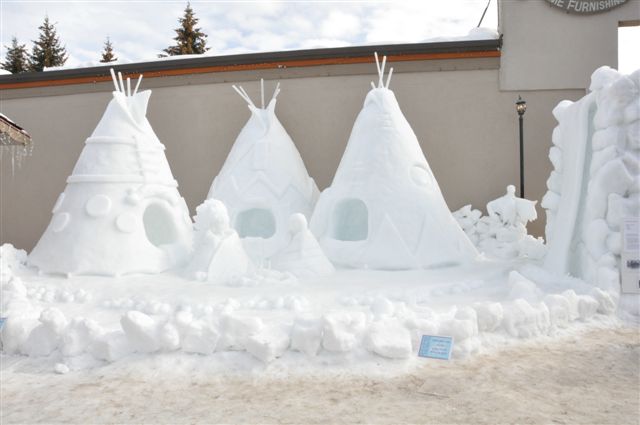 "Native Settlers of Idaho" Krahn's Home Furnishings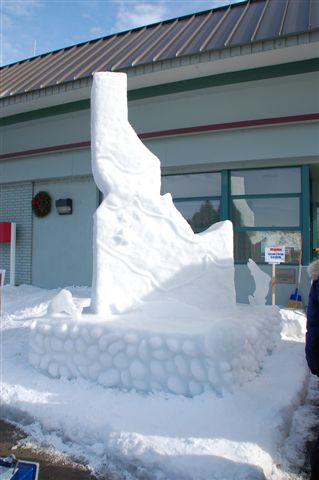 "Wild Idaho Rivers" Frontier Communications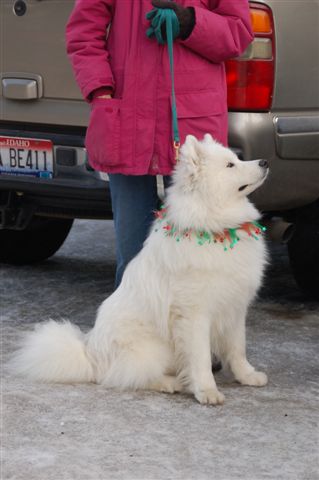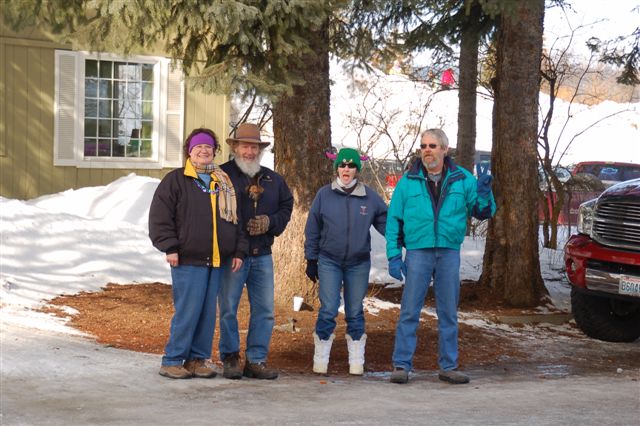 Cindy, Jim, Leann, and Ryan
The friends we stayed with... waiting for the parade to start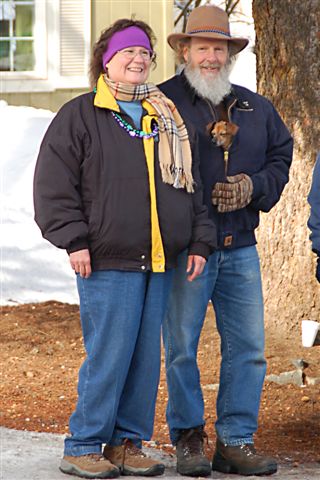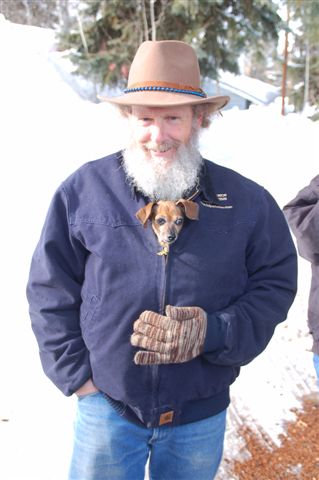 Jim and Annie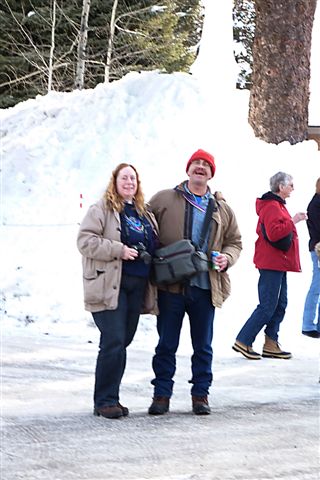 Jim took this picture of us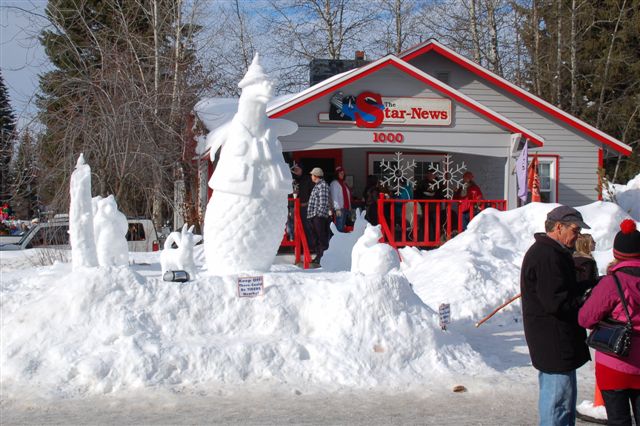 "Sharlie Safari" Star News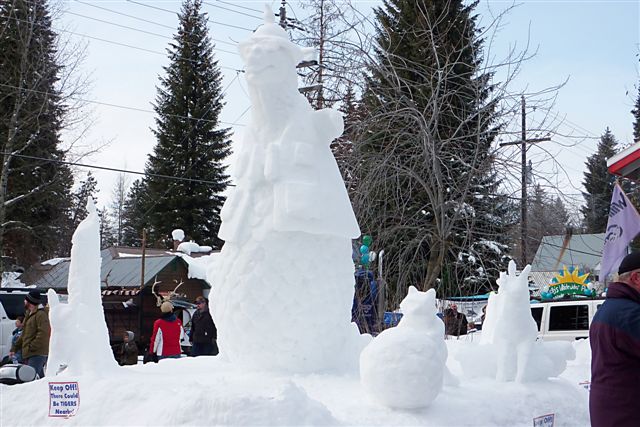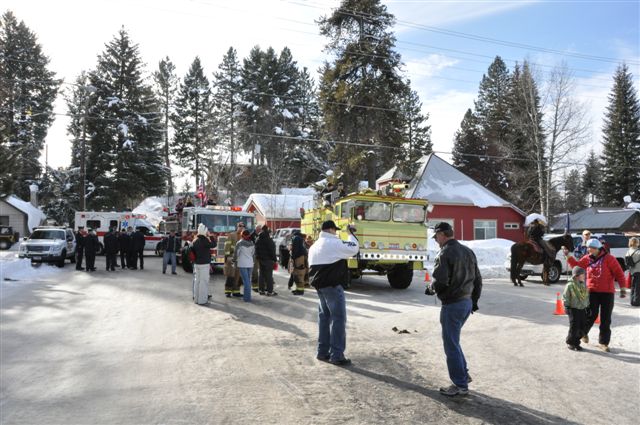 The parade starting point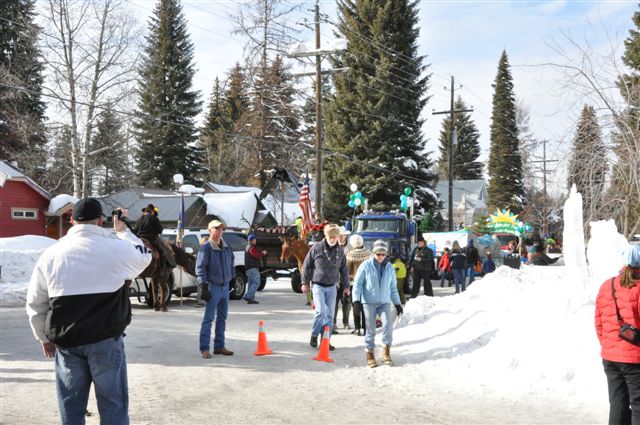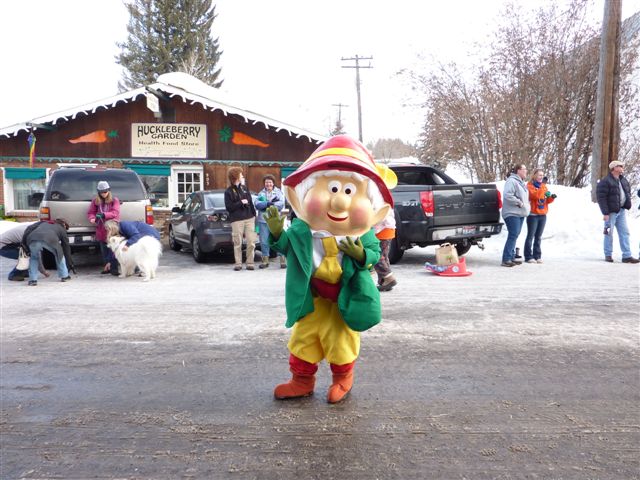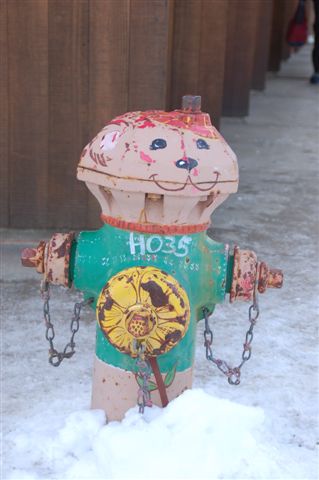 Outside McCall Pet Outfitters and Supply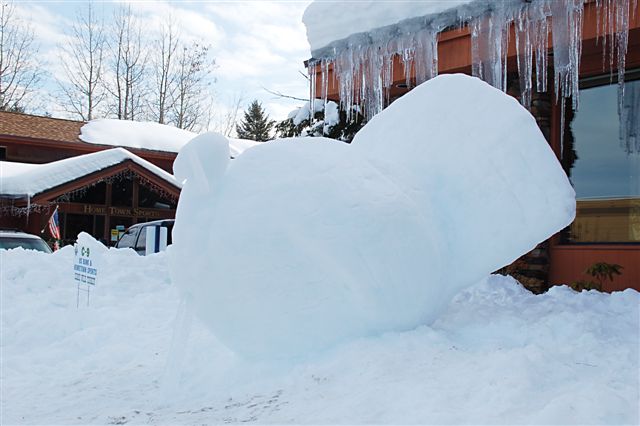 Idaho Wild Turkey" US Bank & Hometown Sports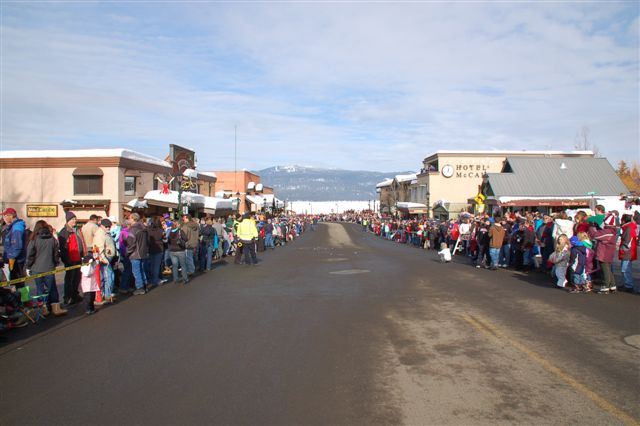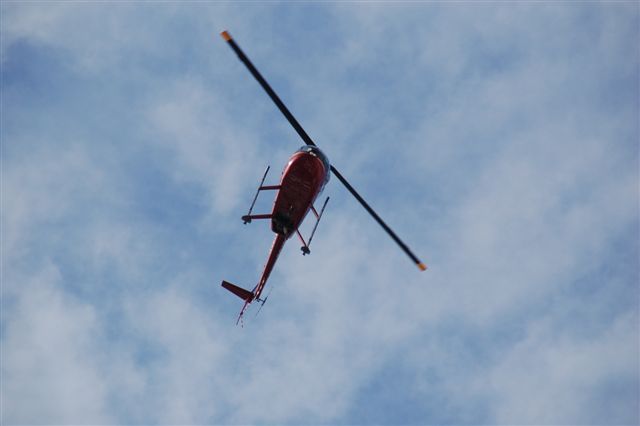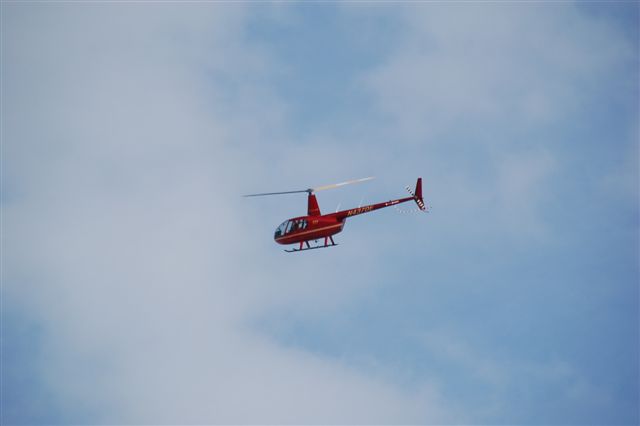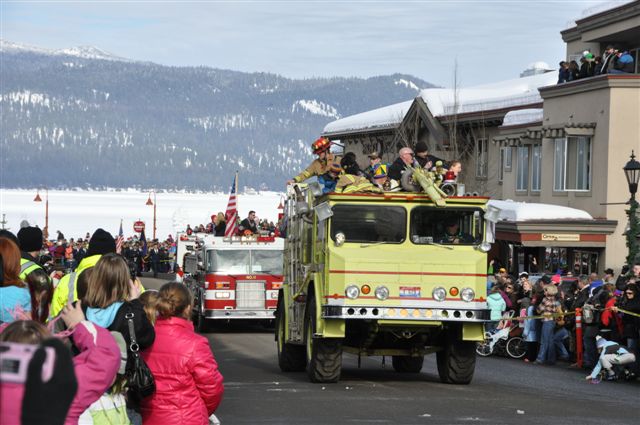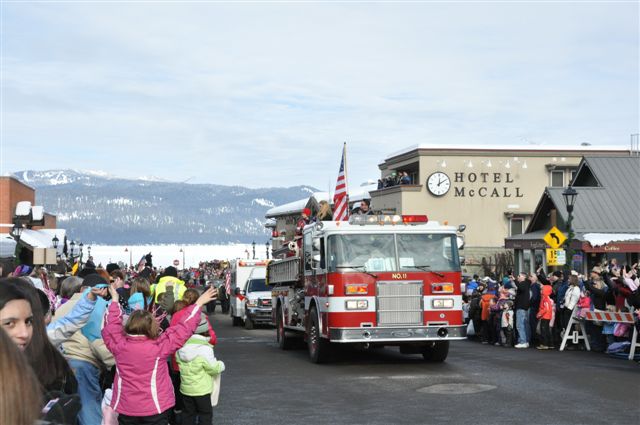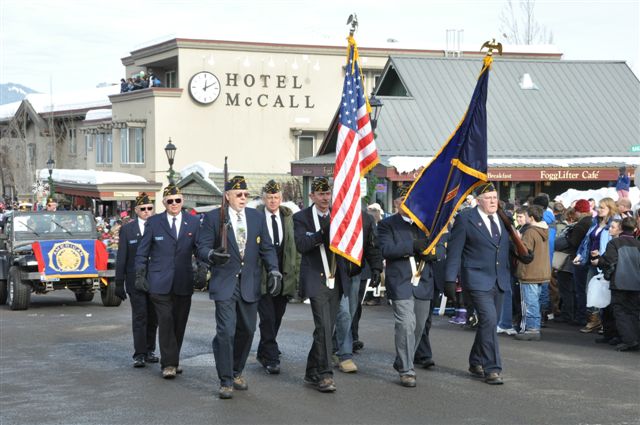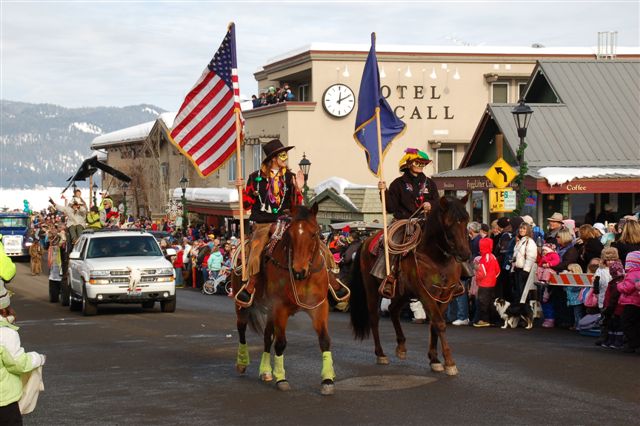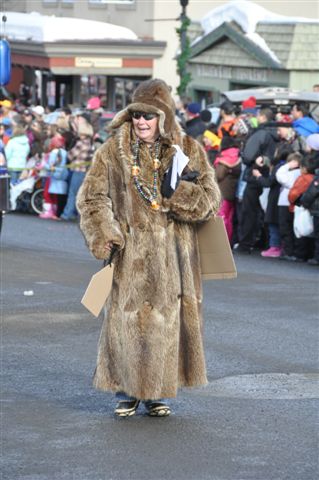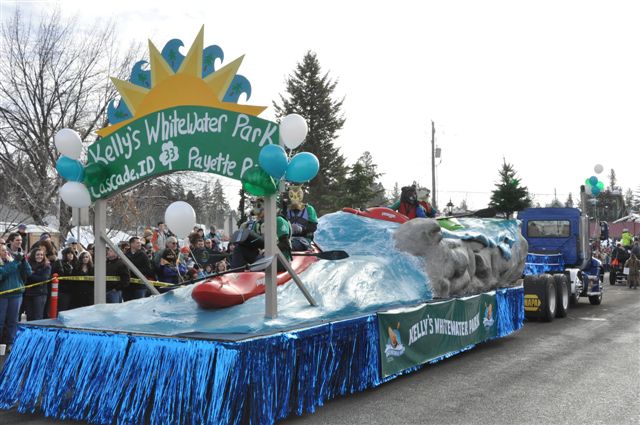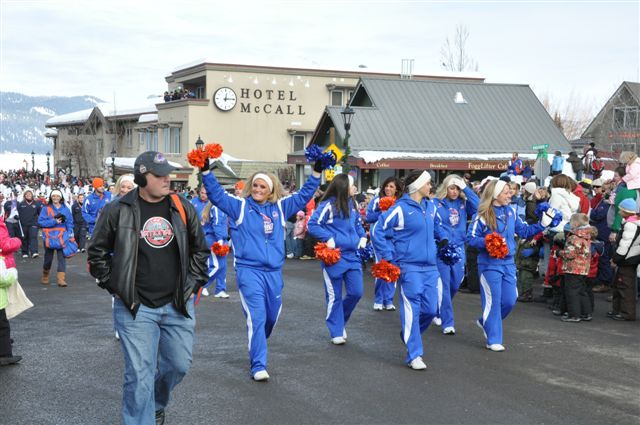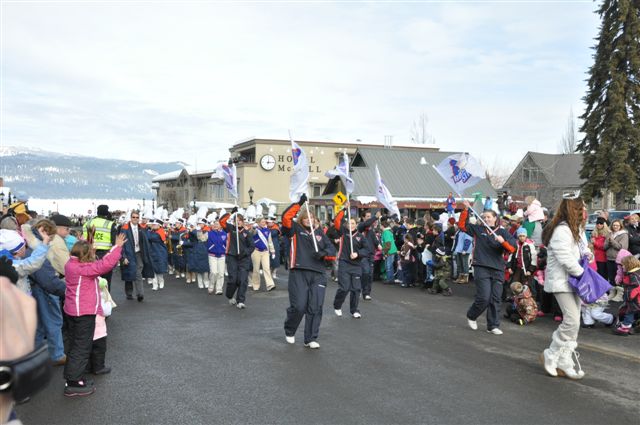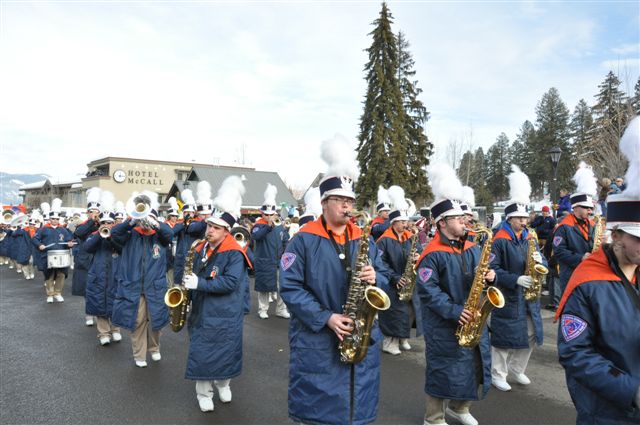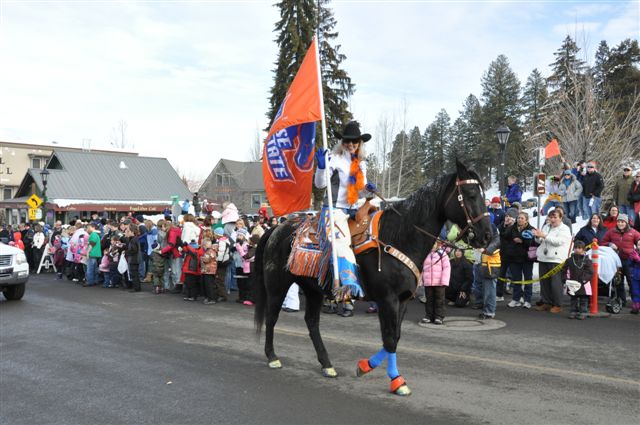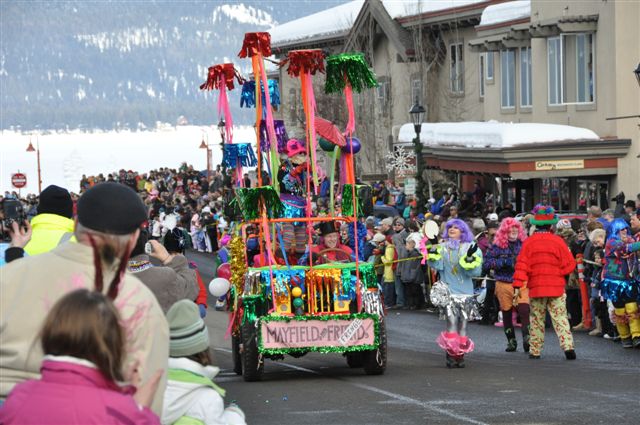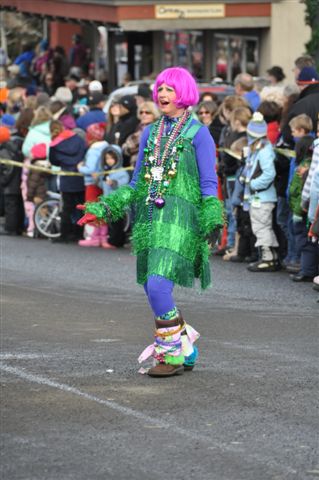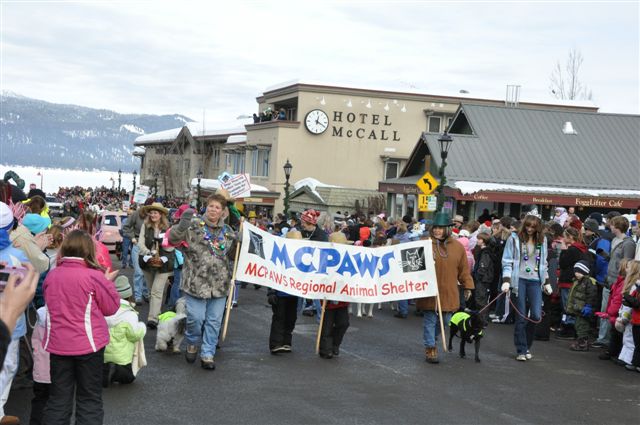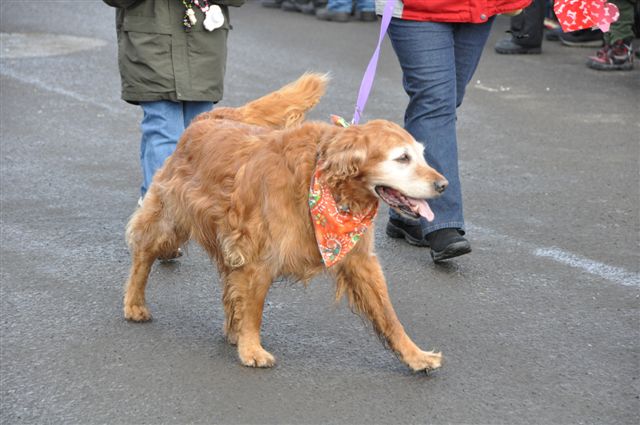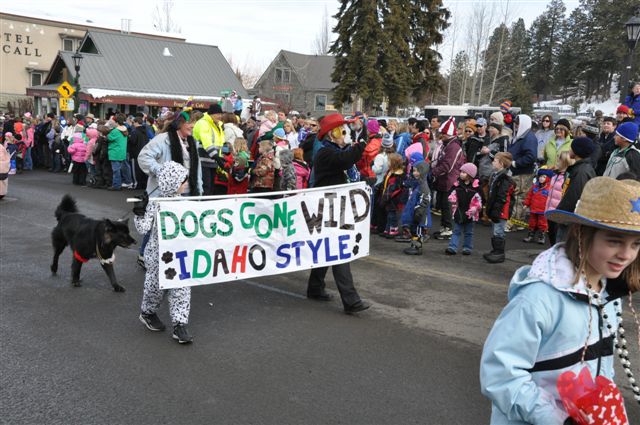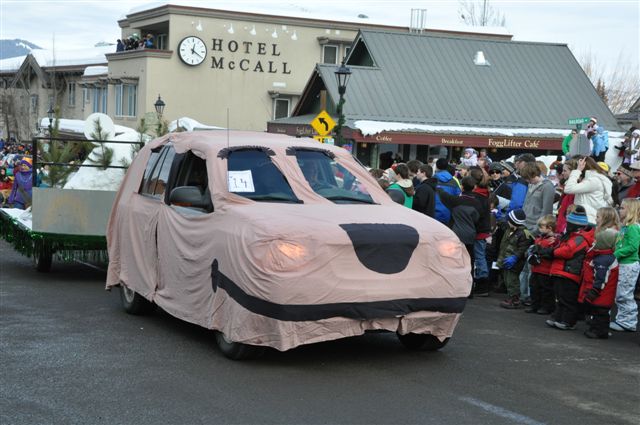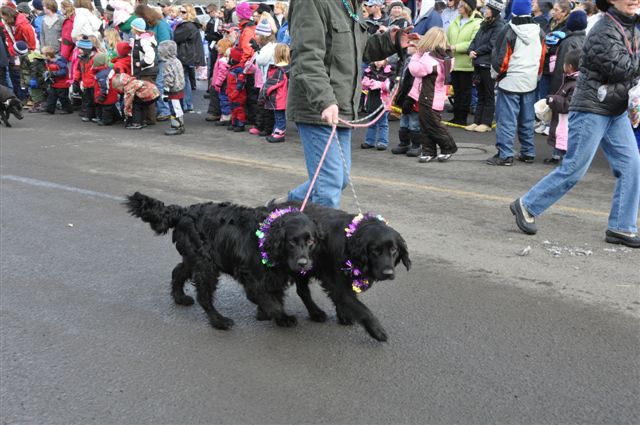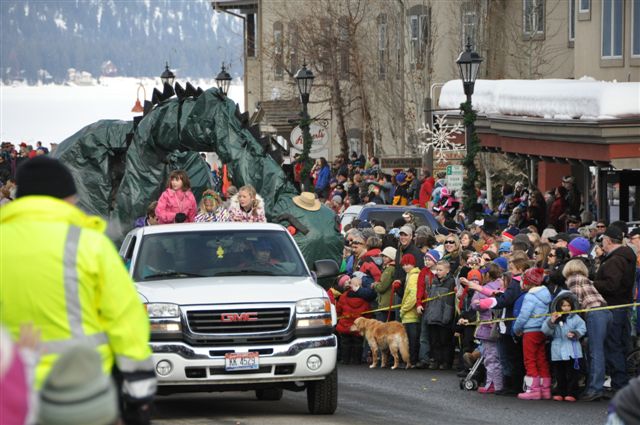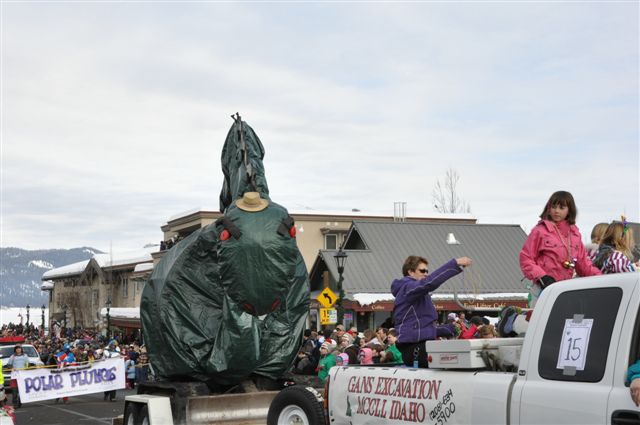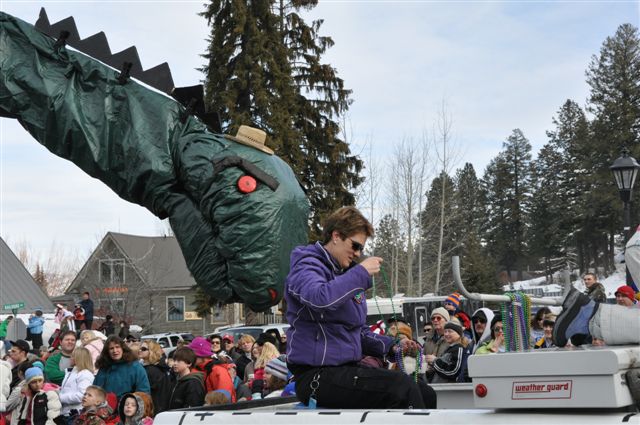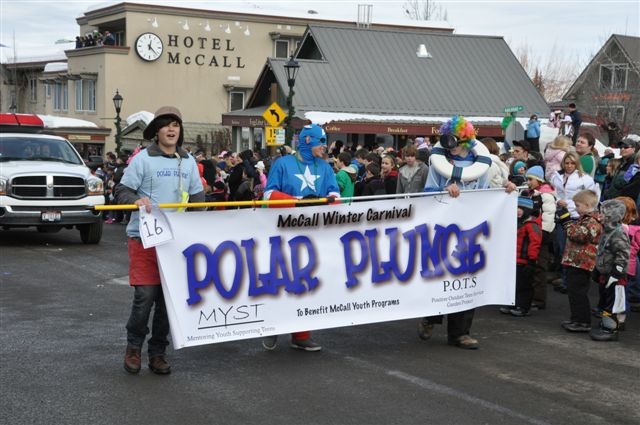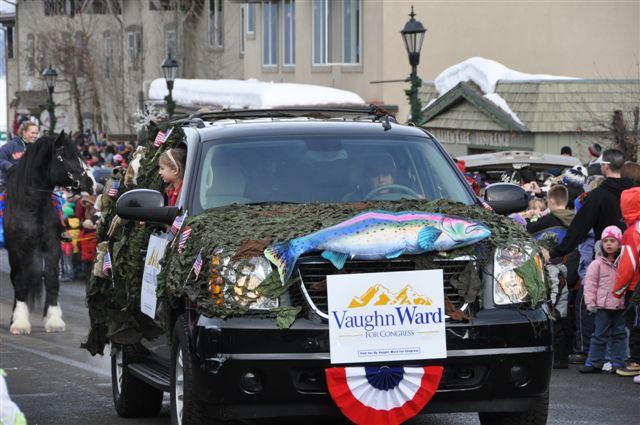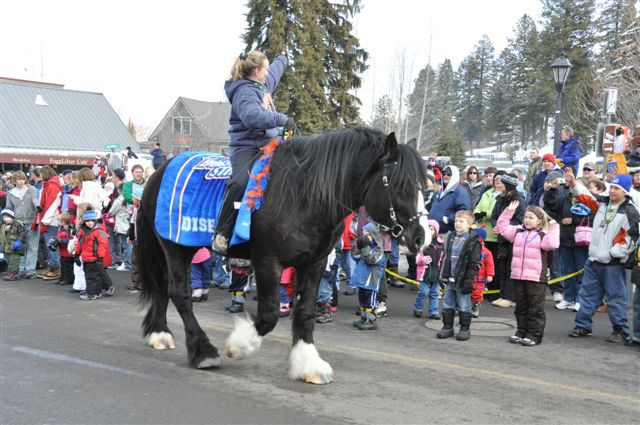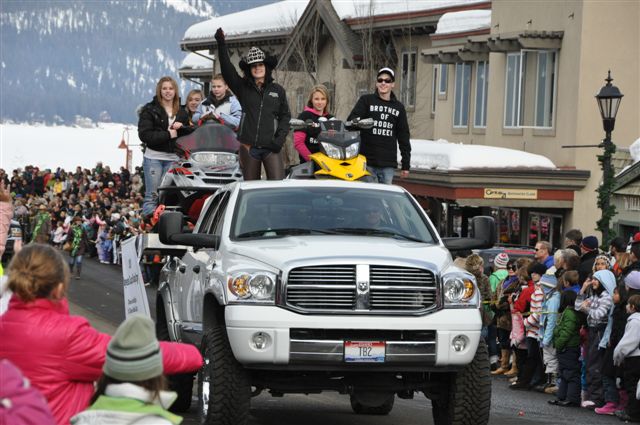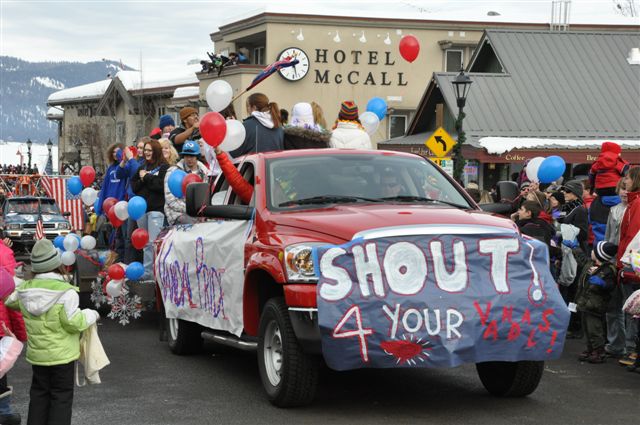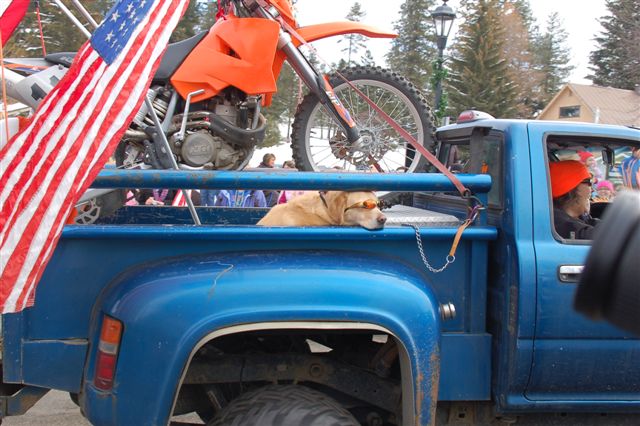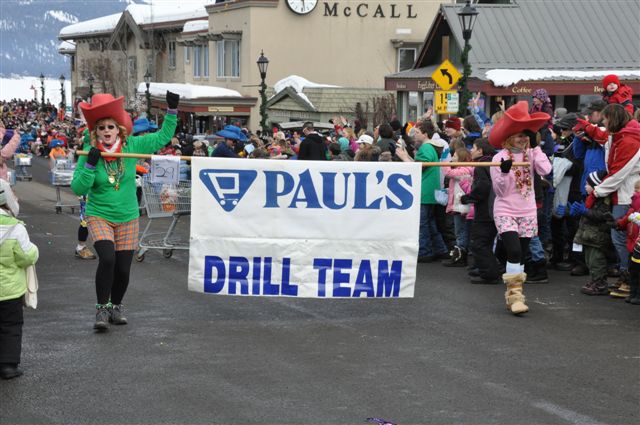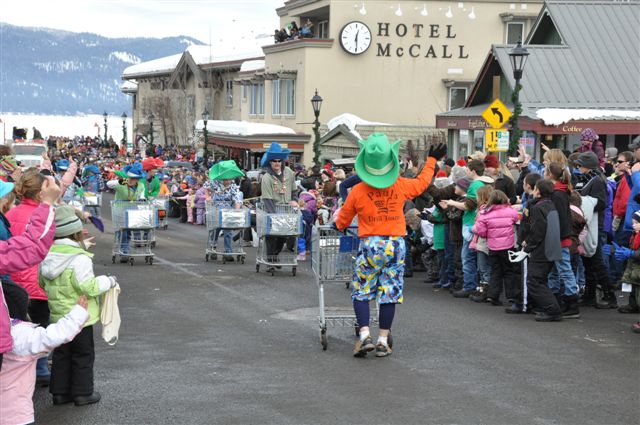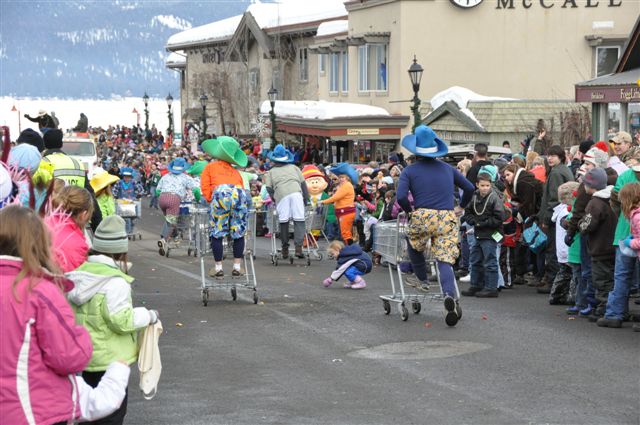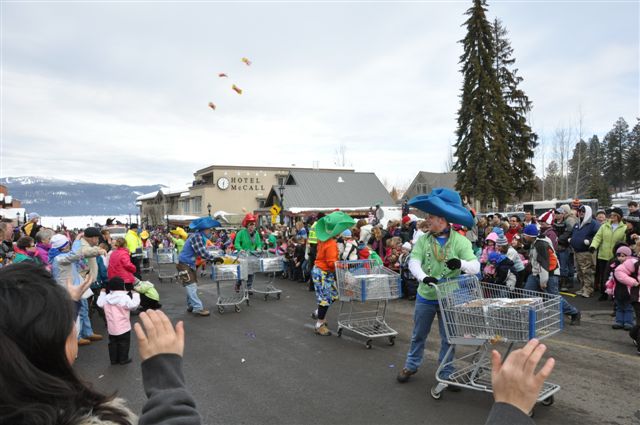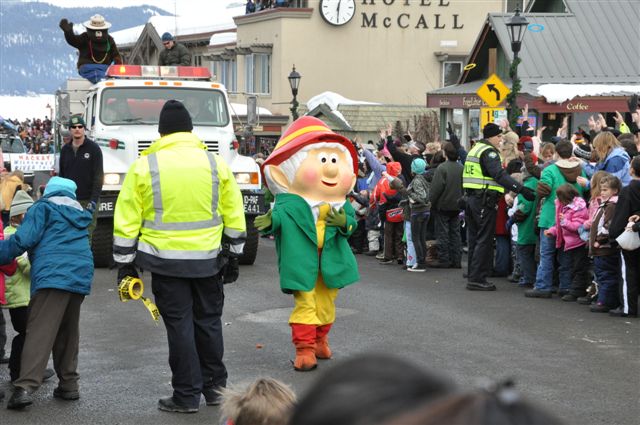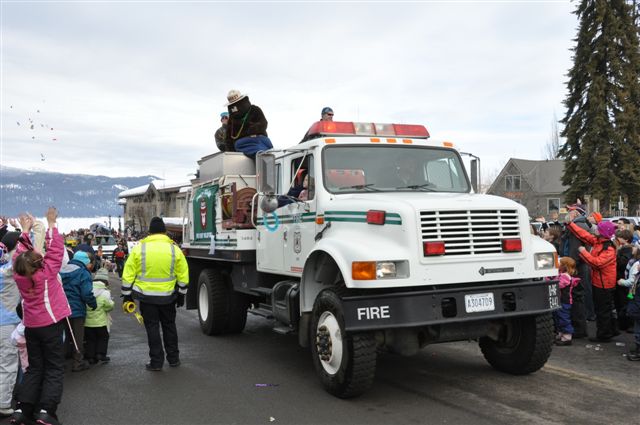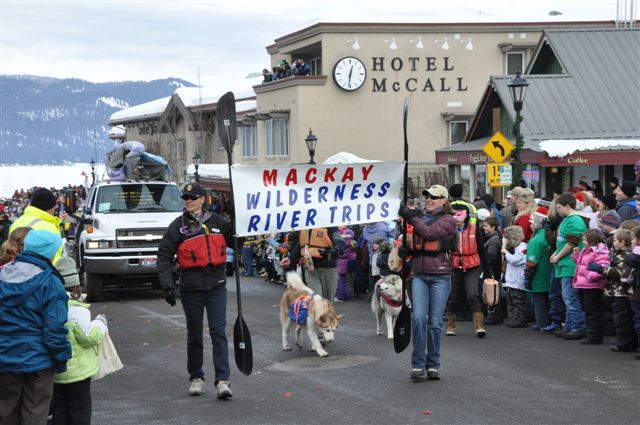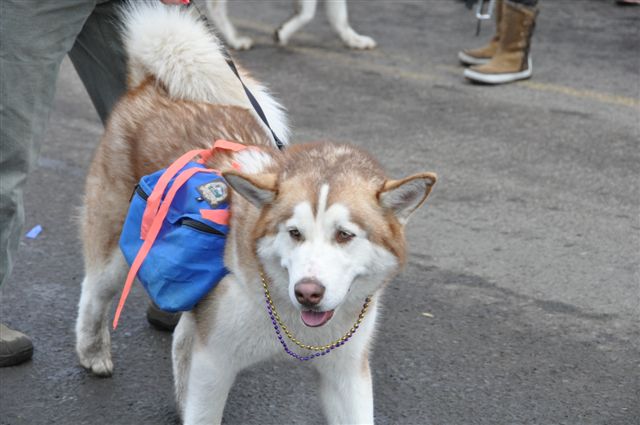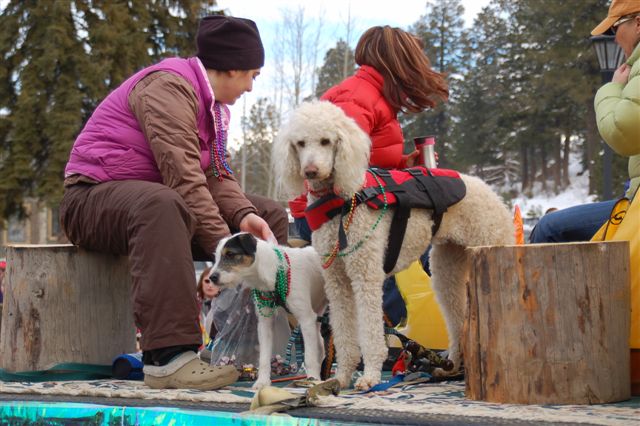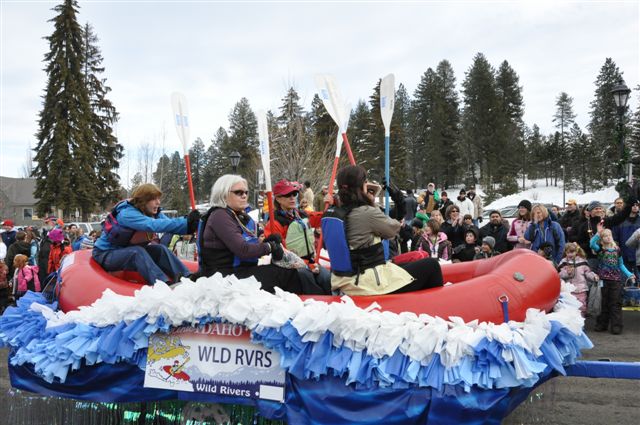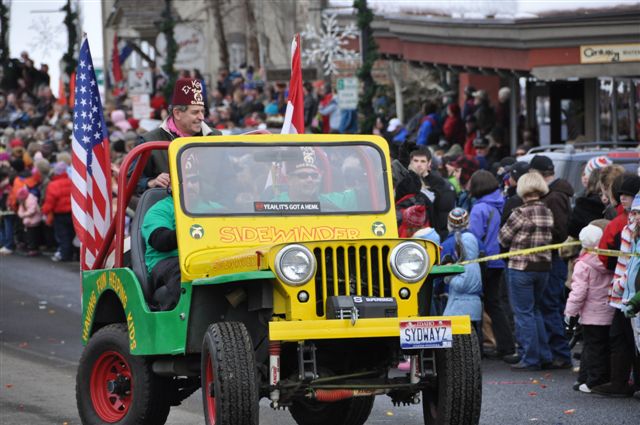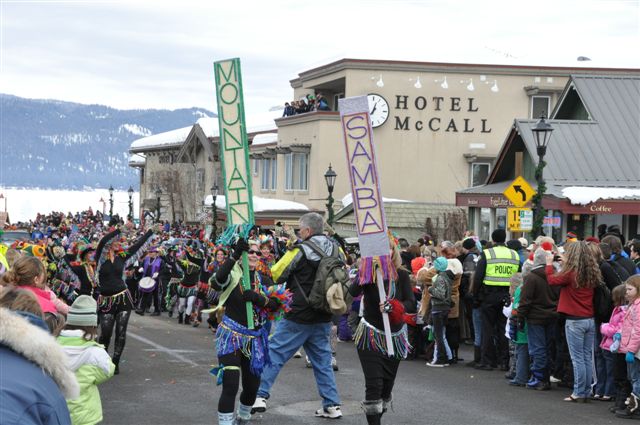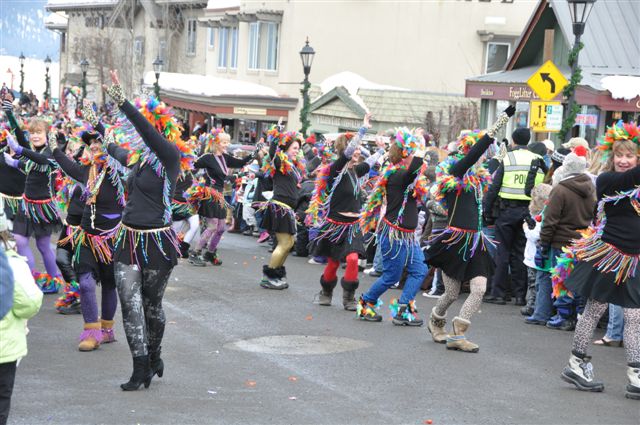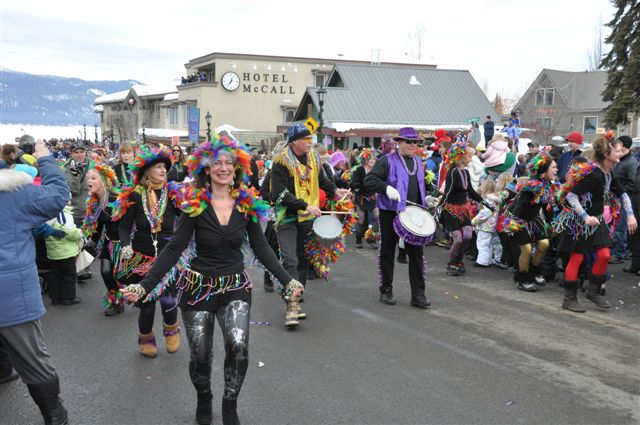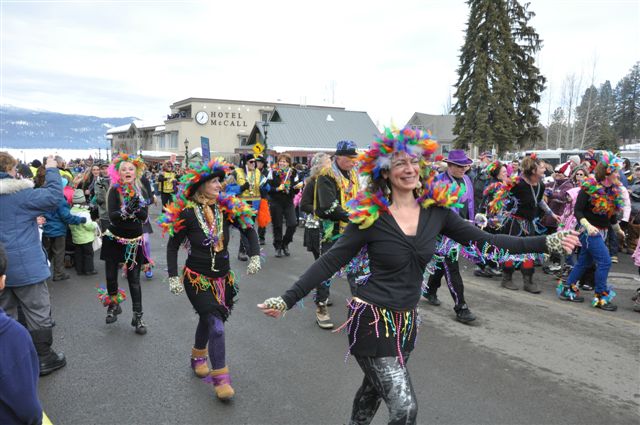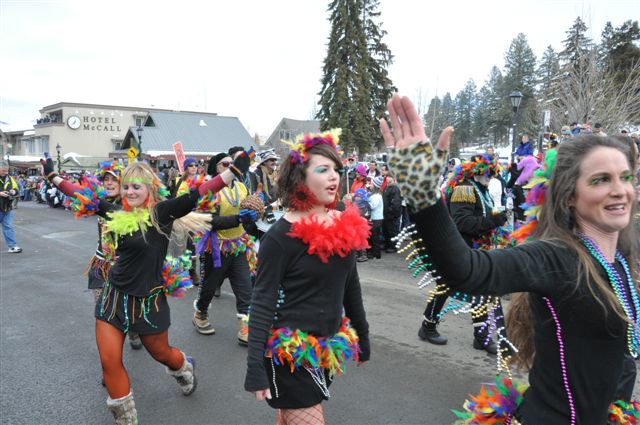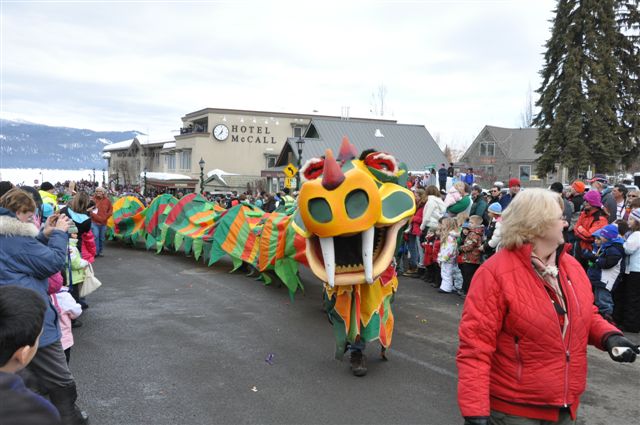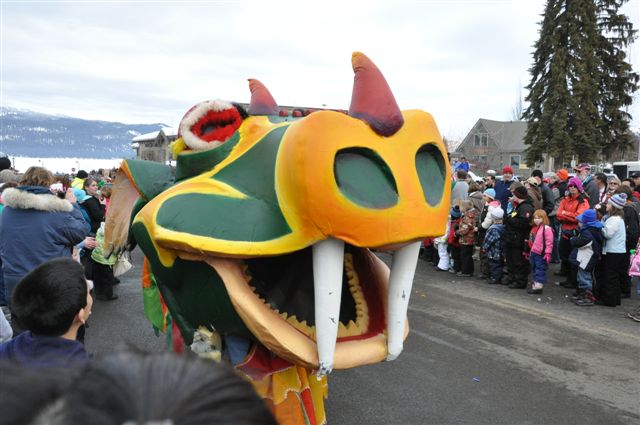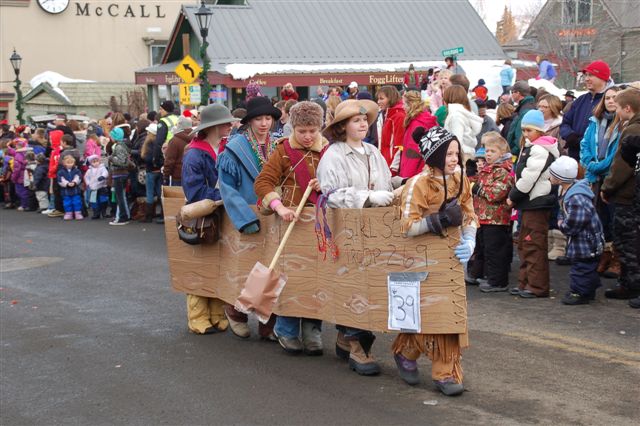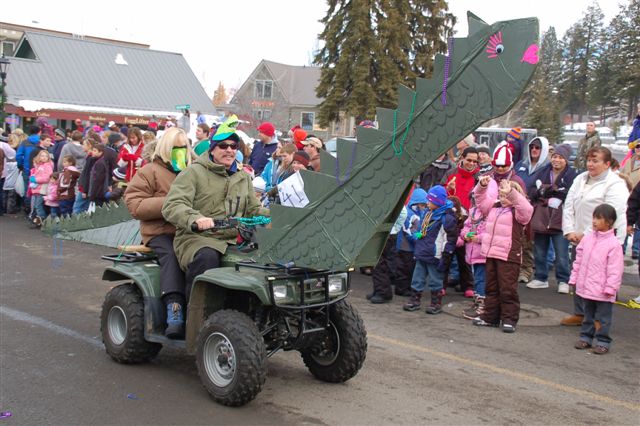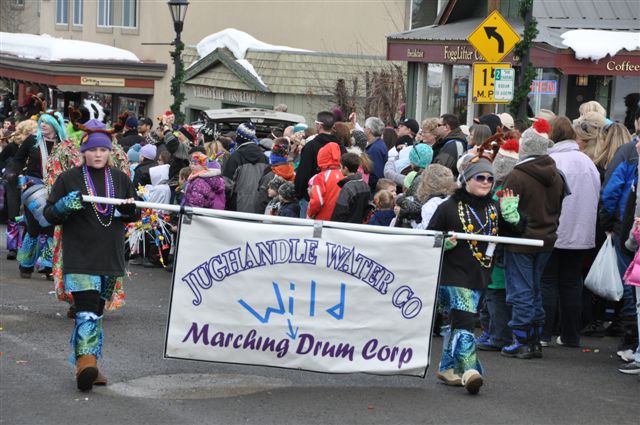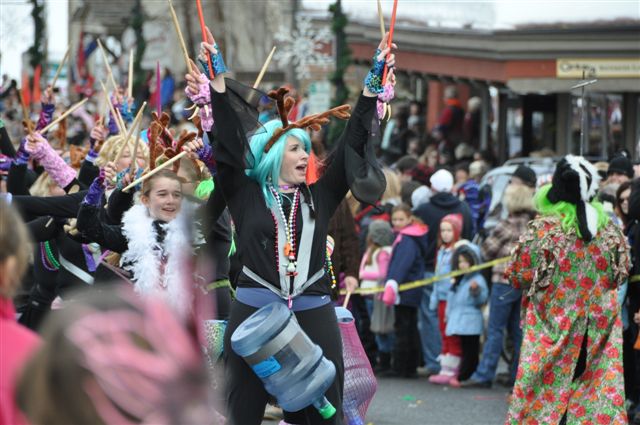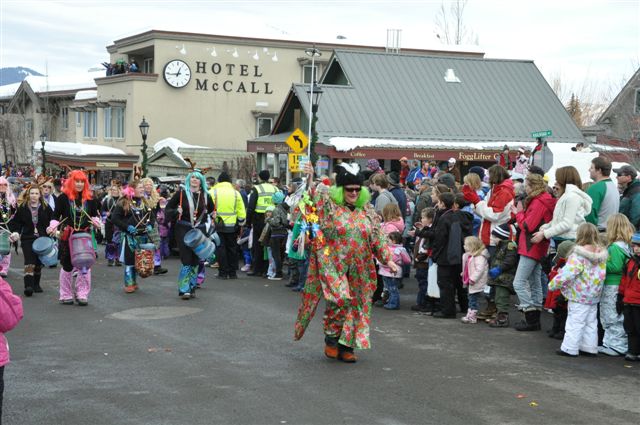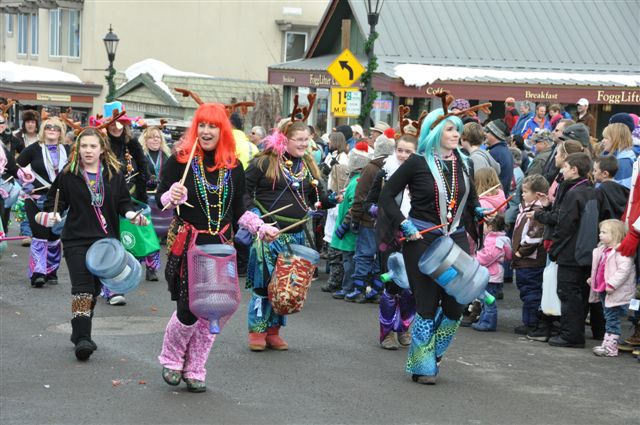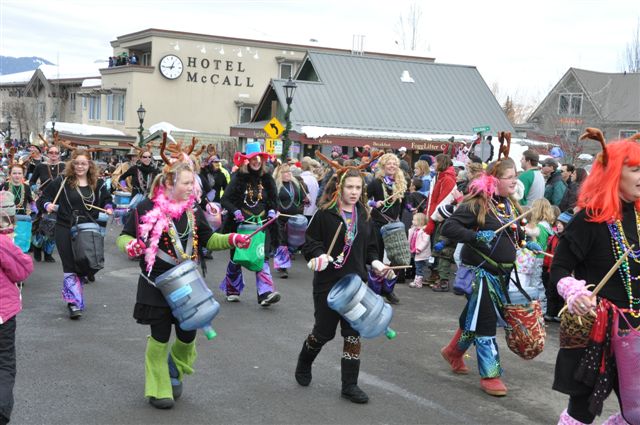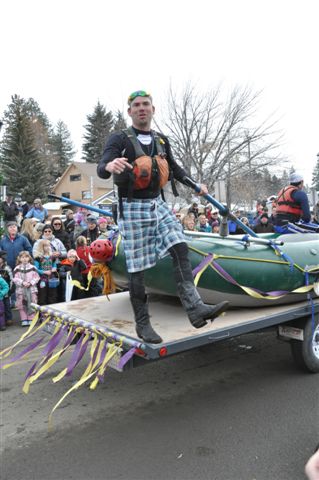 Are those the official river rafting footwear?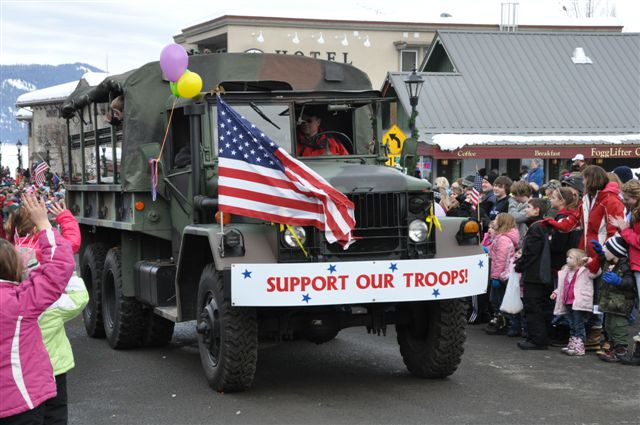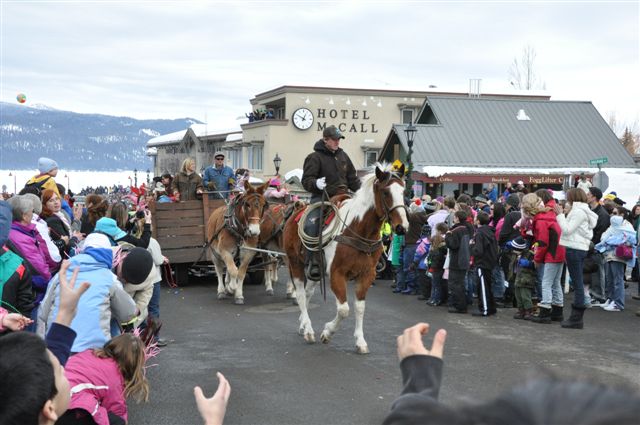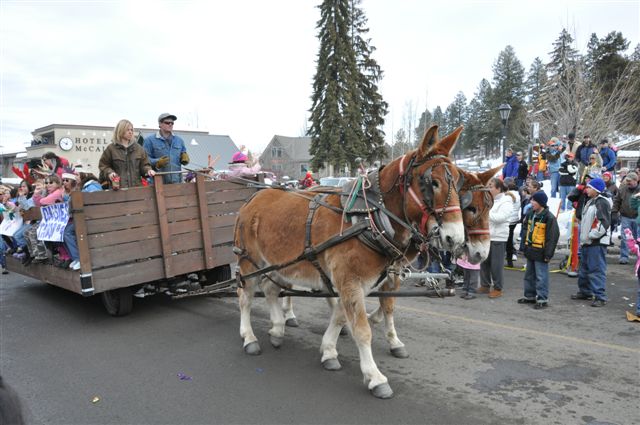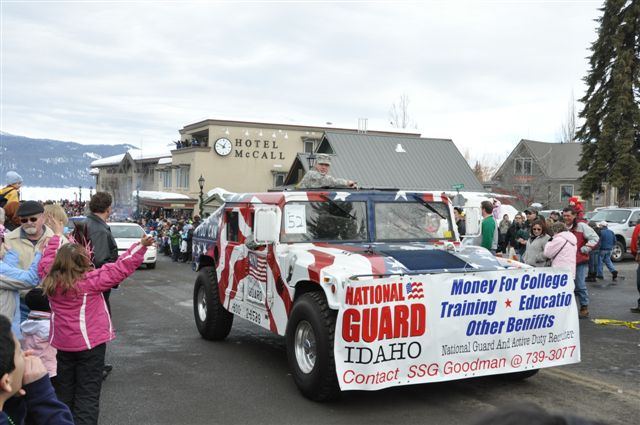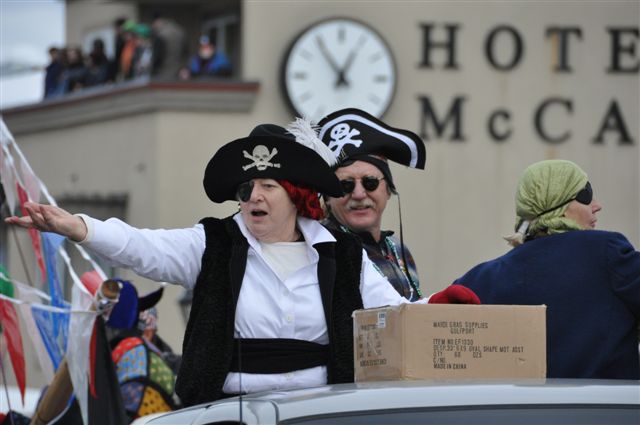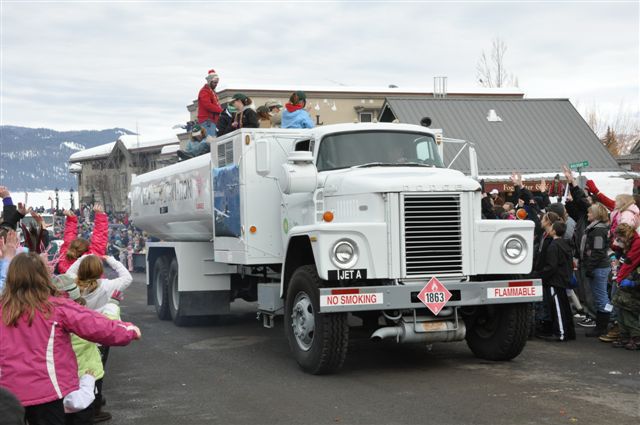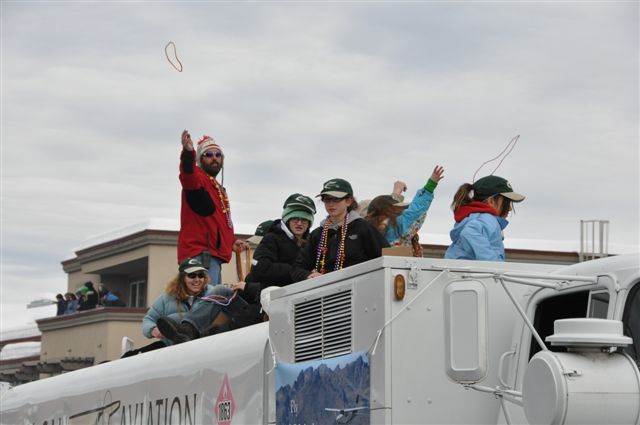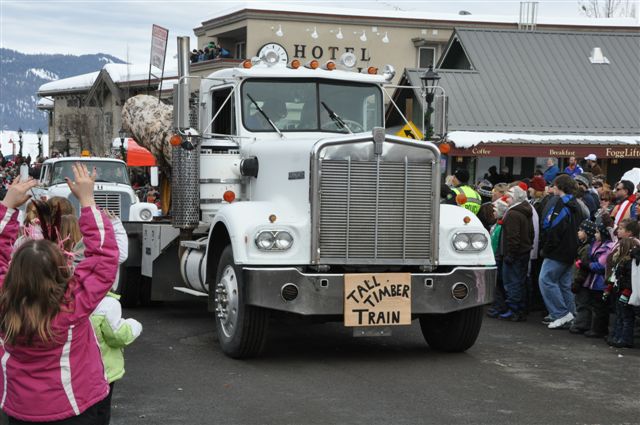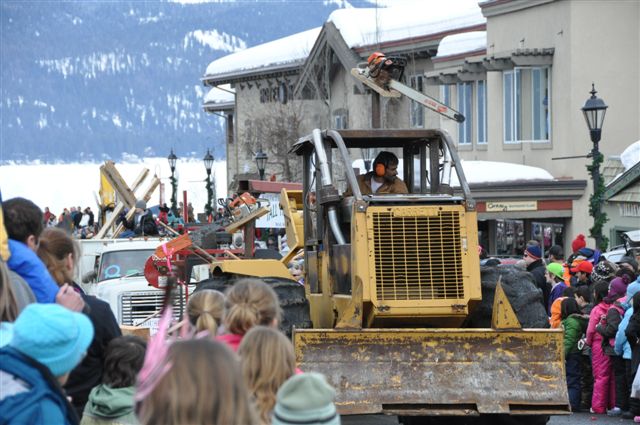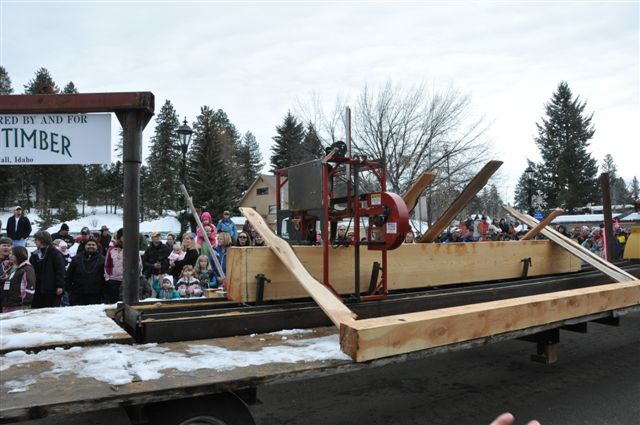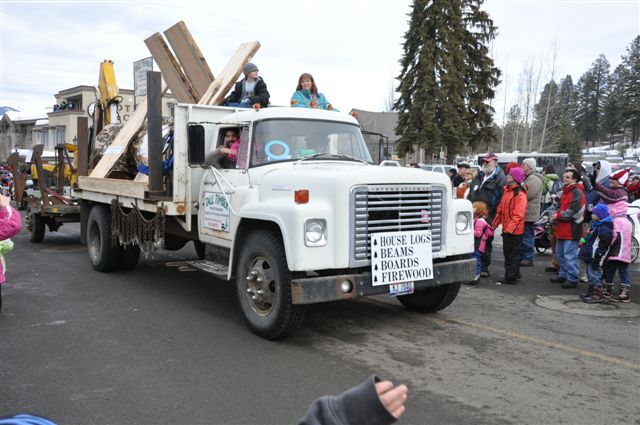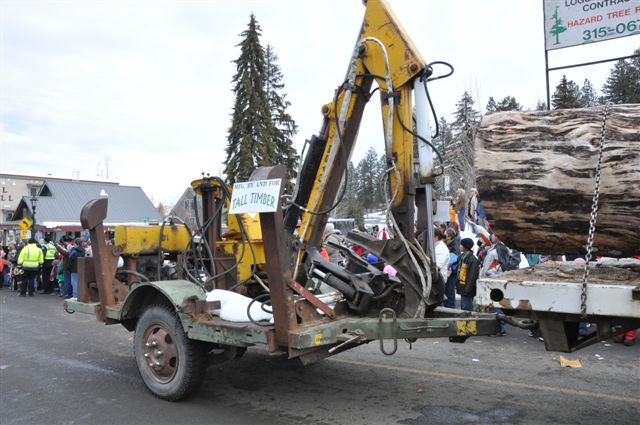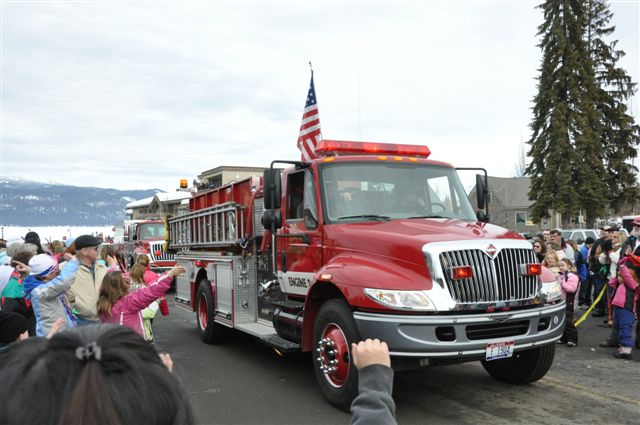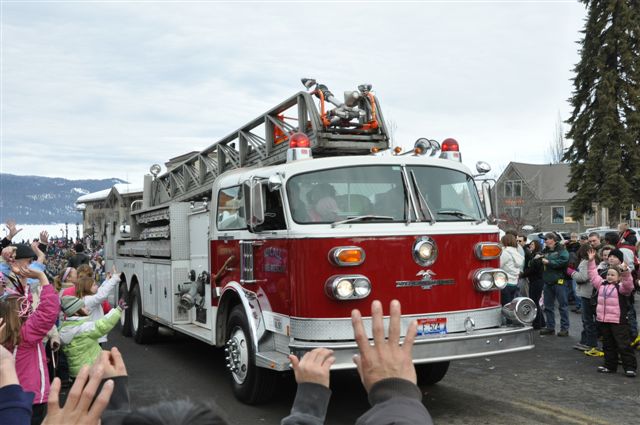 The parade ends, and the street fills with people!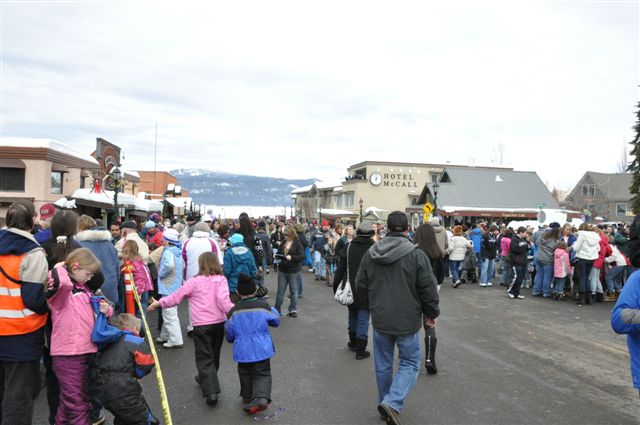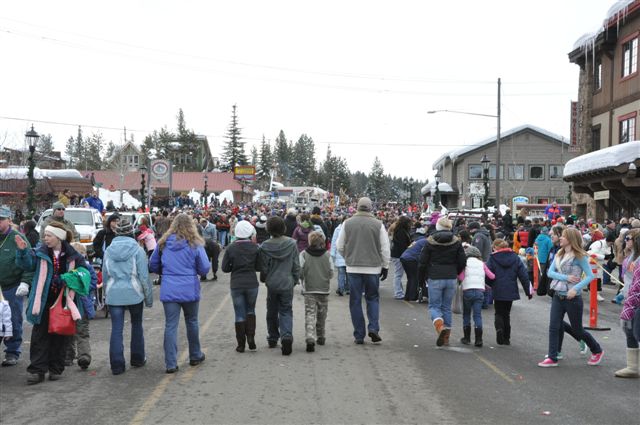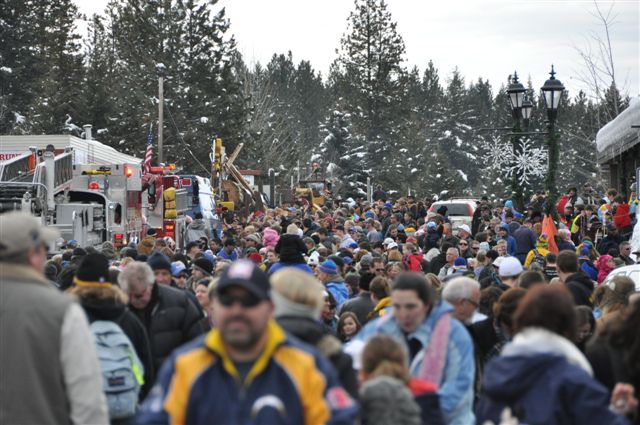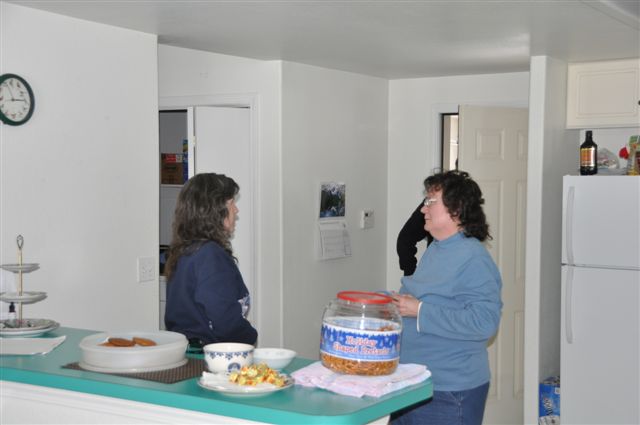 Leann and Ryan leaving in the after noon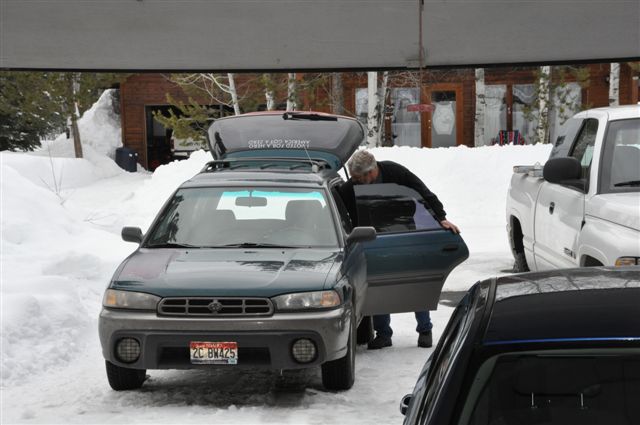 After a little rest we head back out to see more sculptures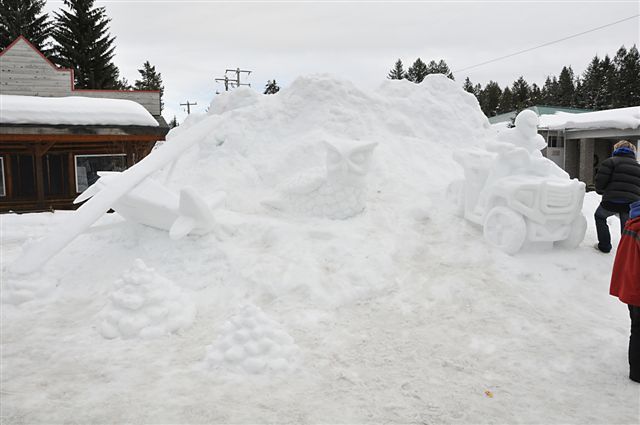 "Back Country Boogie" Old Town Station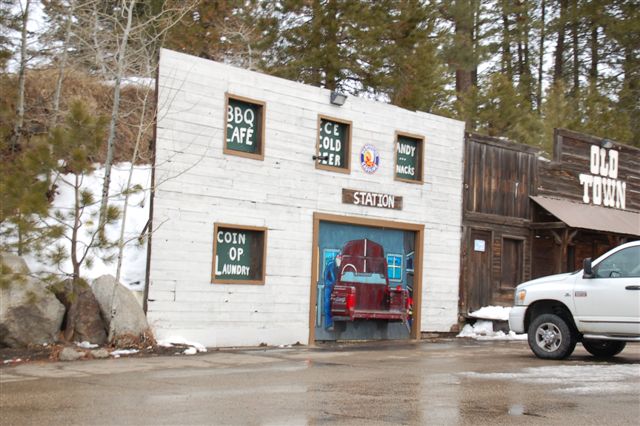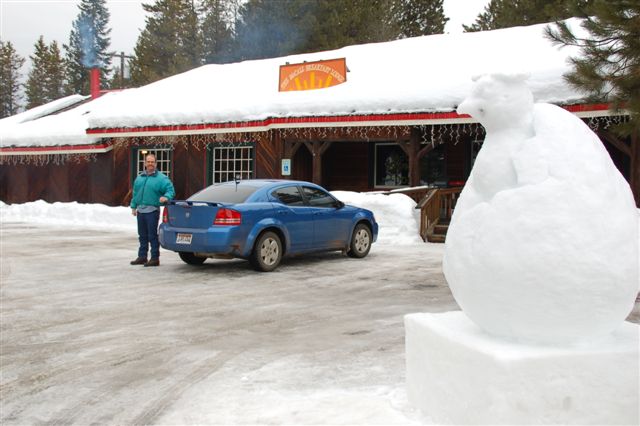 "The Chicken or The Egg" McCall Breakfast Lodge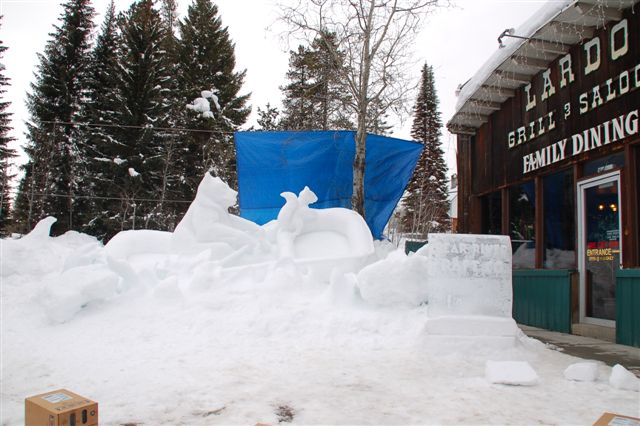 "Bear River Raft Company" Lardo's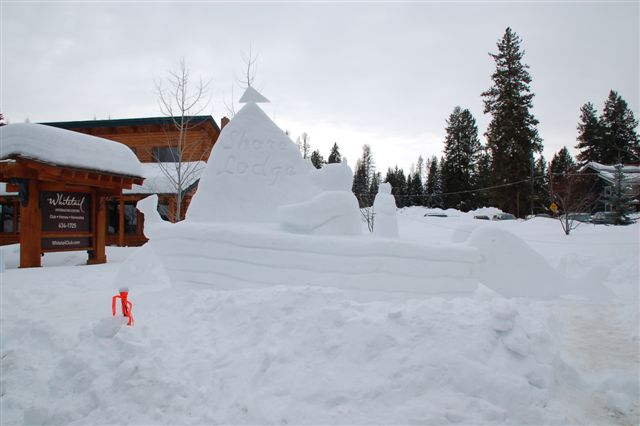 "Chain Reaction" Shore Lodge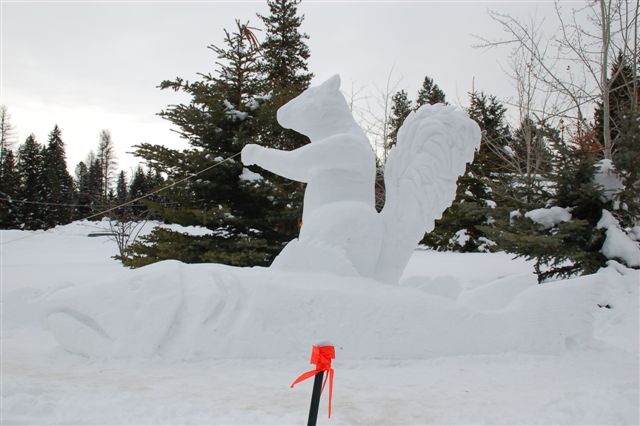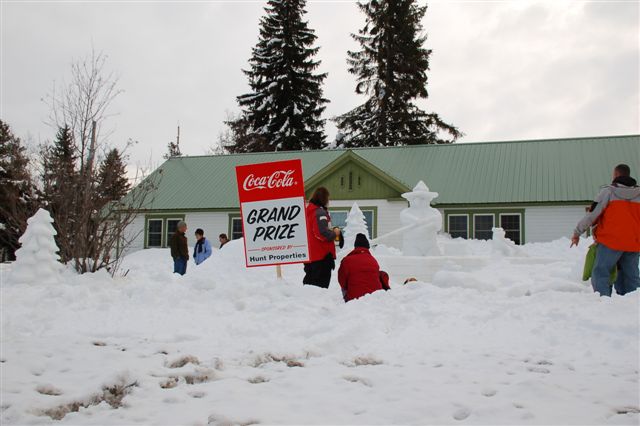 Smokey's Wild Ride" Payette National Forest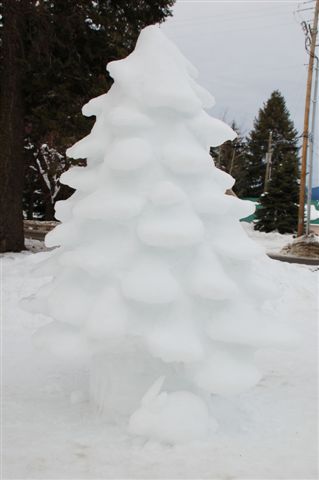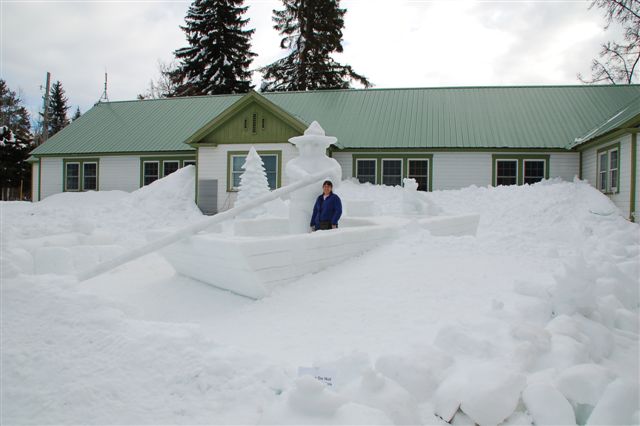 Here is the ranger to get her picture taken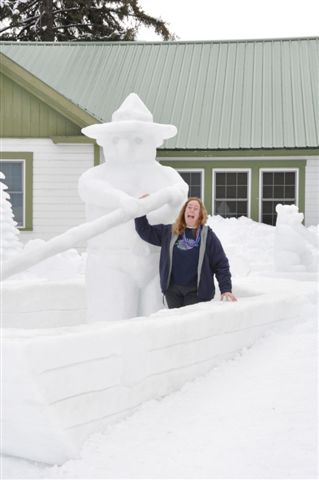 Aaaaaaaaa!!!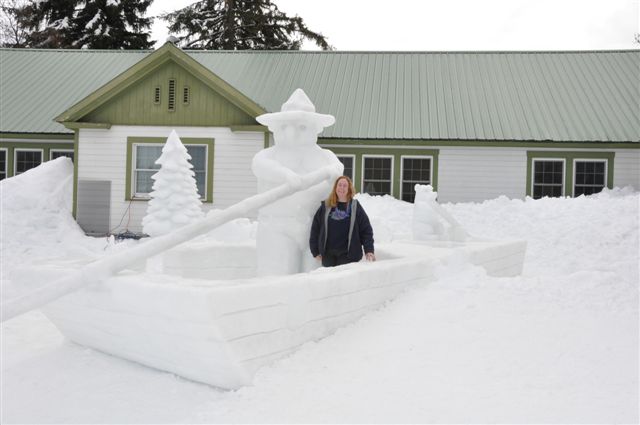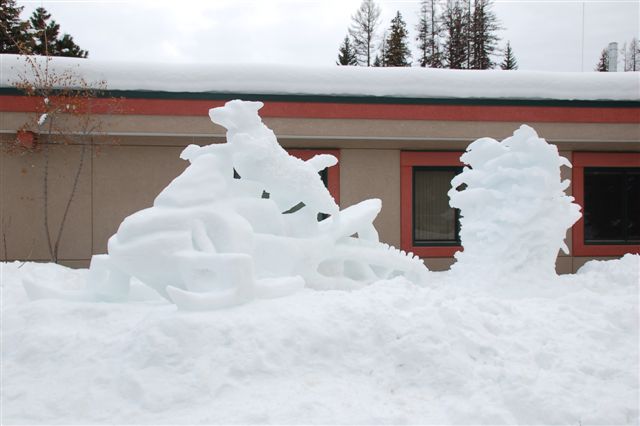 "Call of the Wild" McCall Memorial Hospital

"The Wild Things in Idaho" Paul's Market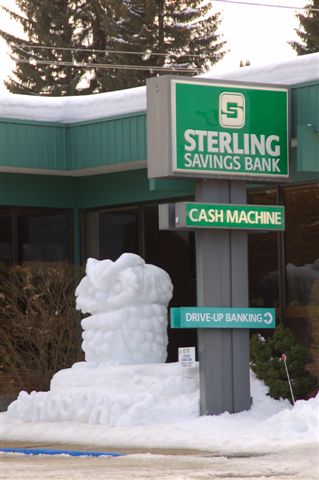 "Whoo Dat?"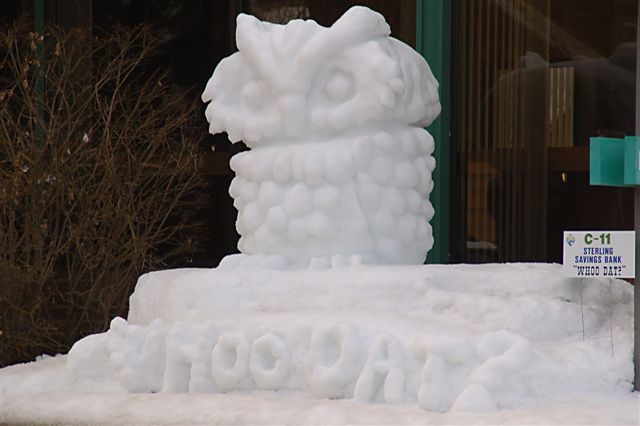 Sunday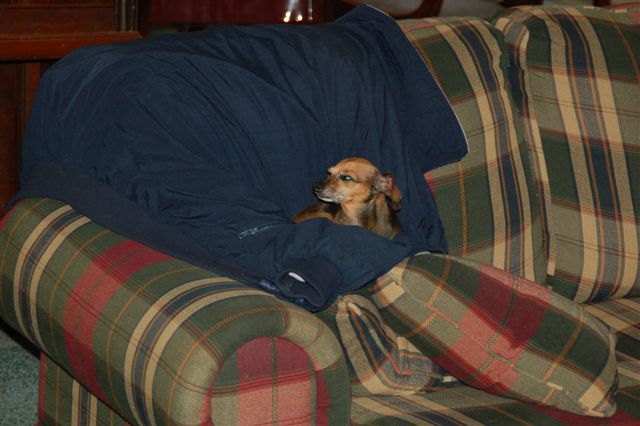 Annie is not going to let Jim leave without her!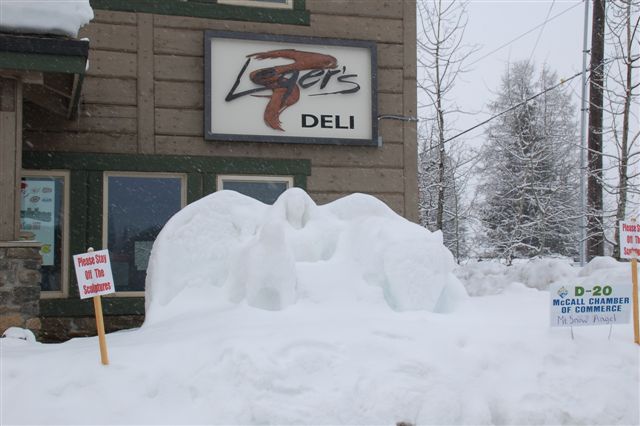 Snow fell during the night and continued to fall, covering the sculptures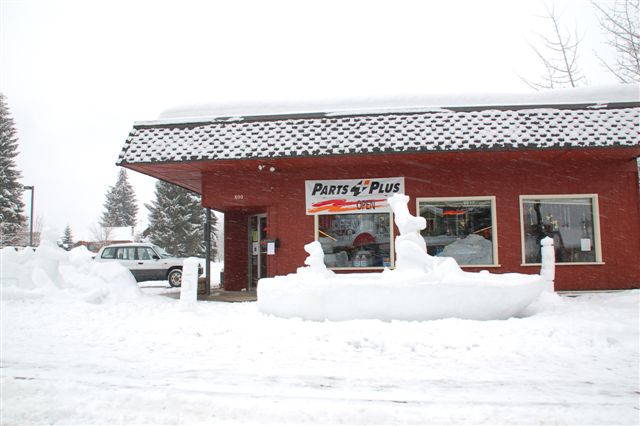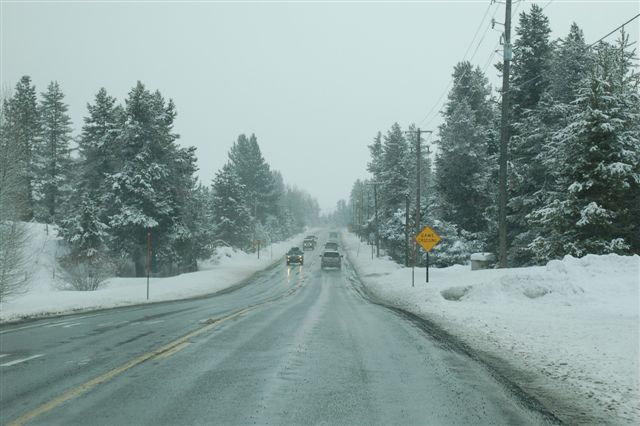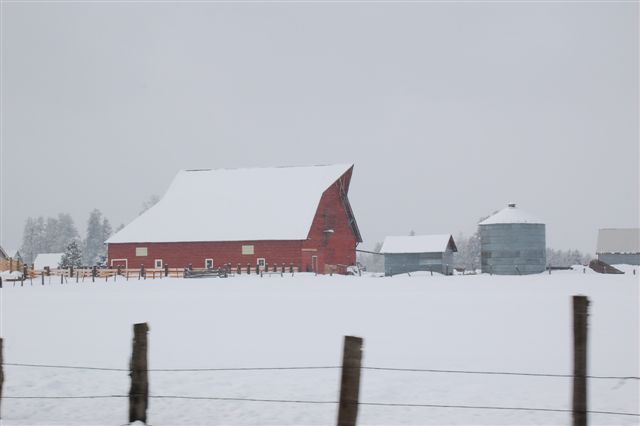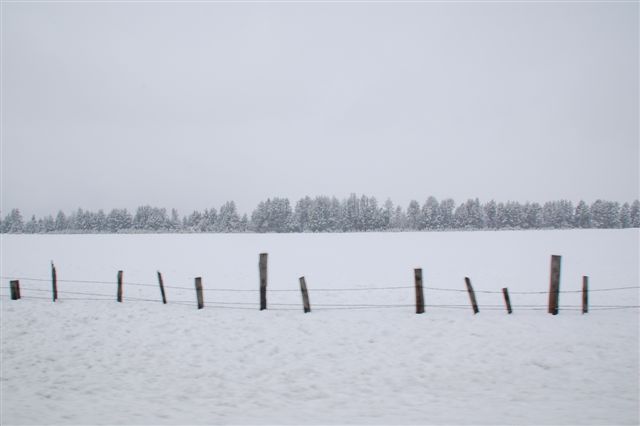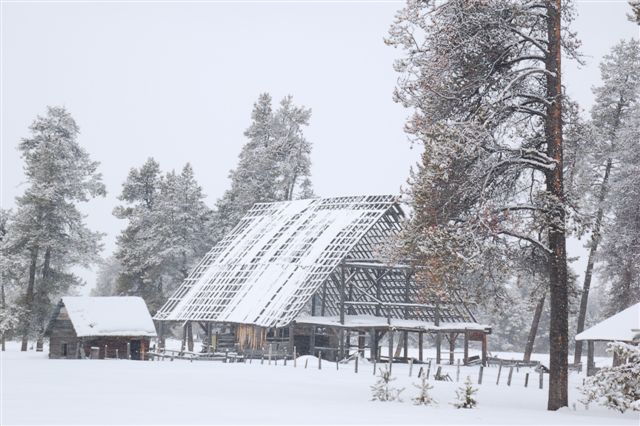 I think this barn has had its better days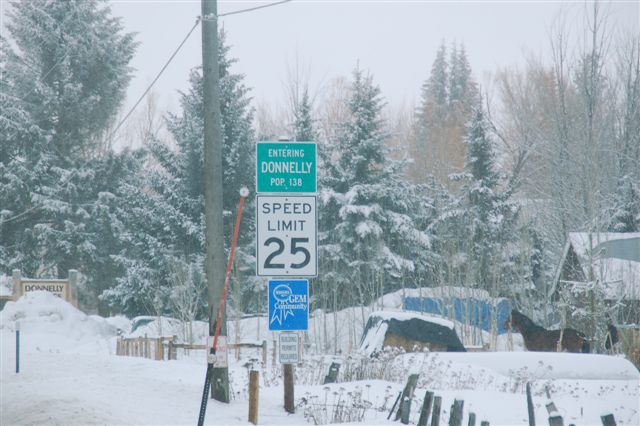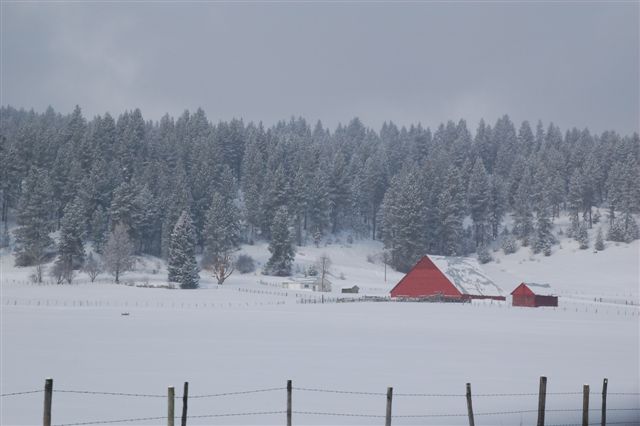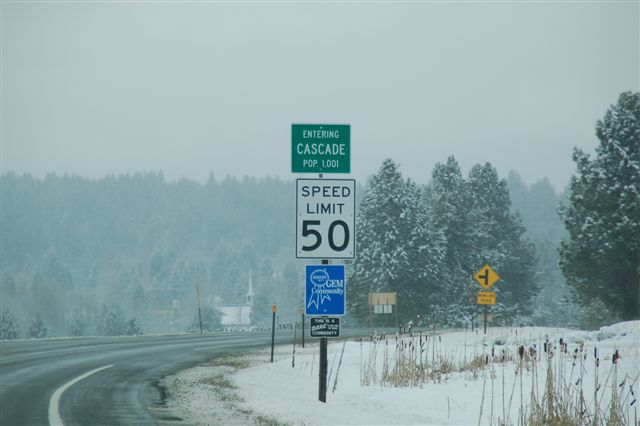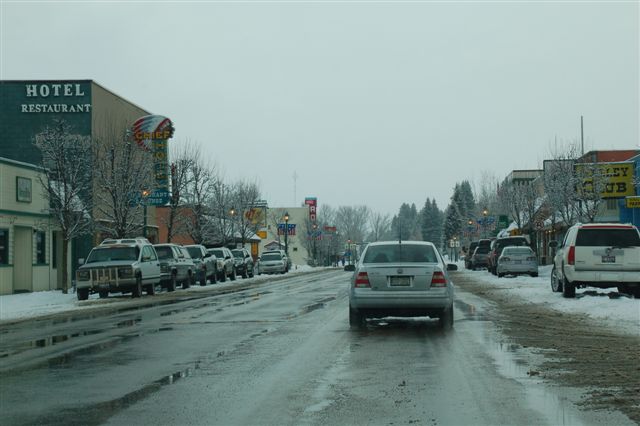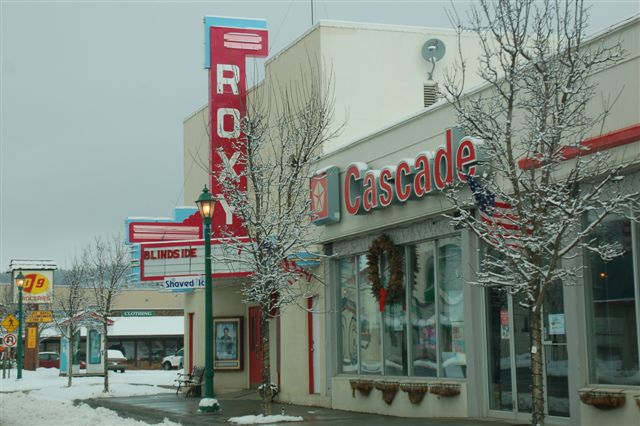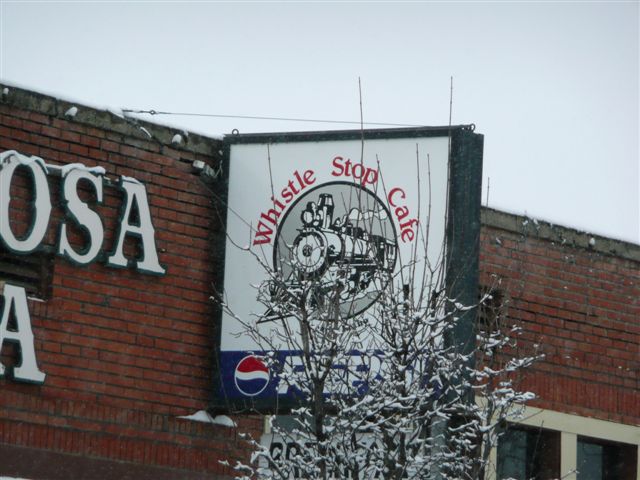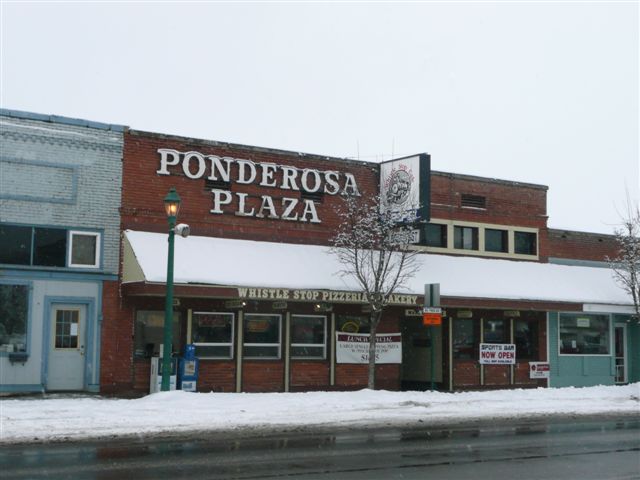 We stopped for lunch at the Whistle Stop in Cascade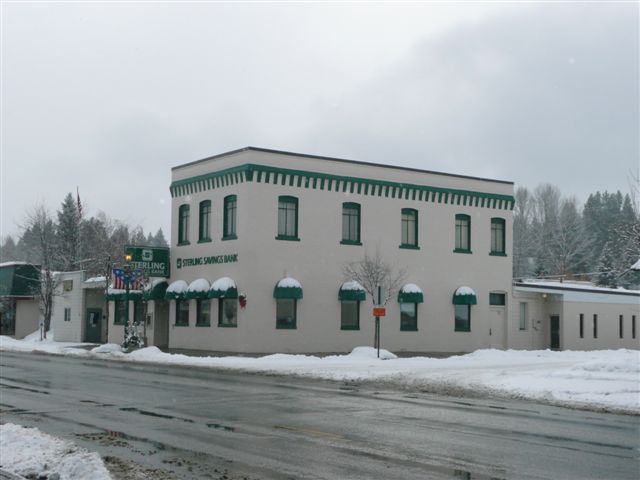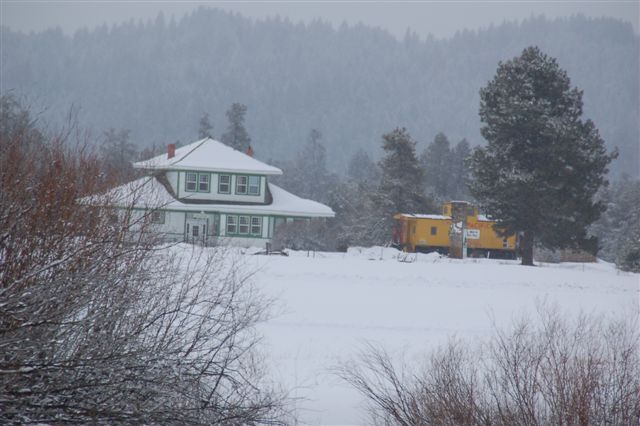 The Cascade Depot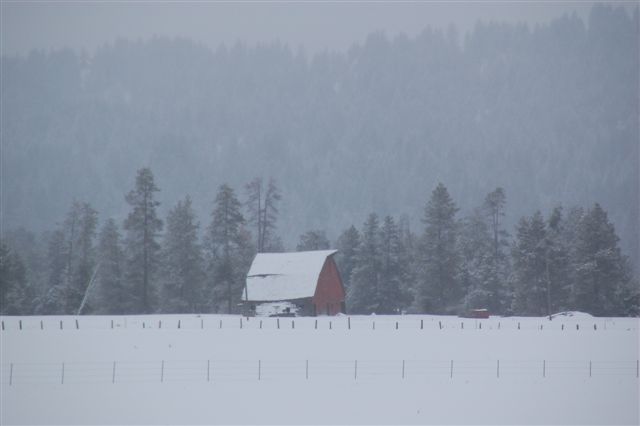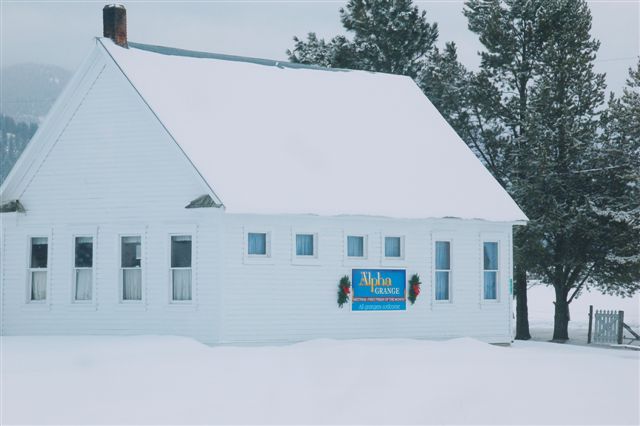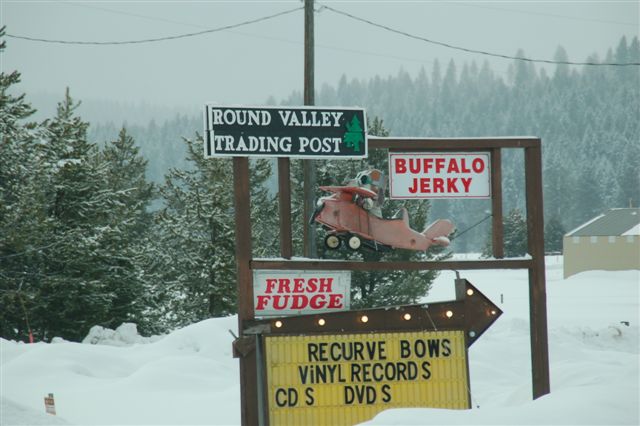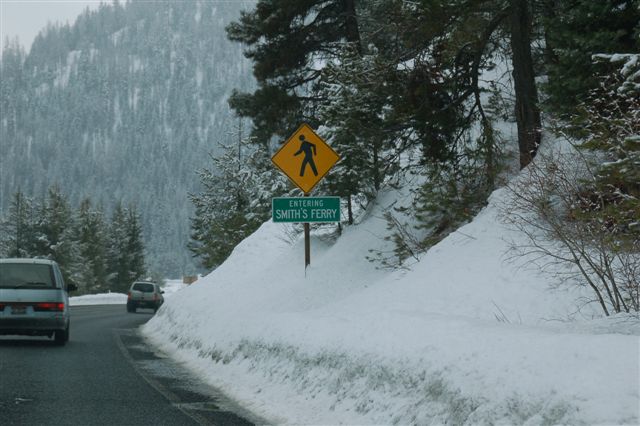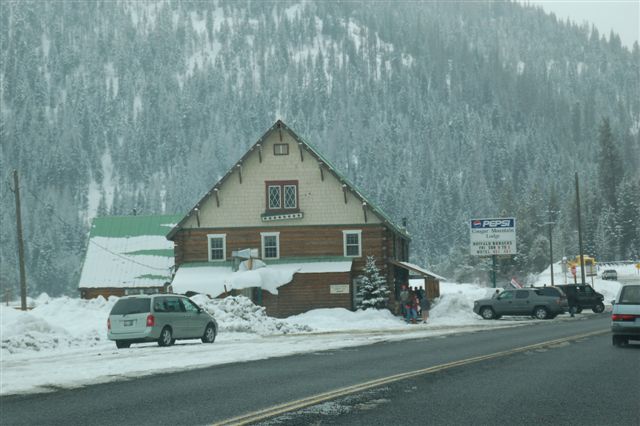 Cougar Mountain Lodge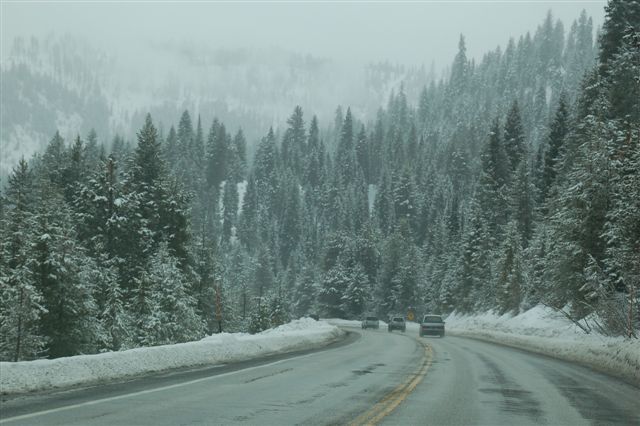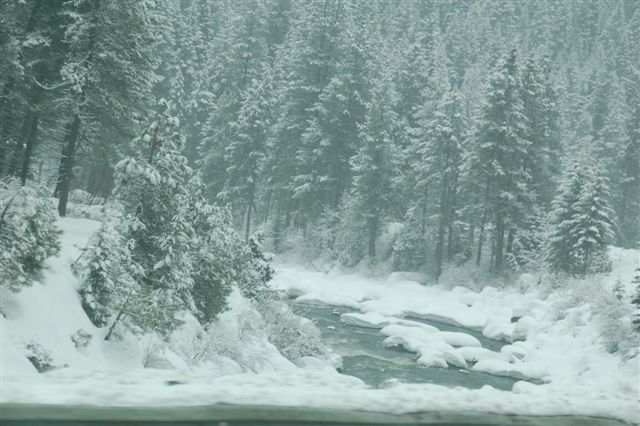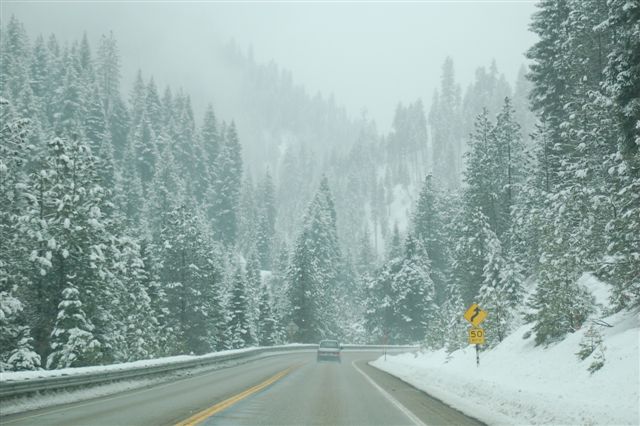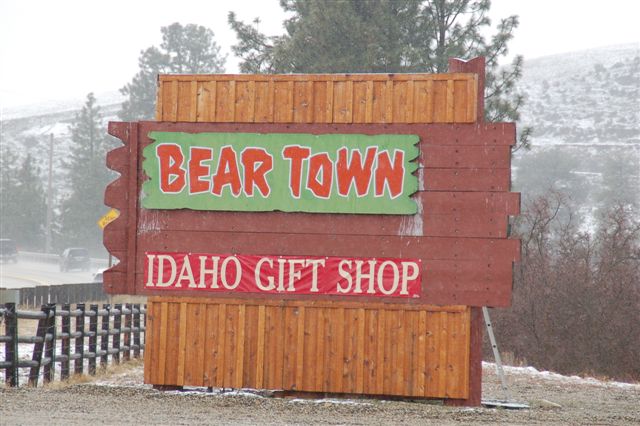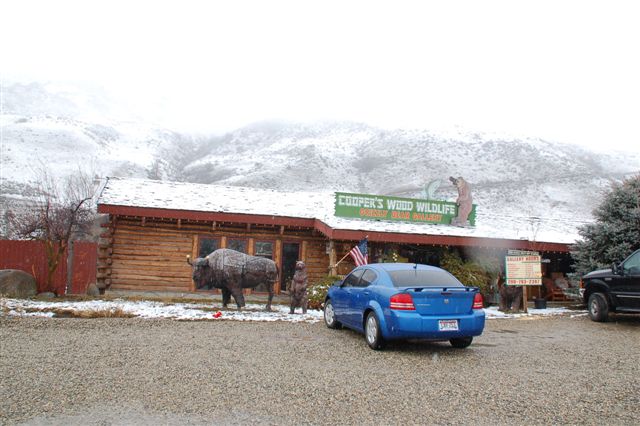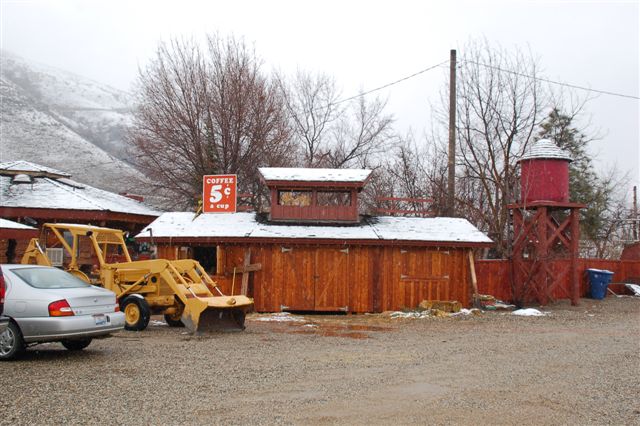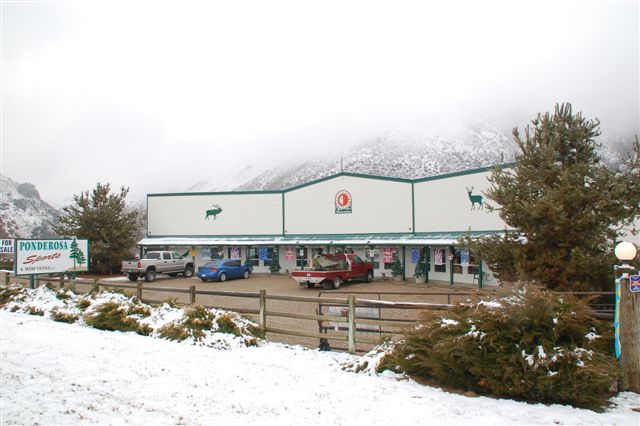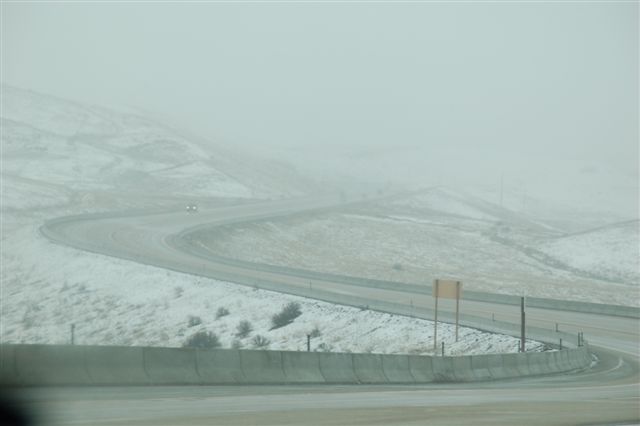 Horseshoe Bend hill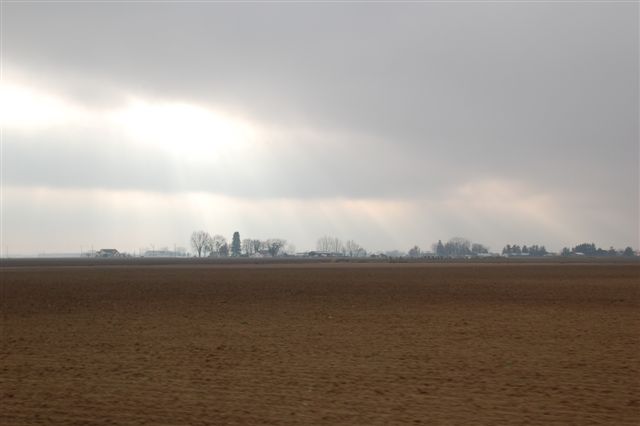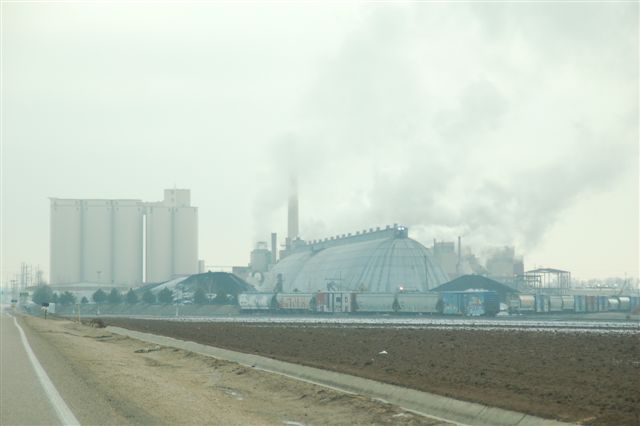 Nampa's Sugar Factory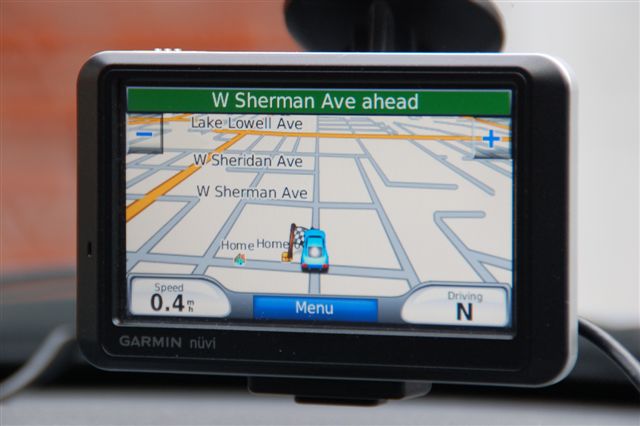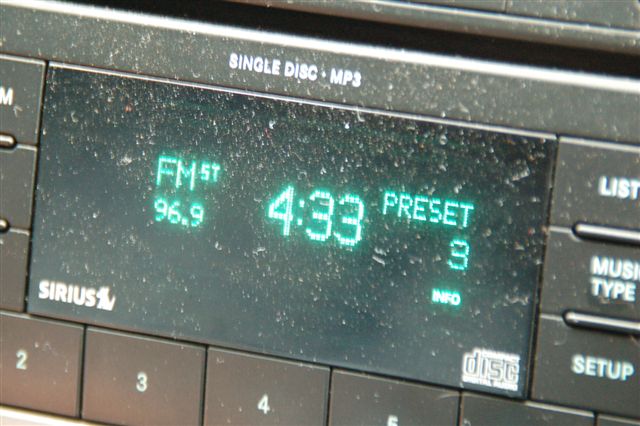 Home Sweet Home!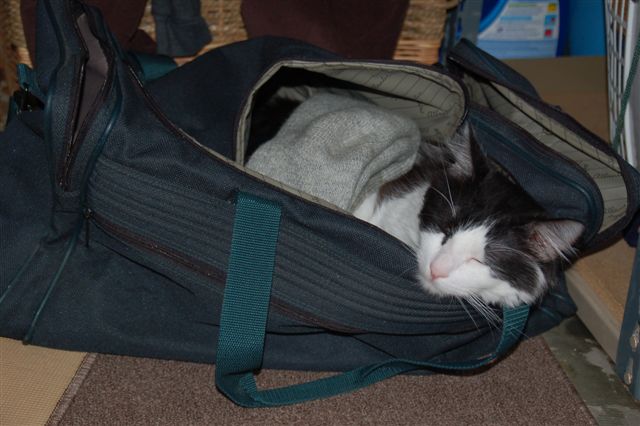 Marty wants us to take him with us next time!
---