Drink of the Day: Caf'e Ol'e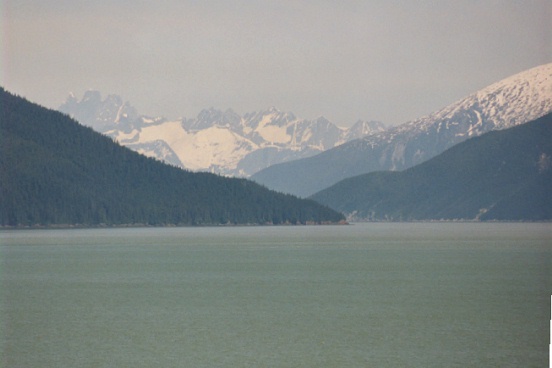 One more turn to the left and we are at Juneau.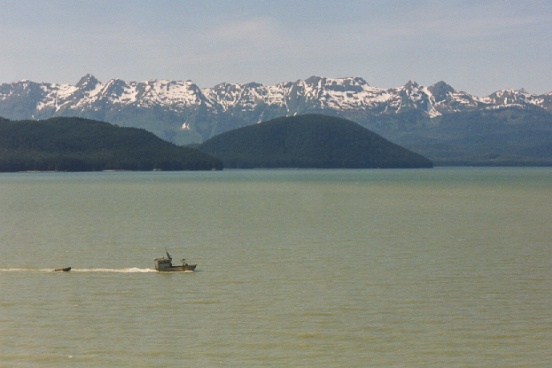 Small fishing boat, cute.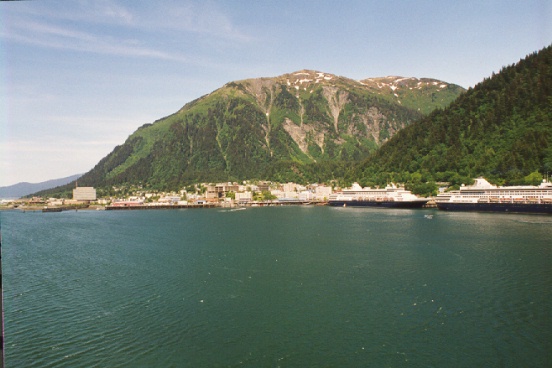 Three other ship beat us to town.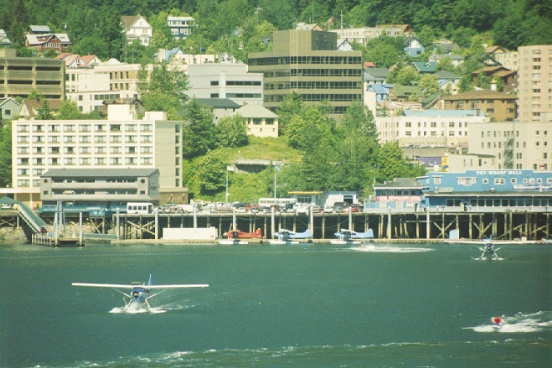 Juneau bay, is one wild place.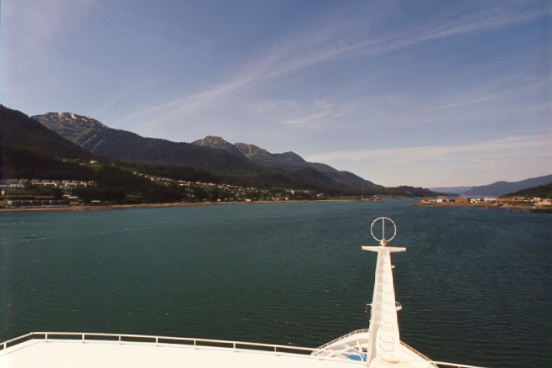 Look off the front of the ship.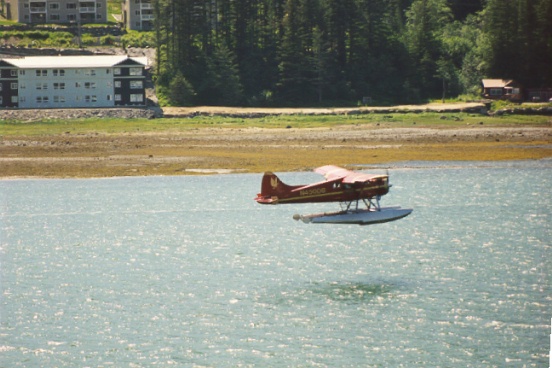 Float planes landing and taking off from both sides of the ship.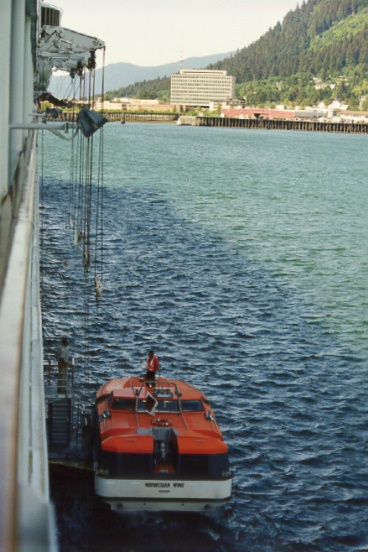 No parking, drop anchor and tenders.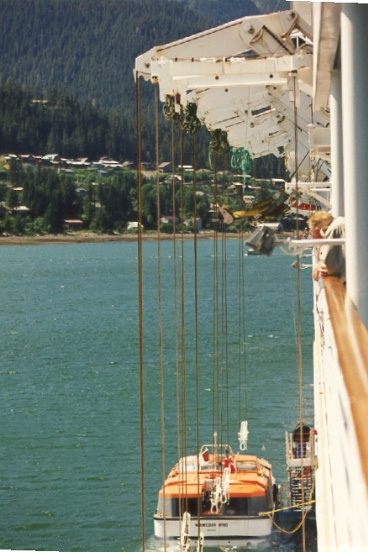 Six tenders started and ready to move us.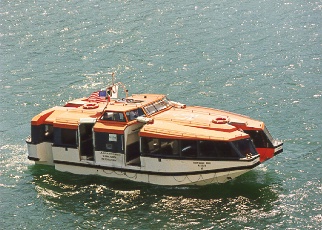 The last tender leaving the pier is at 11:30pm, as the Norwegian Wind sets sail at midnight for Skagway, Alaska.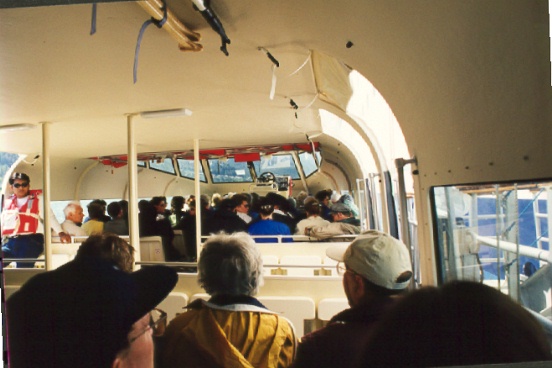 Each tender moves about 75 - 100 people.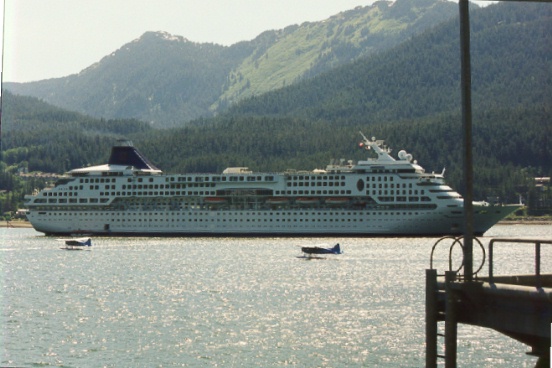 Good parking spot.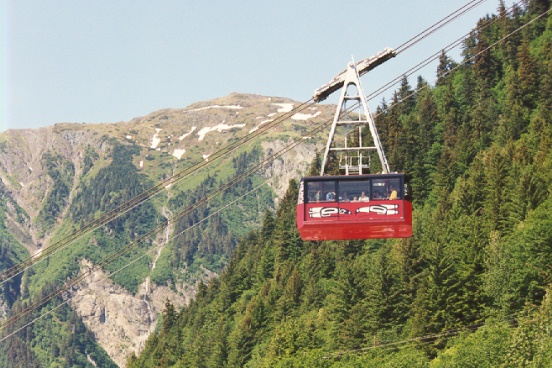 Tram to the top of the hill.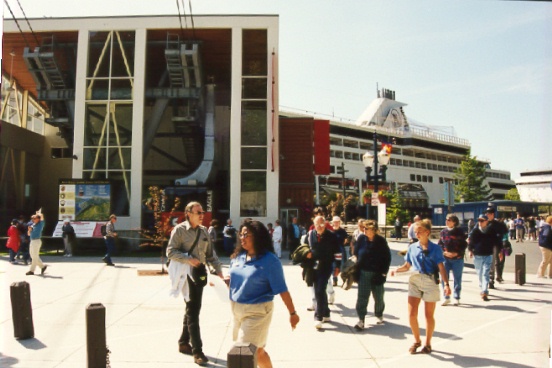 Tram pick up point.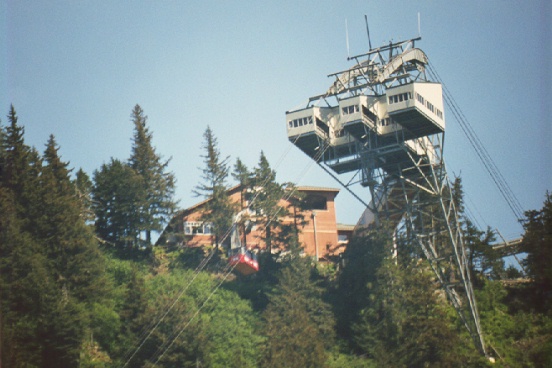 Top of the hill.
Over dressed.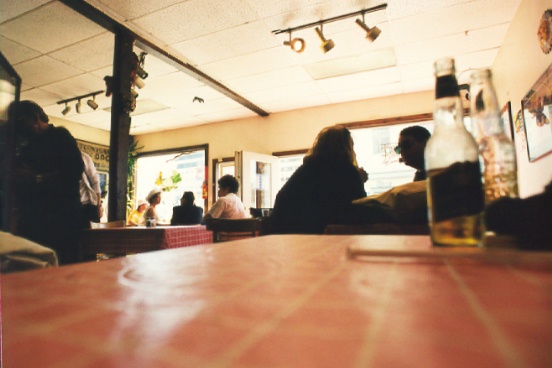 We are going for a helicopter ride, and dad wanted a beer first.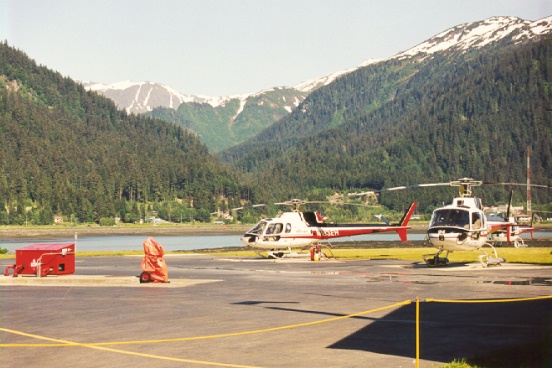 Glacier Trek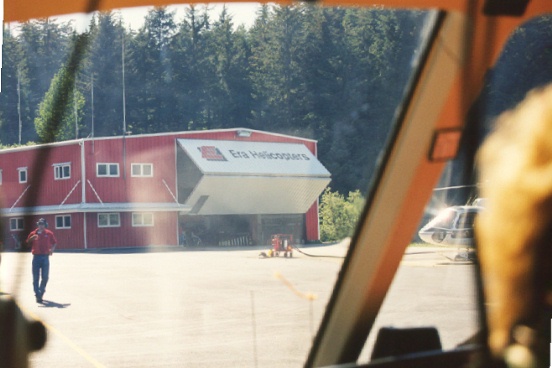 They were using 11 helicopters for tours.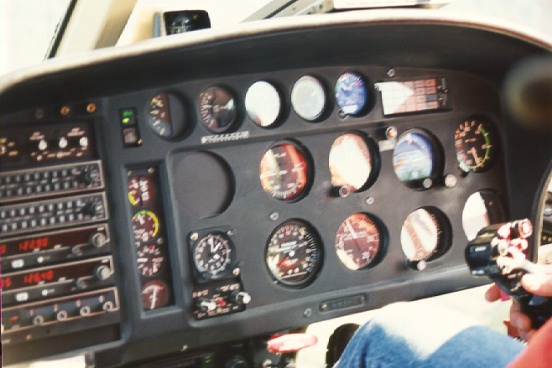 The dash of our chopper.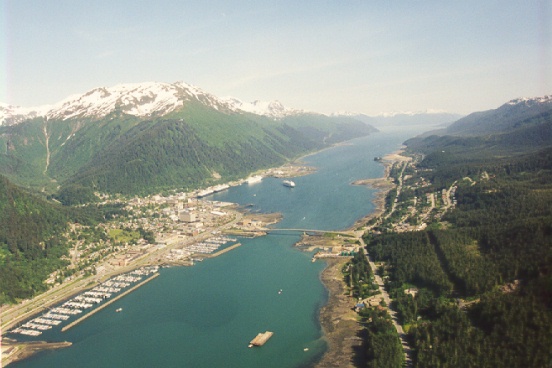 Juneau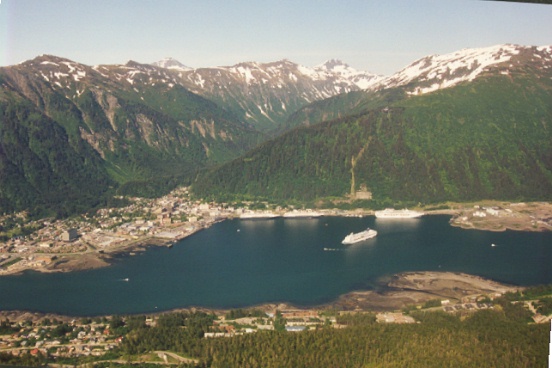 Good shot of our parking spot.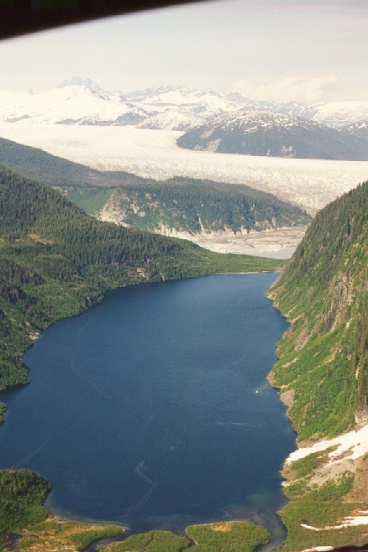 First Glacier.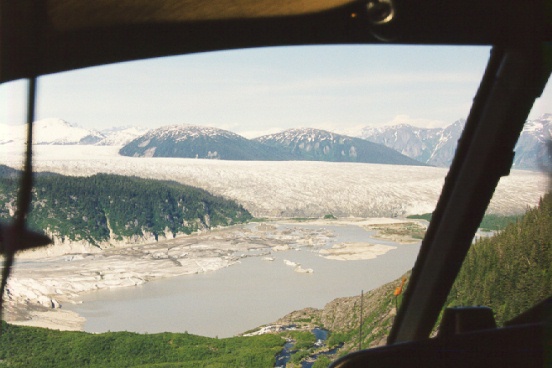 The front of the glacier is miles across.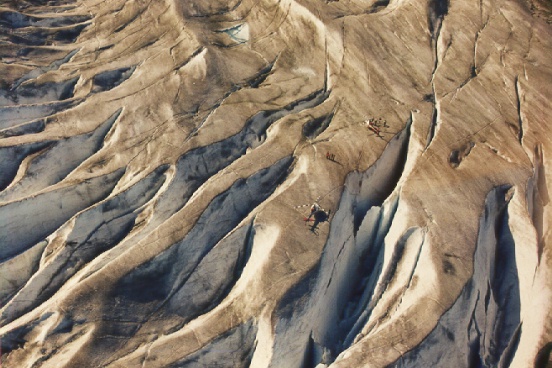 Glacier landing pads.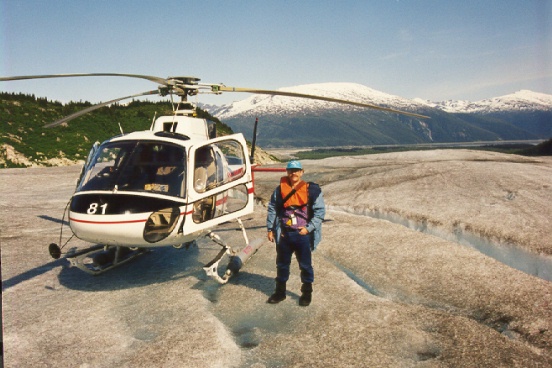 My first time on a Glacier.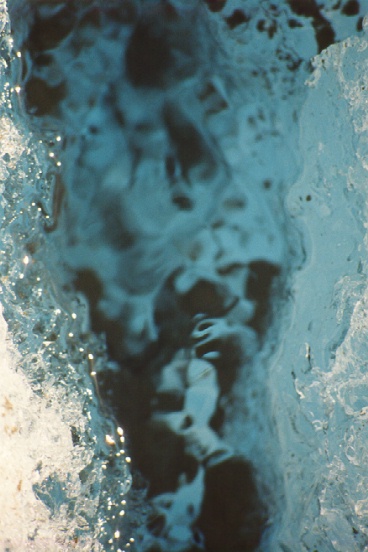 Demon Ice, water in a crack.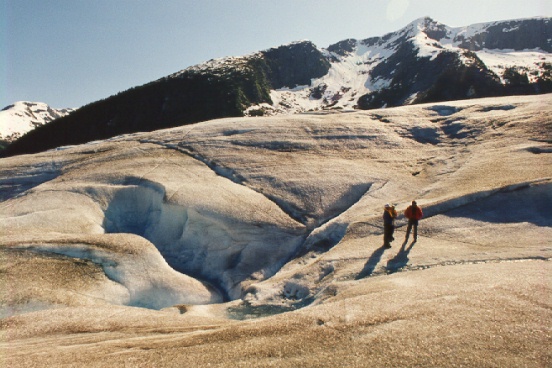 Sounds like crush glass under your feet when you walk.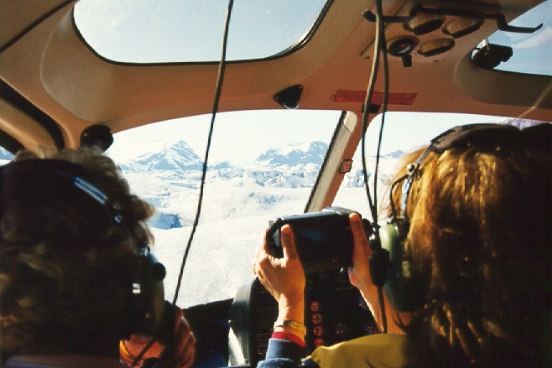 Six people total can ride in the helicopter.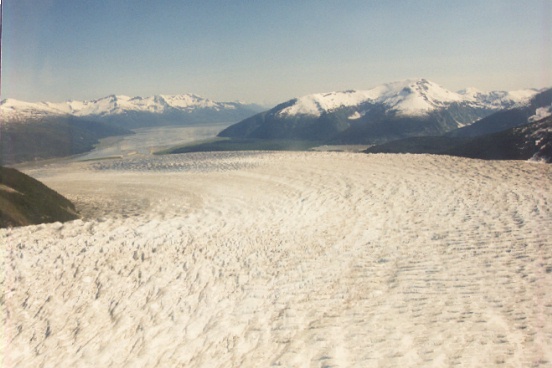 Miles of ice.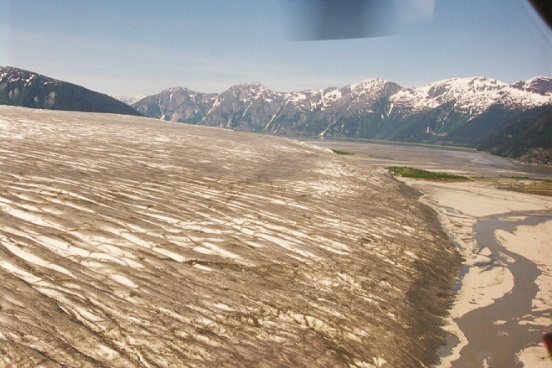 The glacier grinds the rock to sand and dirt, which blows back across the glacier.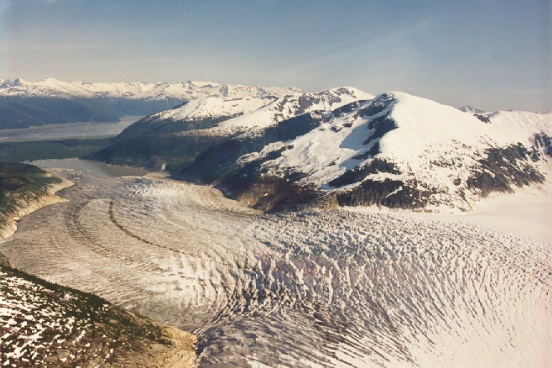 Some the the glaciers are moving at more than 3 inches per year.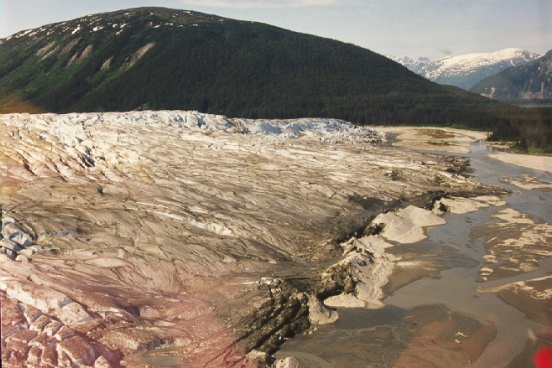 Piles of sand a dirt being pushed in front of the glacier.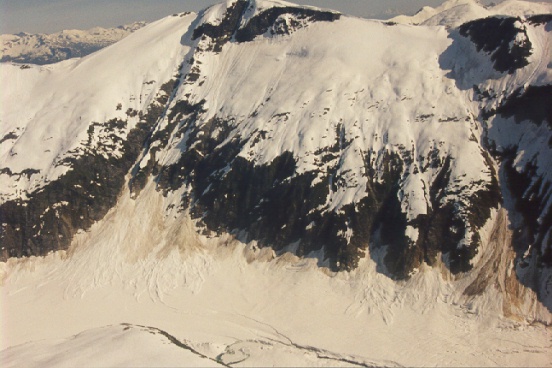 Signs of a little snow movement.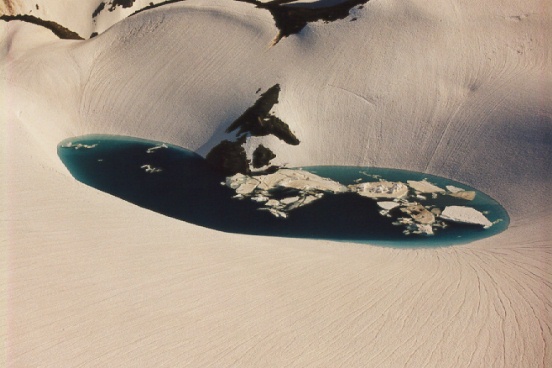 Puddles in the glaciers, about a 1/4 mile long.
Click here to return to cruise menu