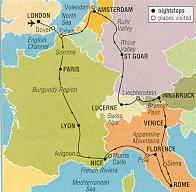 The MAP route is clockwise.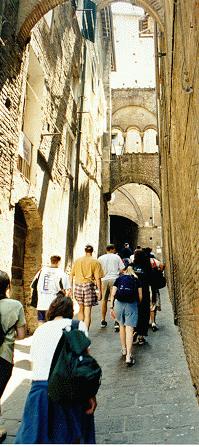 In side the historic walled city of Siena.

Main square ( Horse race track)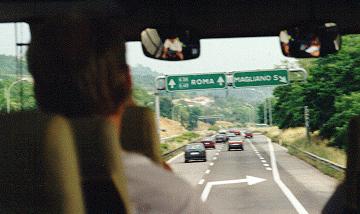 Back on the road.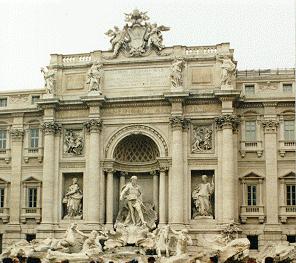 We be in Rome at the Trevi Fountain.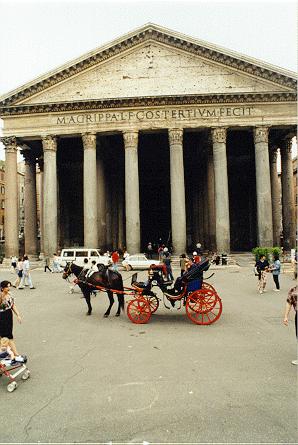 Lots of ancient sites to see.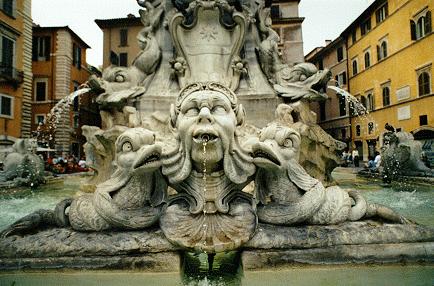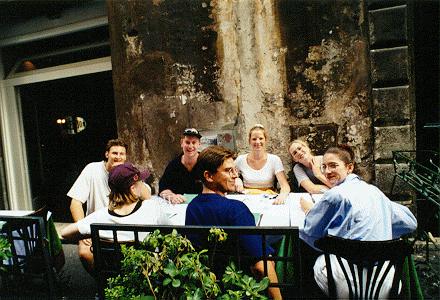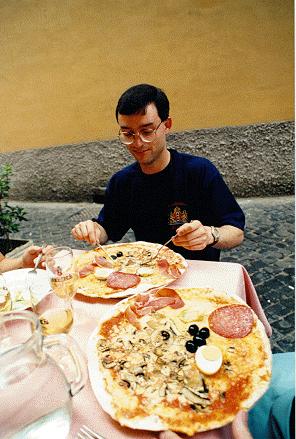 A Rome pizza combo.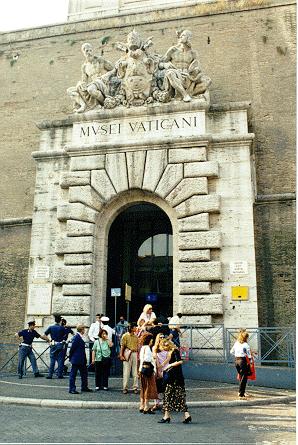 Time to visit Vatican City.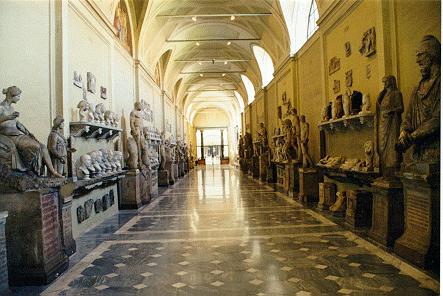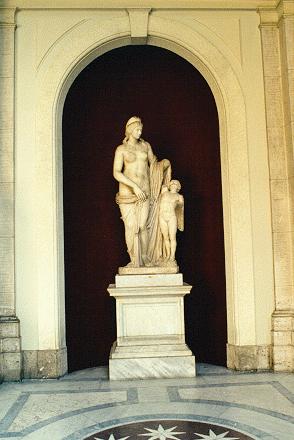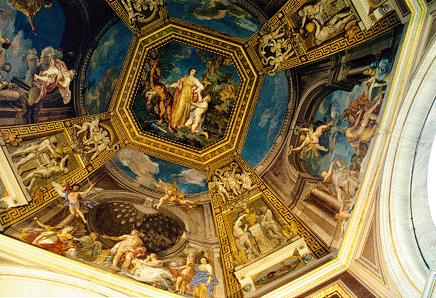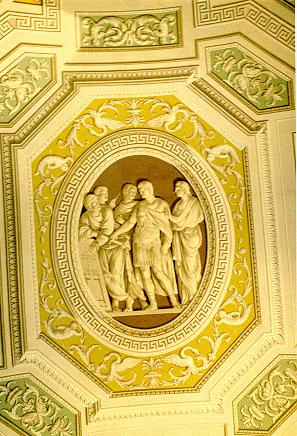 The ceiling was flat.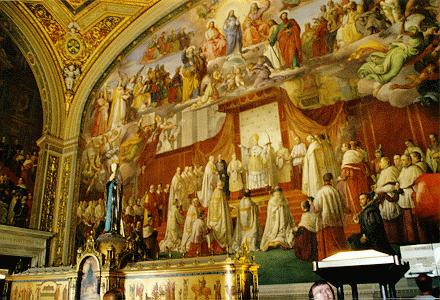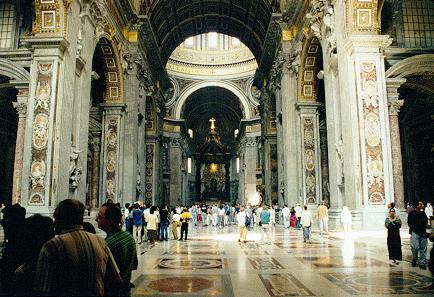 St Peter's Basilica.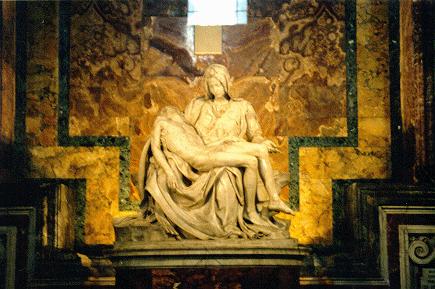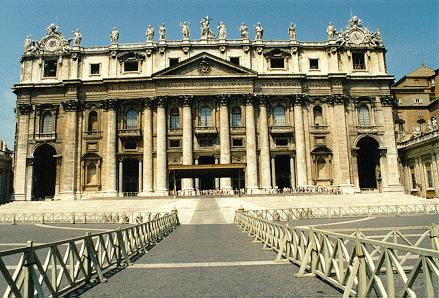 Front of St Peter's.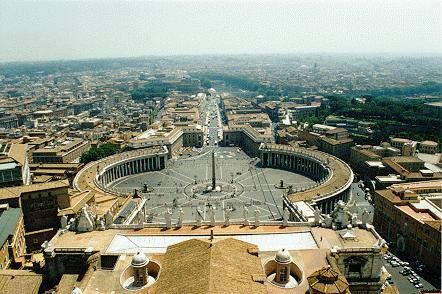 From the top of St Peter's.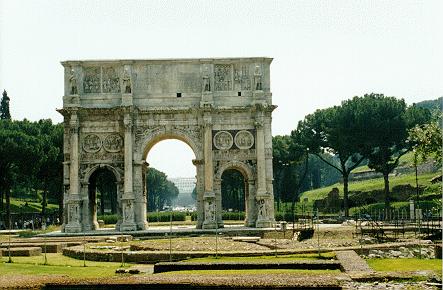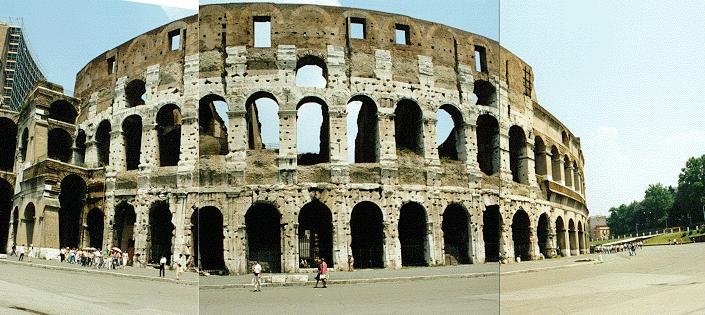 The Colosseum.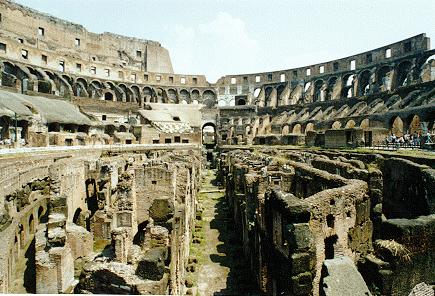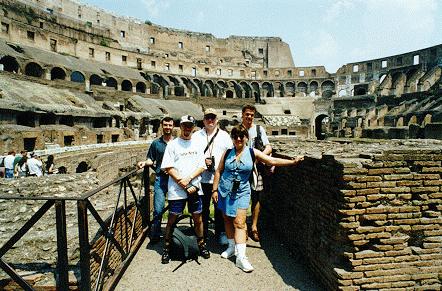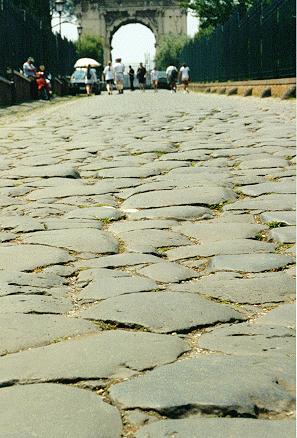 Some Roman road.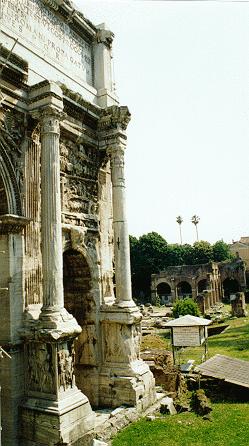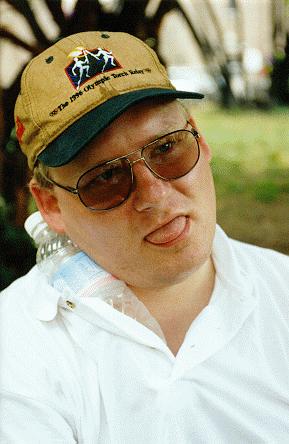 33 deg's C.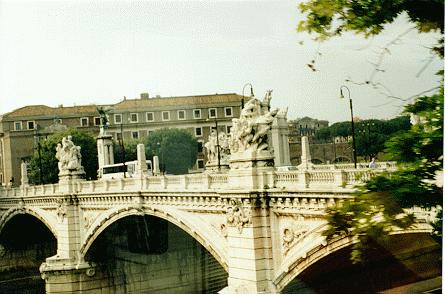 Roman bridge still in use.