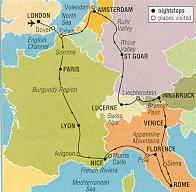 The MAP route is clockwise.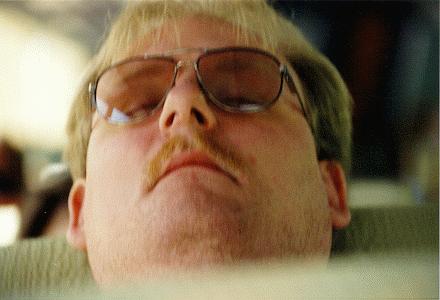 Erik is giving a good example of what most do on the bus.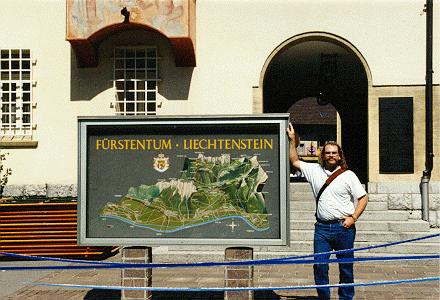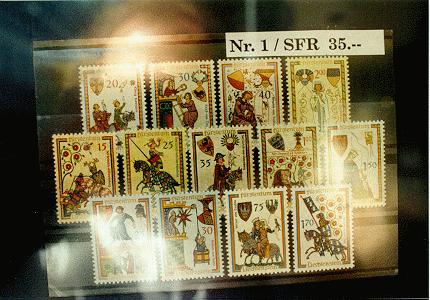 Lunch stop in Liechtenstein.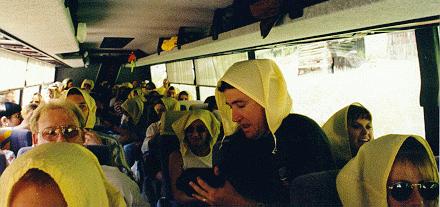 River rafting school on the bus.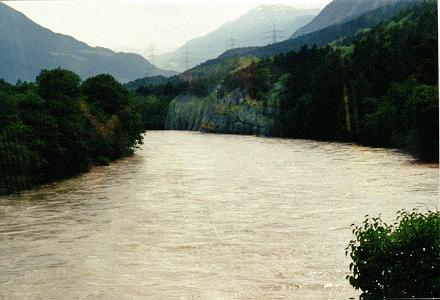 The river.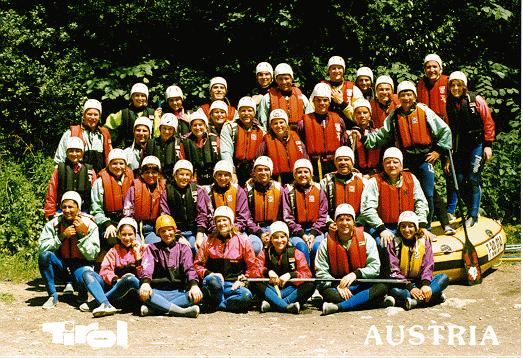 We be trained and ready for the river.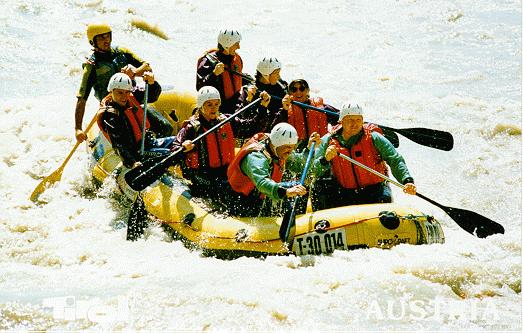 Row faster...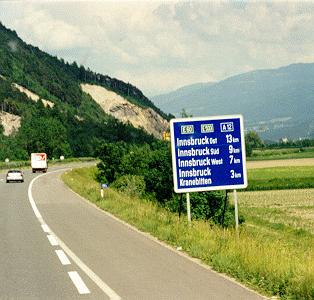 Back to the road.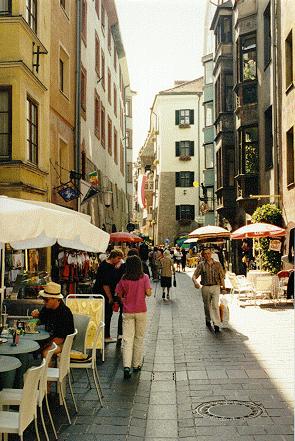 Innsbruck.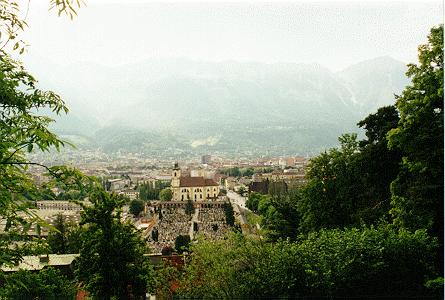 The Innsbruck grave yard below the jump.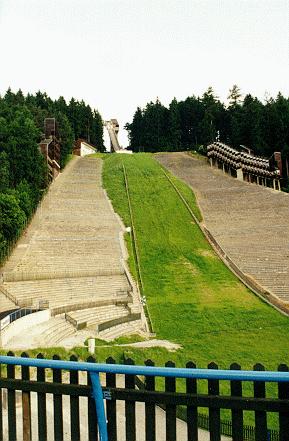 The Olympic ski jump.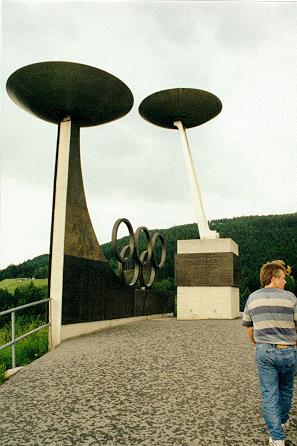 Olympic tourchs.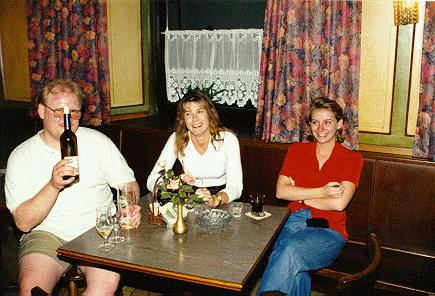 Erik is trying to hide, and maybe other things.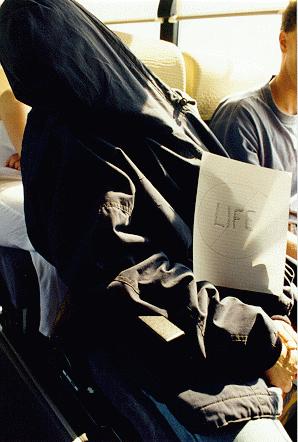 Life after the pub maybe.