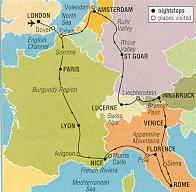 The MAP route is clockwise.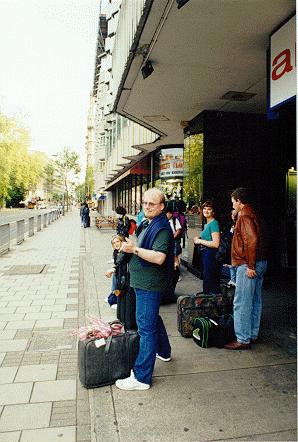 London waiting for the bus at the Imperial Hotel.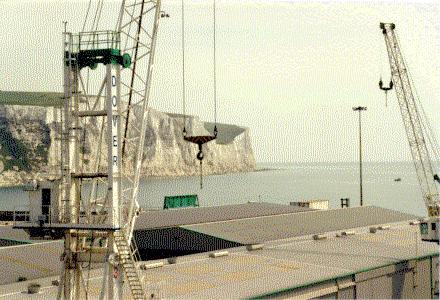 Dover (white cliffs), take ferry to Calais.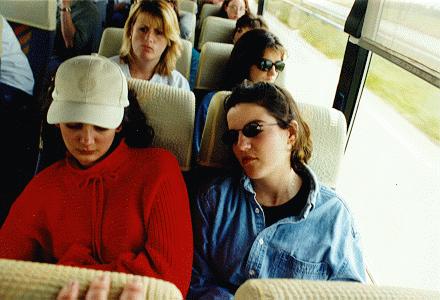 3 hours on the bus and most are sleeping.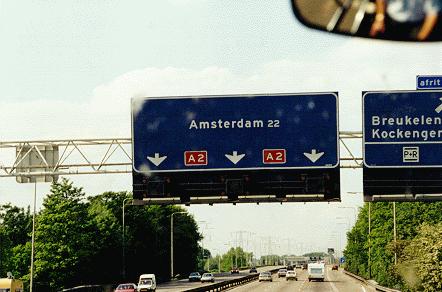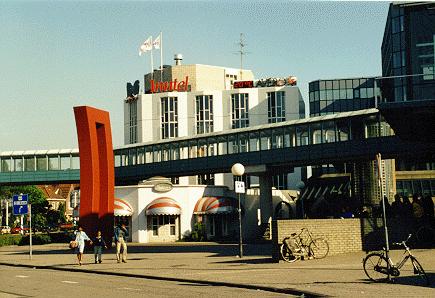 Hotel in Amsterdam.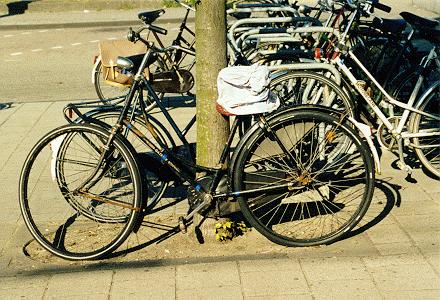 If your bike does not have rust on it, your not cool.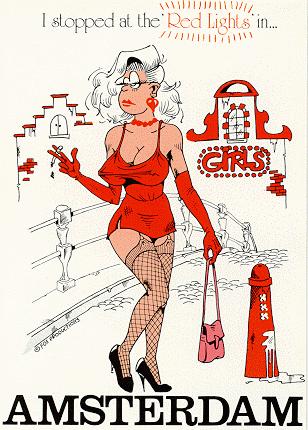 The old red light part of Amsterdam does not allow photos.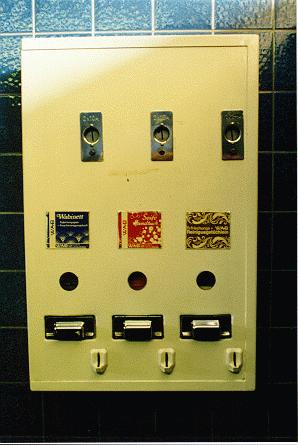 The first I saw TP for sale.