Last updated September 06, 2016
<-- Click link to visit Site
Our goal is to help you resolve your local computer problems and provide in-person training as needed.
For now, call me or send email
bryan@bryansweb.com

<-- Click link to visit Site
If you have a proto type or one-off part you need made, or modified, contact us. We specialize in small batches to keep our turn around times low. We machine most metals and some plastics

CustomScanning.com


Thanks to all of you who have used our services in the past!
Sorry, we have to close our doors due to the poor economy. :-(
We recommend Costco for scanning now.


Idaho Mounted Orienteering
The Thinking Sport

<-- Click link to visit Site
IMO is a competitive, timed sport. The object of the sport is to use a map, compass and clues to find five hidden markers while riding a trusty steed.

<-- Click link to visit New Site
I enjoy taking pictures of interesting things, people, and places, and hope to be able to share what I have captured over the years on this site.
---
To get your brain started, figure out what and where this is?
---
---
---
---
| | | | | |
| --- | --- | --- | --- | --- |
| | The current Subaru plates | | | I Fly Model air planes and kites |
---
Stuff for the organ of thought.
Gender Differences in the work place.
New keys to solving male/female communication problems! The difference is in the thought process
---
Photography
98 Holiday
Dad's Salmon river fishing trip, summer 2001
---
M

any

m

ore of my activities

Indoor model airplane fly times, click here!
| | |
| --- | --- |
| | |
| Idaho Society of Practical Shooter | |
| | |
| | |
| | |
| | |
---
Home projects.
Next construction, the upstairs bath room.
---
"You can't spy on yourself and be yourself at the same time"
"You don't see with your eyes. You see through your eyes, with your mind."
---
Some other links to try.
Pictures of George Fox University
Thomas, look up pending Congressional bills.
Pictures of George Fox University
Past Merry Christmas & Happy New Year
---
Robin and Me 2007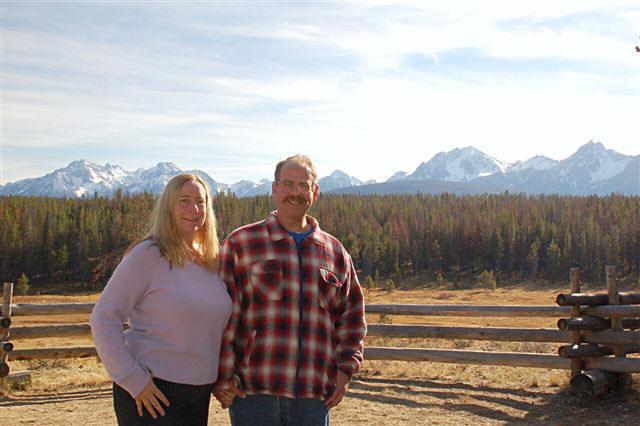 ---
Click for email bryan@bryansweb.com
Now Serving Number