Last updated September 14, 2015
---
To get your brain started, figure out what and where this is??

---
---
---
---
Stuff for the organ of thought.
Gender Differences in the work place.
New keys to solving male/female communication problems! The difference is in the thought process
---
Photography.
98 Holiday
Dad's Salmon river fishing trip, summer 2001
---
M

any

m

ore of my activities

Indoor model airplane fly times, click here!
---
Home projects.
Next construction, the upstairs bath room.
---
"You can't spy on yourself and be yourself at the same time"
"You don't see with your eyes. You see through your eyes, with your mind."
---
Some other links to try.
Pictures of George Fox University
Thomas, look up pending Congressional bills.
Pictures of George Fox University
Past Merry Christmas & Happy New Year
---
Robin and Me 2007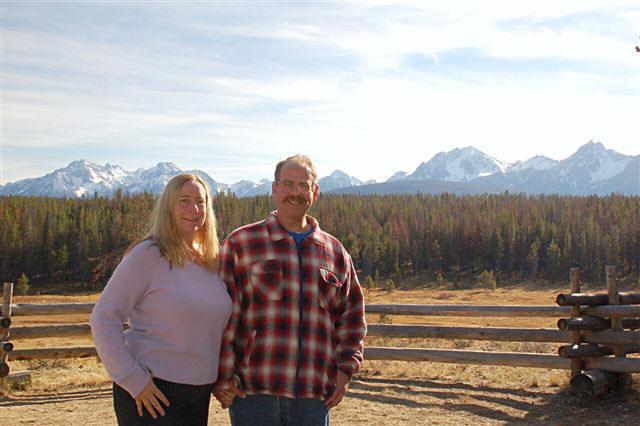 ---
Click for email bryan@bryansweb.com
Now Serving Number